An Ebike for the Fearless
The Trailblazer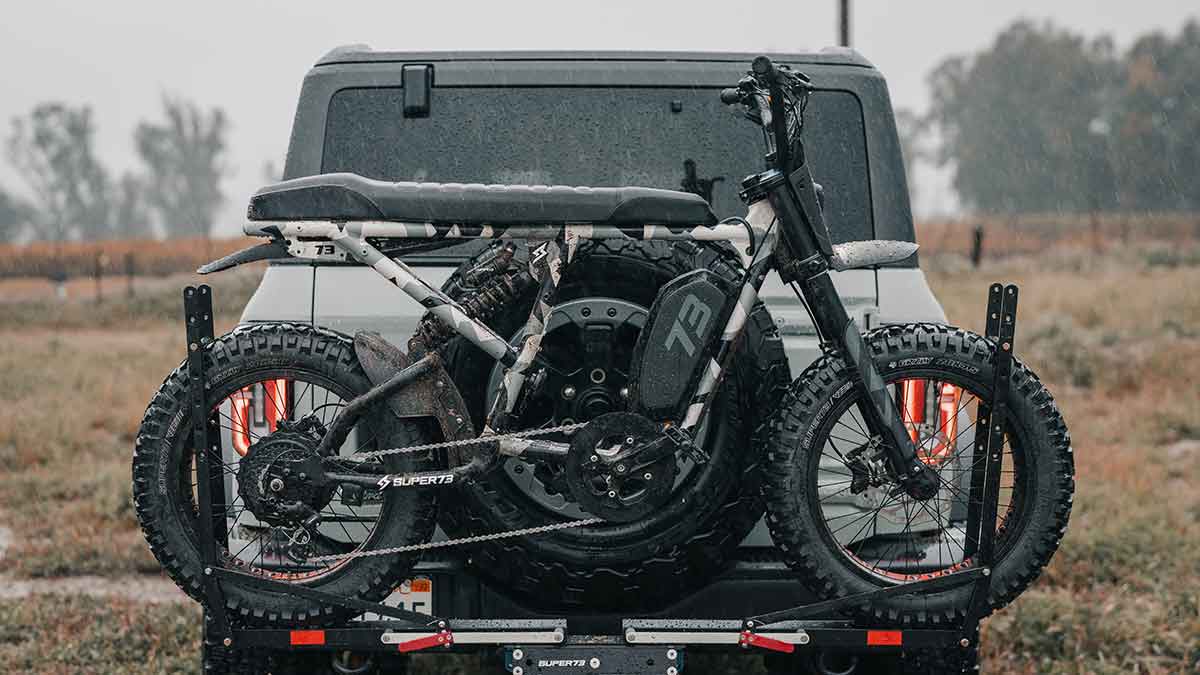 Dual Suspension
The R-series doesn't shy away from a challenge. Complete with dual suspension, these models are top performers when it comes to more aggressive trails.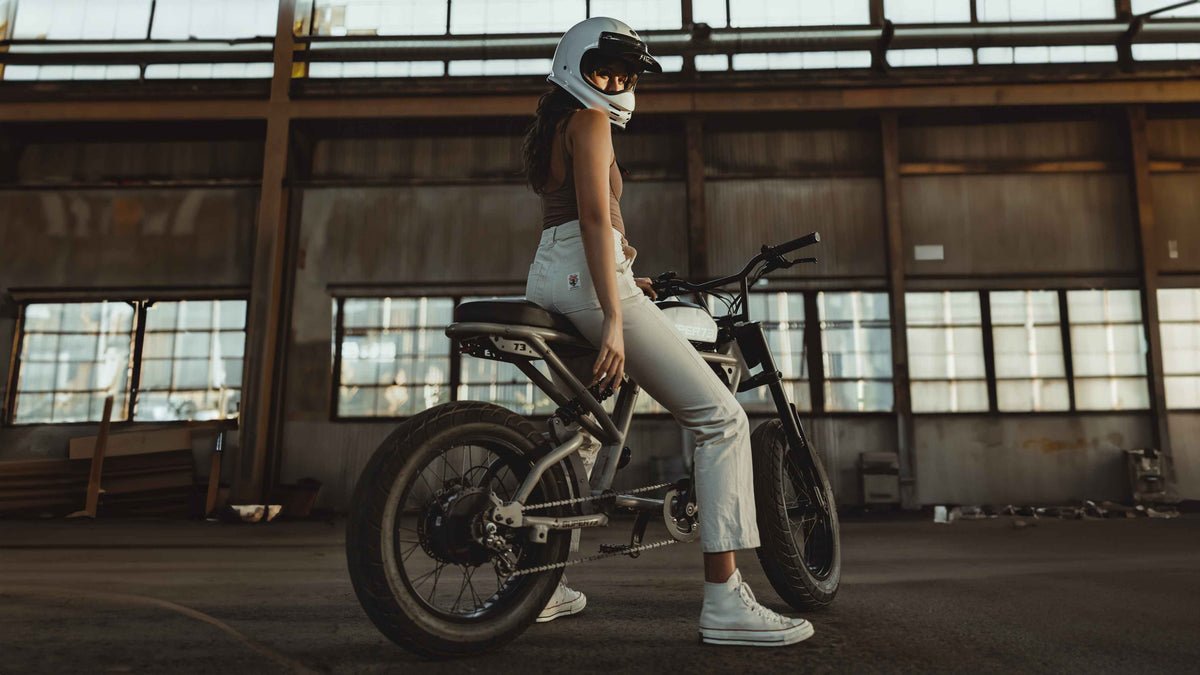 Powerful Drive System
This lineup features an ambitious 750w nominal motor for high-performance, long-lasting rides.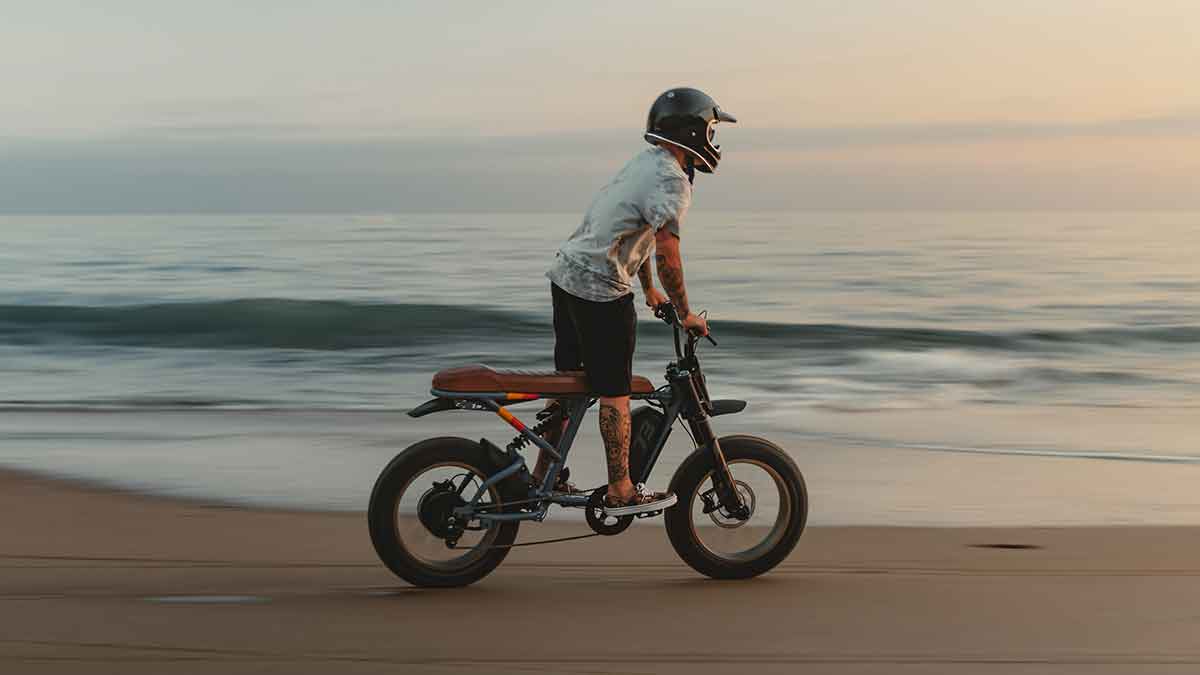 Improved Weight Distribution
We fine-tuned our R-series models to go the distance with comfy, extended seats for more wiggle room and enhanced handling.