EVENTS CALENDAR
SUPER73 events leave everyone feeling like a VIP. Come hang with us and experience fun prizes, delicious food and great company. Join us for a Group Ride and link up with like-minded riders around the globe. You'll experience the thrill of riding as a Squad and showing the world what being "Super" is all about.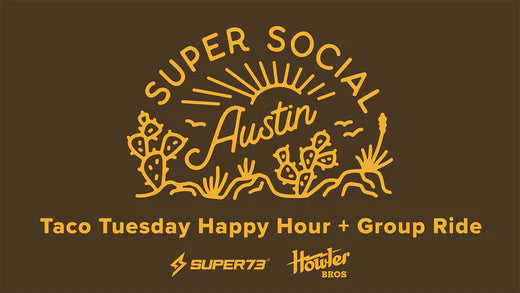 NOV 7 | Super Social Austin
Get ready to elevate your Taco Tuesday to a whole new level of fun and excitement with Super Social Austin. We've got the perfect blend of happy hour delights, mouthwatering tacos, and a thrilling group ride to make your experience unforgettable.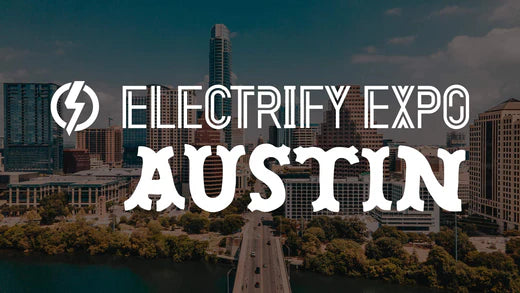 NOV 10-12 | Electrify Expo Austin
Join us in Austin, Texas for an electrifying experience sure to satiate your need for excitement, music, and culture.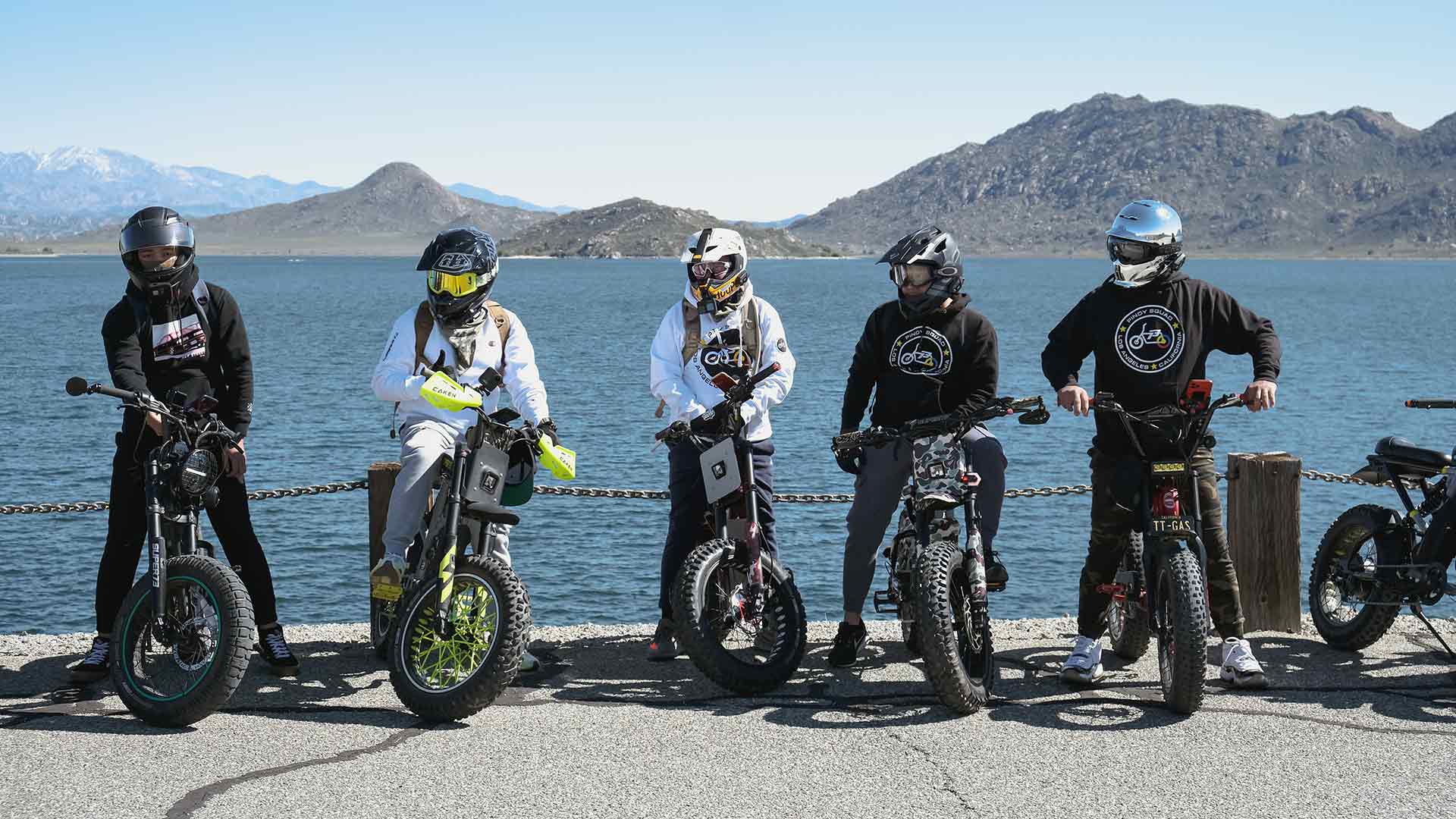 COME ALONG FOR THE RIDE
SQUAD UP
When you buy a bike, you also gain a community. The Super Squad is a unique group of inclusive and enthusiastic SUPER73 owners who thrive on electric exploration. Get in on the action and find your people.