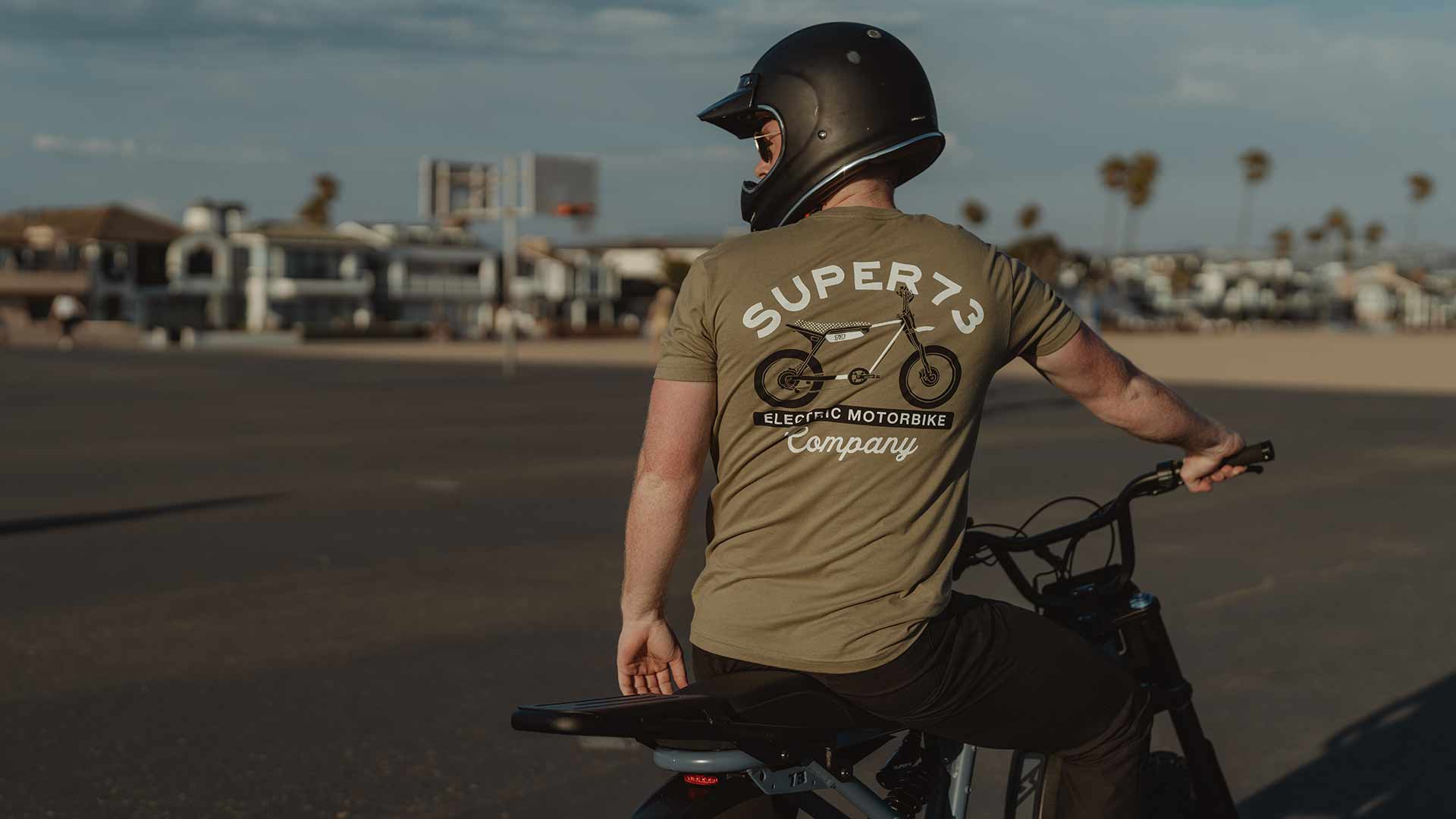 maintain your vehicle
irvine, california service center
In efforts to keep our repairs fast and efficient, our Irvine Service Center will only be providing warranty related repairs at this time. Appointments are required.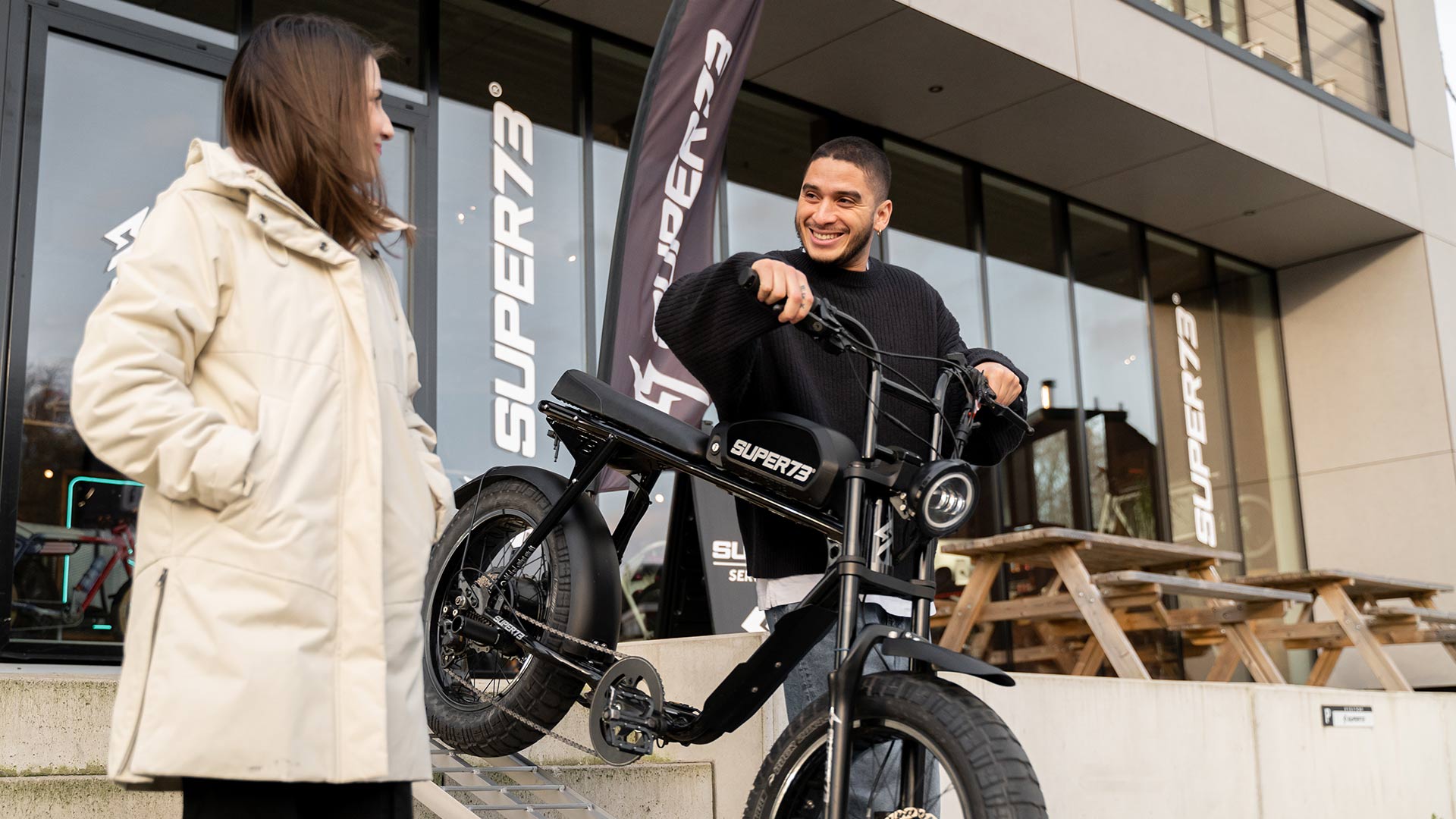 your ride is in good hands
authorized service centers
For all non-warranty work such as brakes, tires, and general maintenance, please contact one of our Authorized Service Centers below or any bicycle repair shop near you.
get answers from the source
self service center
If you need help deciding, or have additional questions, check out our Customer Support Center.
The SUPER73-S2 and S Adventure models offer an A-list ride worthy of some of your favorite celebrities. See why we're rolling out the red carpet for these iconic bikes.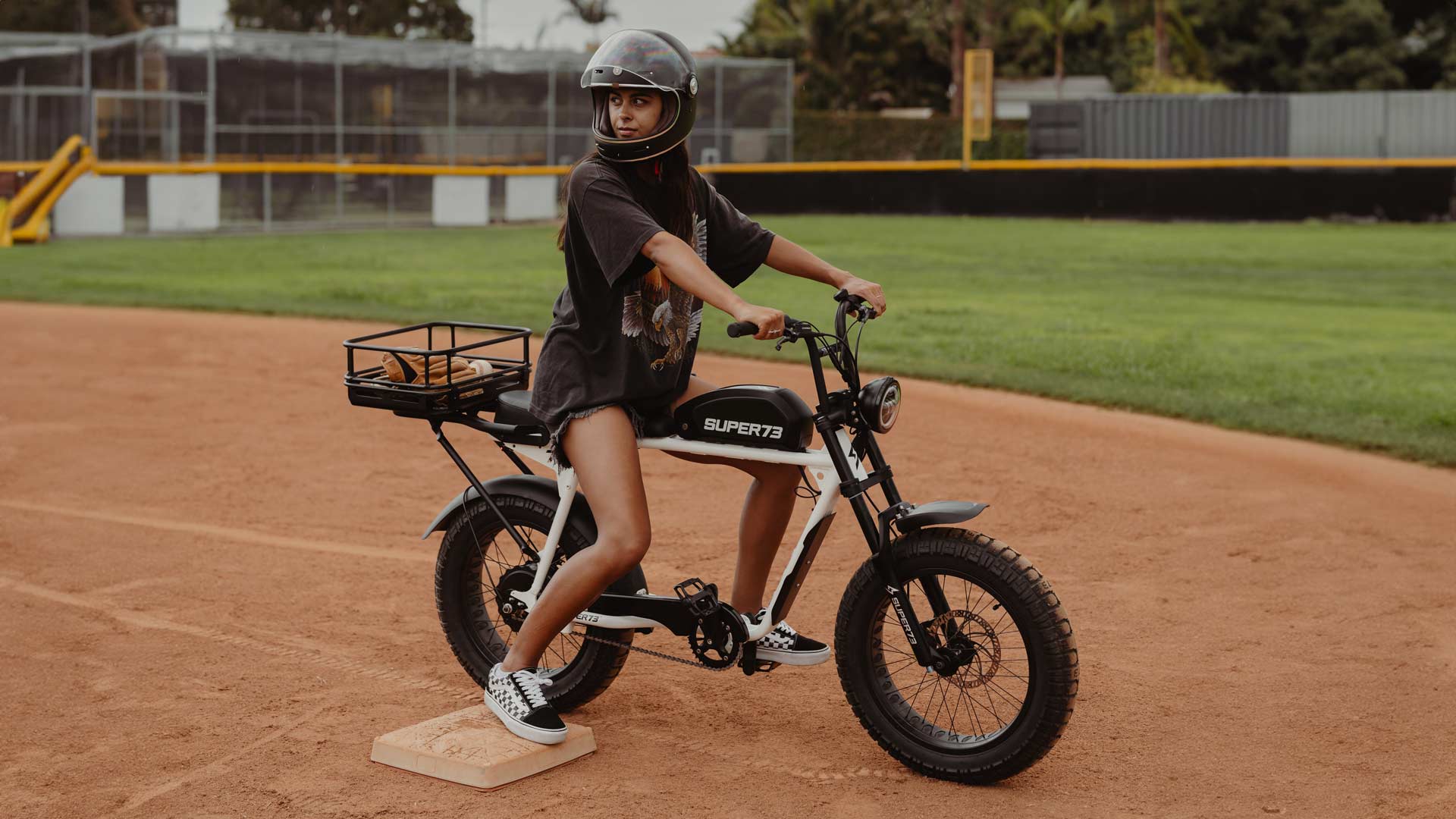 Discover how the right electric bike handlebars enhance your riding comfort and safety. Find the best fit for your cycling experience.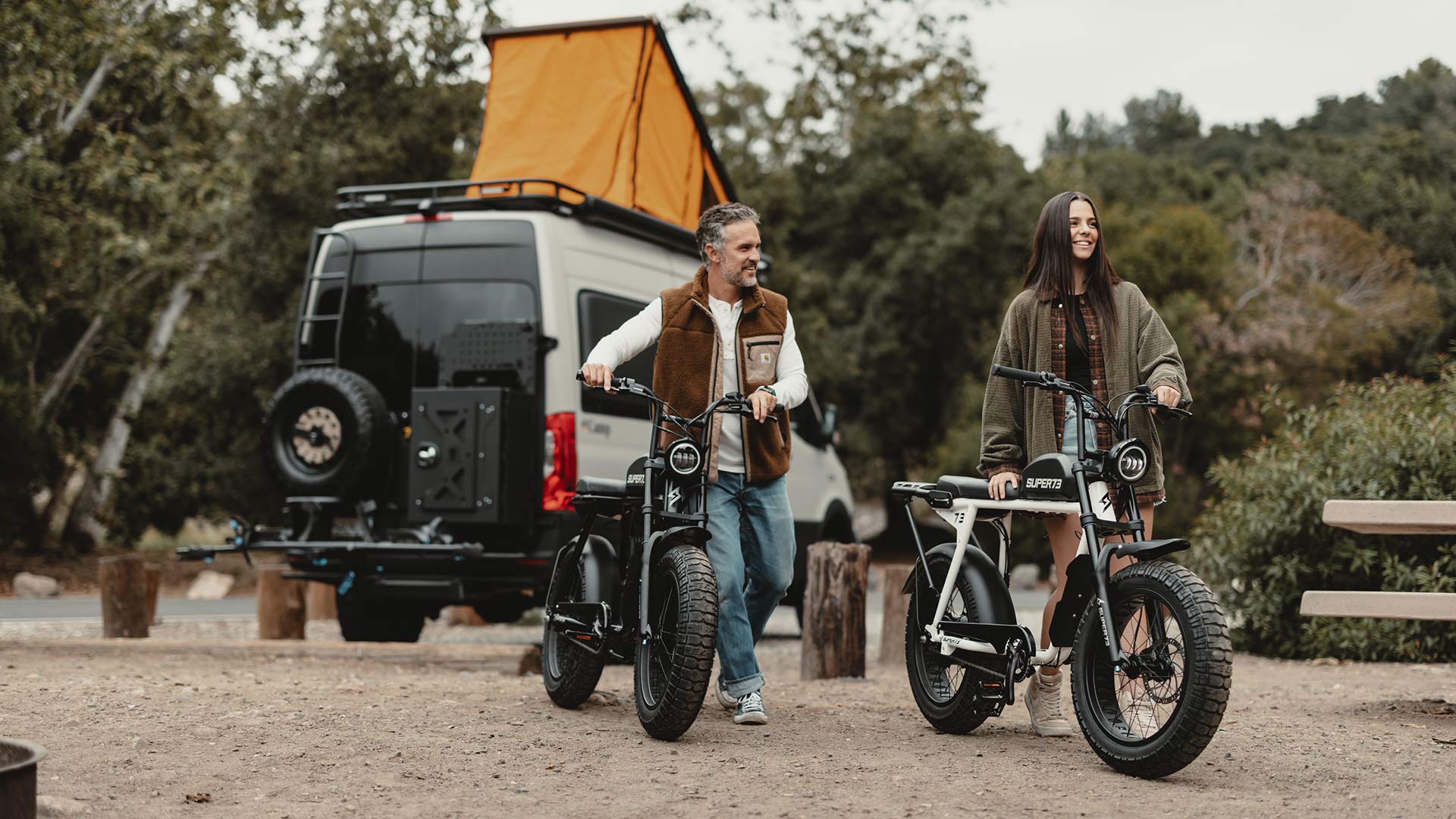 An ebike for camping is the perfect way to enjoy nature. Camping ebikes are silent and powerful, effortlessly carrying you and your gear into the wilderness.