based in orange county, california
A LIFESTYLE ADVENTURE BRAND
SUPER73 develops products to help fuse motorcycle heritage with youth culture. Founded in 2016, SUPER73 has quickly grown into one of the most recognizable electric vehicle brands in the world with a passionate customer base including A-list celebrities, professional athletes, and many more.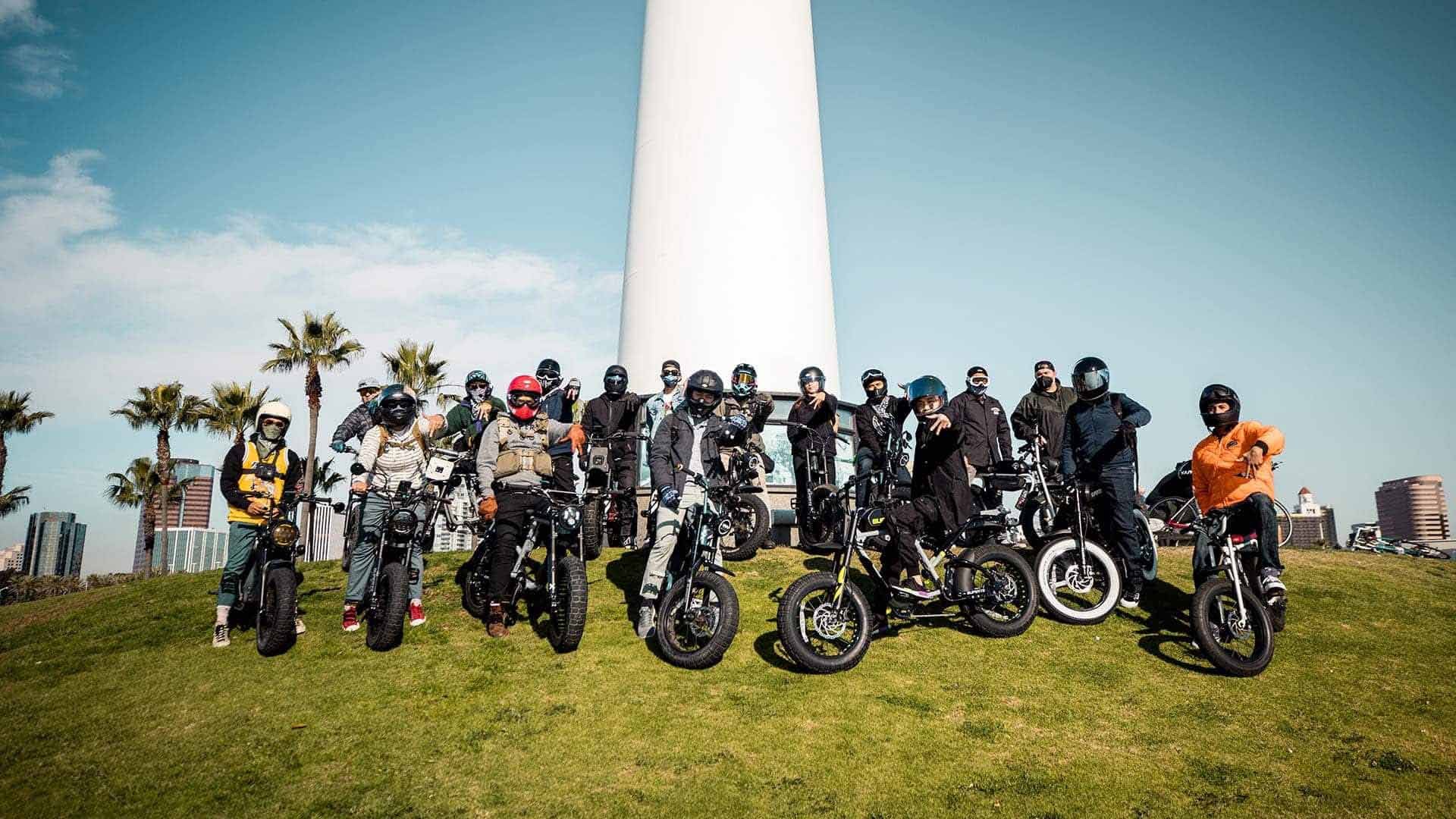 JOIN THE SUPER SQUAD
COMMUNITY FIRST
The Super Squad is a unique group of inclusive and enthusiastic SUPER73 owners who thrive on electric exploration. Get in on the action and find your people.
SUPER73 IN THE PRESS
READ ALL ABOUT IT
Based on the success of the 2022 collaboration, the category leader in electric vehicles and top-performing beer brand are teaming up to host the ultimate giveaway allowing U.S. citizens the chance...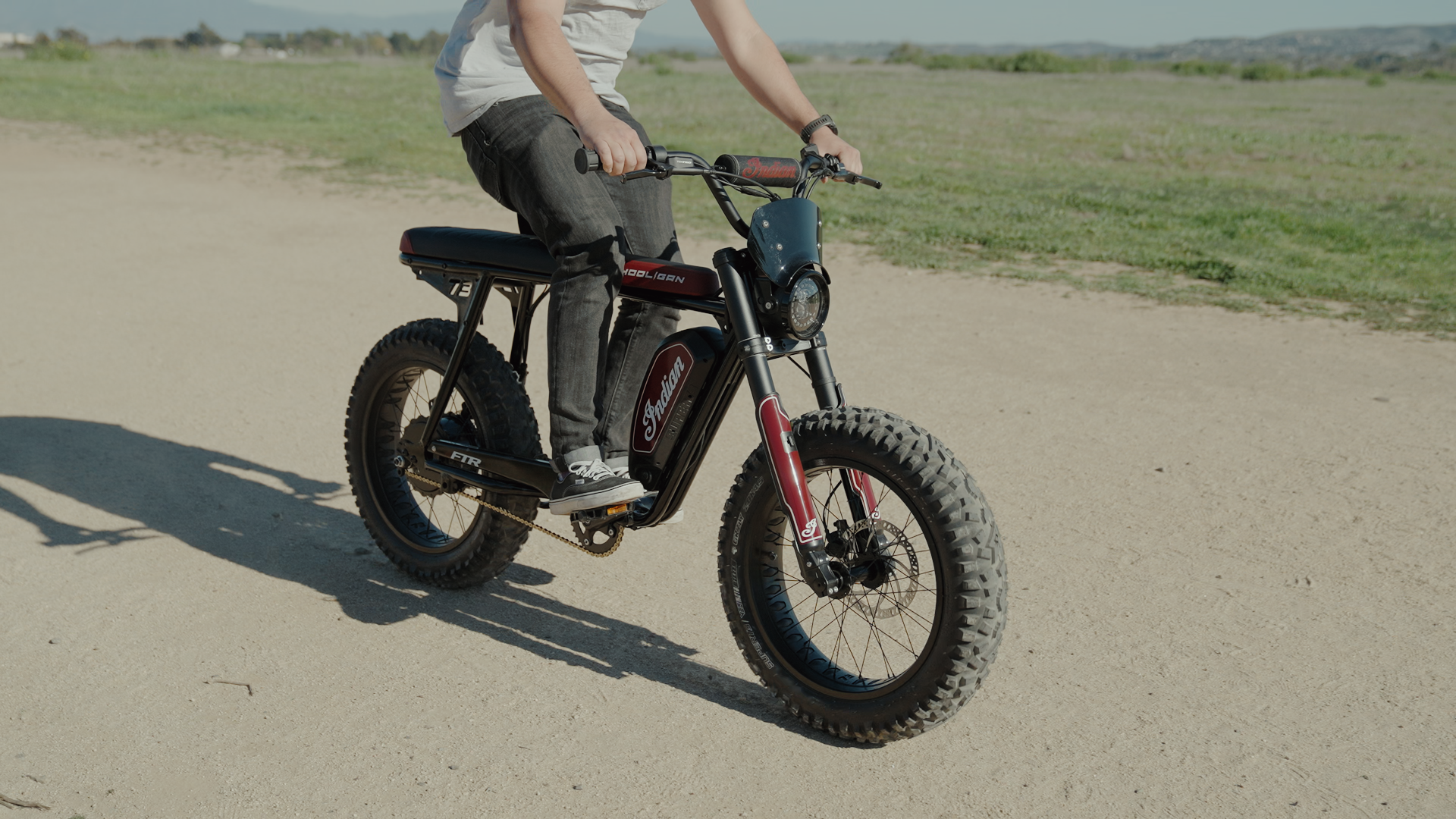 From urban commuting to recreational riding, this new electric bicycle combines proven performance with moto-inspired styling.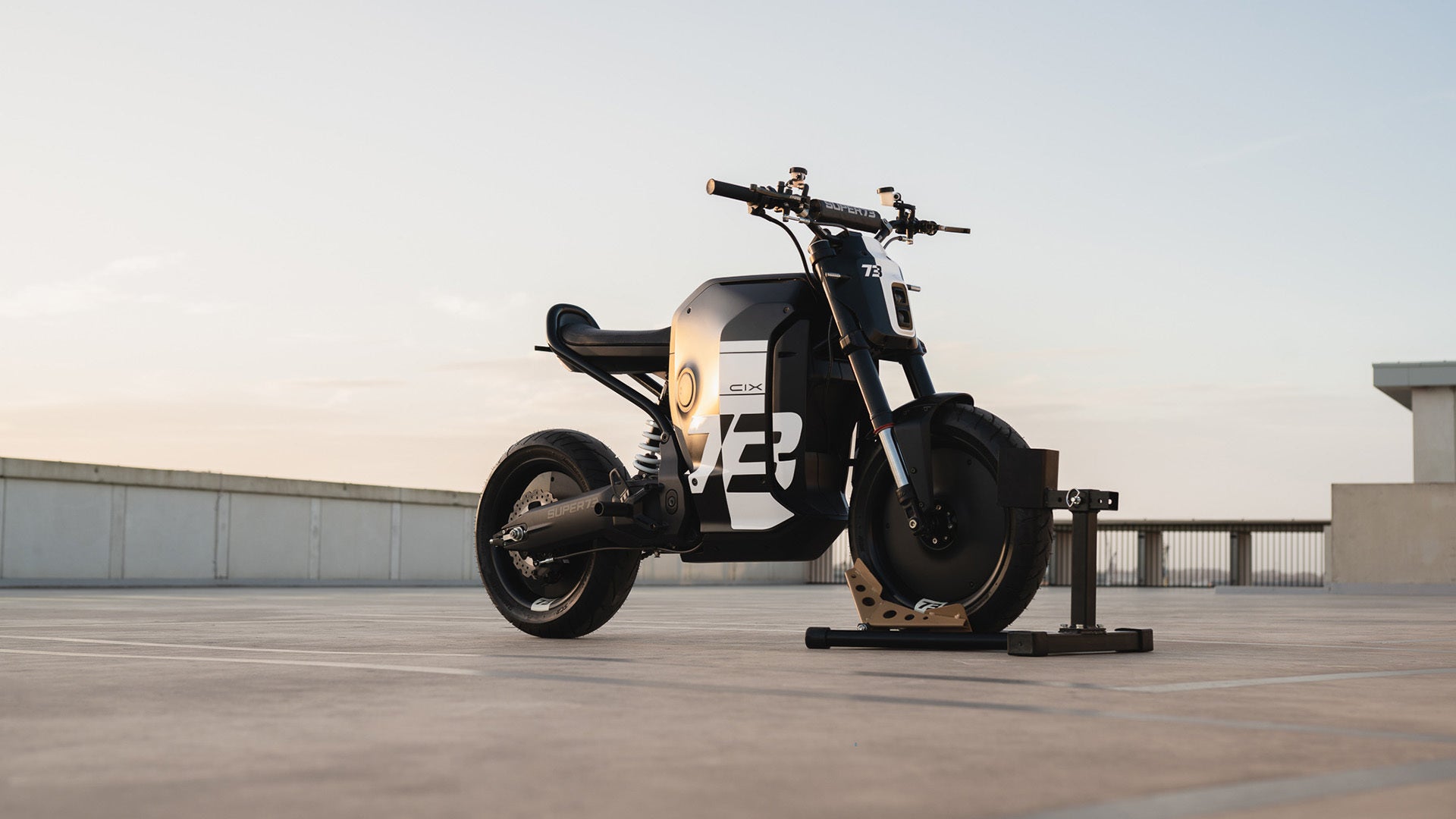 SUPER73's new wave of battery technology eclipses anything currently on the market, with the ability to fast charge from 10% to 80% in only 15 minutes giving riders about 70 miles of range.