Recycling
At SUPER73, it is important to us and to our community to take responsibility for properly recycling all electronic waste, batteries and packaging that come with our products. Such items should not be disposed of in regular trash bins. This page will help you find locations and options for recycling. 

Why Recycle?
Unwanted electrical equipment is a very fast growing waste stream. Many electrical items can be repaired or recycled, saving natural resources and the environment. If you do not recycle – electrical equipment will end up more easily in landfills where hazardous substances will leak out and cause soil and water contamination – harming wildlife and also human health.
If you have received any new items of this sort from a repair exchange or when an item broke, it is important that you recycle it properly and that you do not dispose of it in your normal household waste. We're counting on you to lead the example!
What May You Recycle? 
You can recycle essentially everything, but below are the main parts.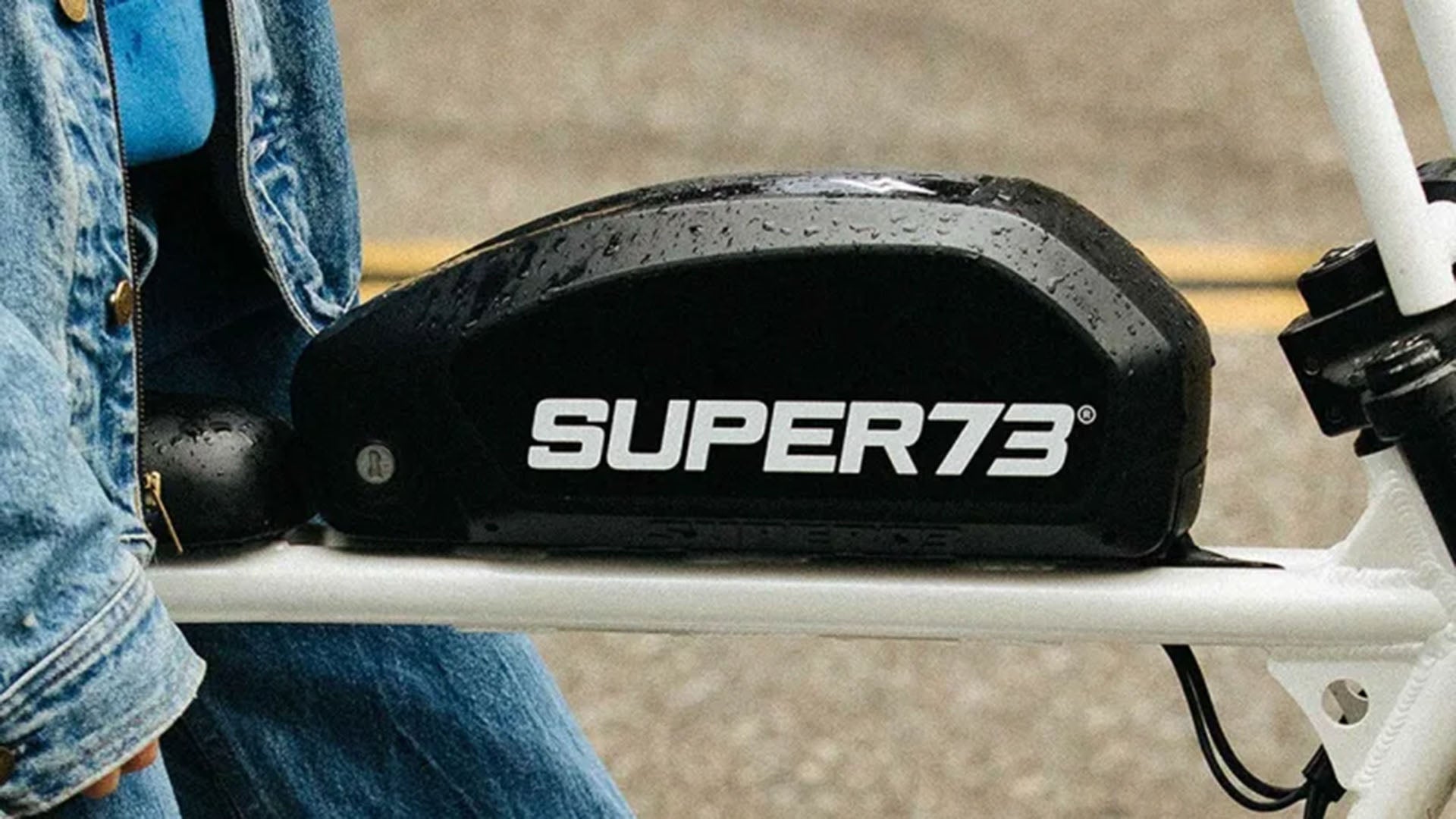 BATTERIES
It is important that you recycle batteries properly and that you do not dispose of them in your normal household waste.
Each round of full discharge and then full recharge is called battery life-cycle. A battery's life-cycle can range from 500 to 1200 before it reaches 70% of its original capacity. That means a life-cycle of 2-5 years for a typical battery depending on how often you use your bike. Your battery could still go a further 700-1000 cycles till it reaches the end of its life. When the battery's life has come to an end, it doesn't mean it cannot be used anymore. Cells can be refurbished, and repurposed for home energy storage and other innovative tech. A battery recycling partner will take apart each battery, recycling the plastics, circuit board, and cells. To recycle batteries, please refer to Call2Recycle.org. Read our Electric Bike Battery Charging Guide for tips on how to optimize a battery's life, and how to avoid it going into a deep sleep.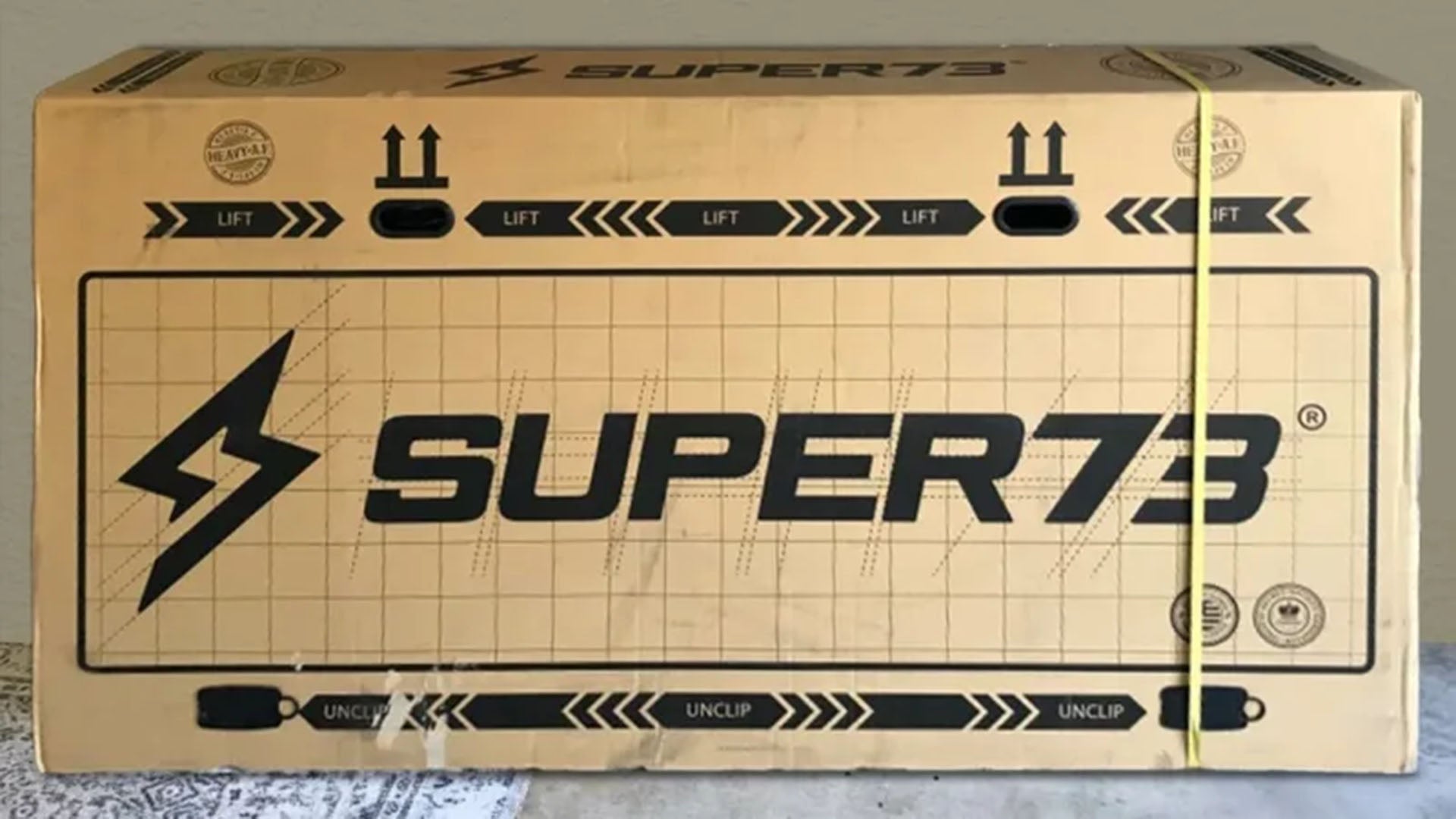 Packaging
Please make sure all paper and cardboard from SUPER73 packaging is recycled and placed in the appropriate bins.
Our bike cardboard boxes have been made to withstand long-haul journeys from our factories to our warehouses, then transported to you. Due to the size of our products, the cardboard is good quality, thick and strong - which also means that it can be reused in different ways. To reuse and recycle it, please make sure that when you are done assembling your bike, the box is properly folded flat to make it easier for recycling partners to pick up, and so as not to take up space on the street or building halls.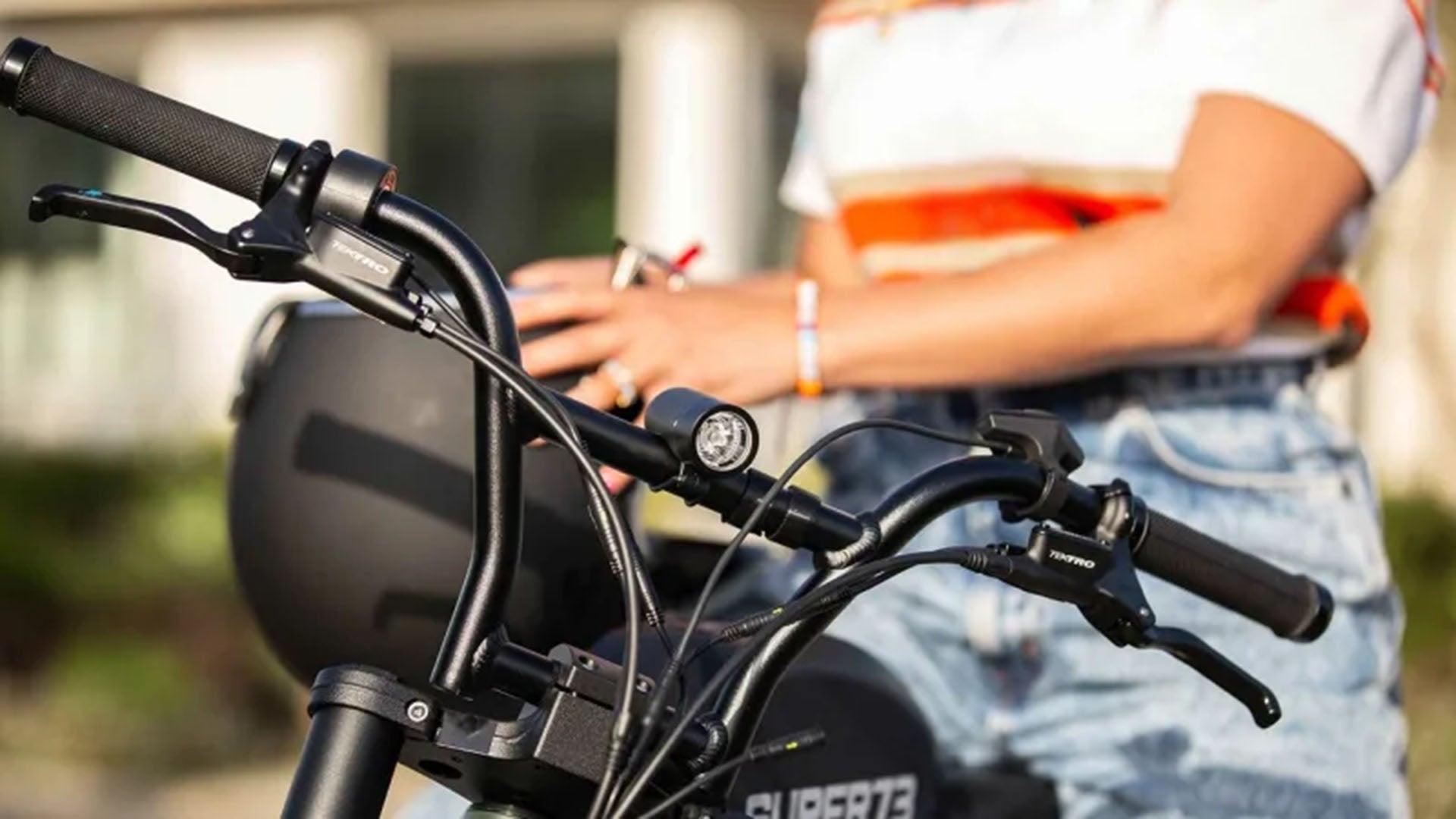 E-waste is a popular, informal name for electronic products nearing the end of their "useful life." Many of these products can be reused, refurbished, or recycled.
E-Waste or Waste Electrical and Electronic Equipment (WEEE)
What e-waste products does a SUPER73 have? eWaste is anything that requires electricity to function, has wiring, a circuit board or display for example:
Controllers
Battery Chargers
Displays
Torque, cadence or speed sensors
Lights
Wiring harness
Extension cables, cable adapters
Motors
GPS modules
Horns
Brakes (they include sensors)
Batteries (but they will be recycled differently)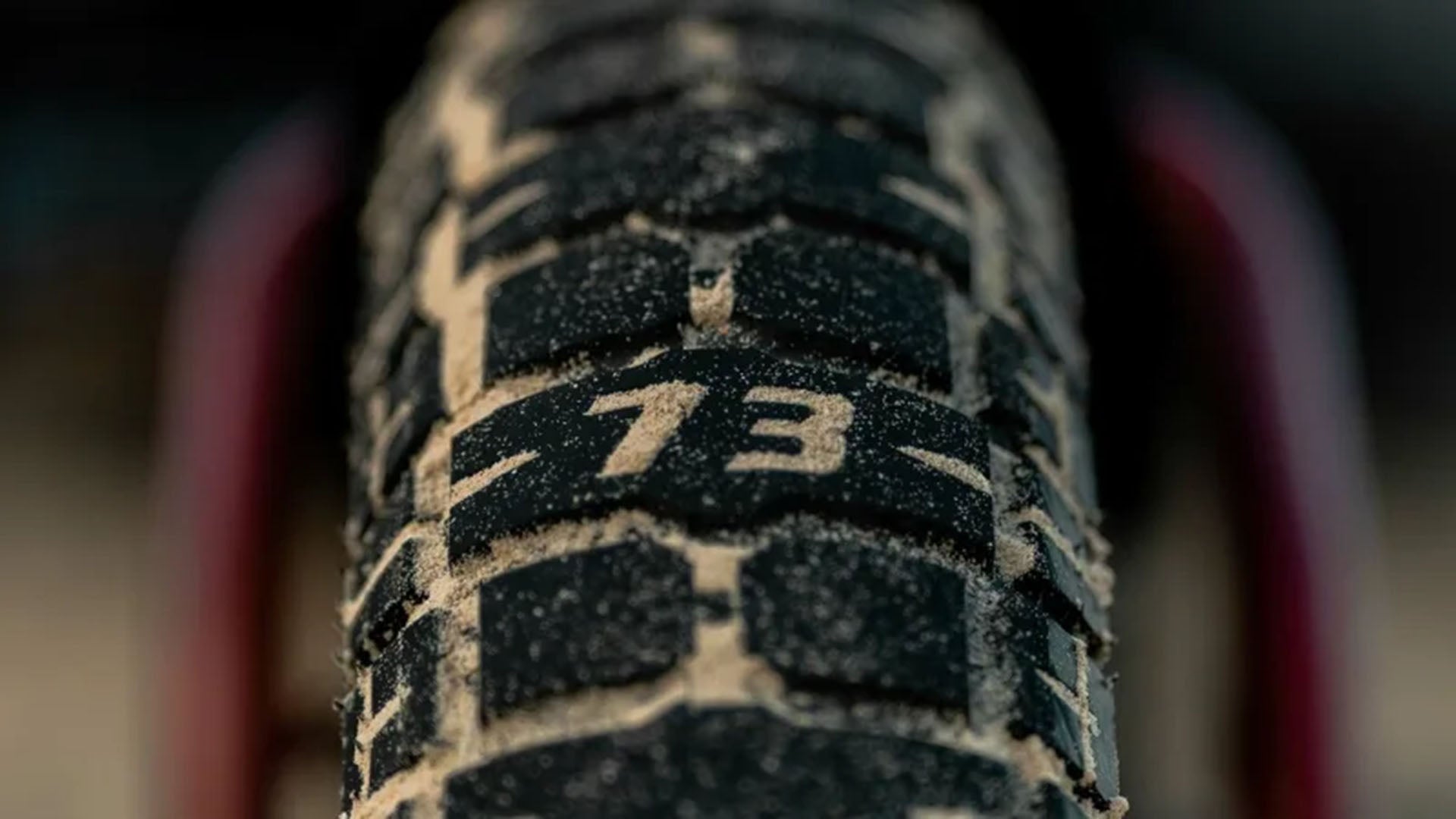 Tires and tubes may not always be disposed of with household waste.
Tires & Tubes
Tires are often made of natural rubber and can be re-used for all sorts of new products. Find out from your dealer whether they will take over the collection and disposal or hand them in at a recycling center or a collection point in your municipality or city administration. In California for example, it is mandatory to properly dispose of tires. SUPER73, Inc adheres to the Tire Program Identification Number (TPID) system.
Where to Recycle E-Waste?
 One of the easiest first steps is to do an online search for "electronic recycling near me" to see which facilities are available. Always make sure you check that the company will accept the type of e-waste you are looking to get rid of by calling ahead. Please note that battery recycling is different, but some of these centers may be able to take your battery.
US Laws on E-Waste Recycling
"Twenty-five U.S. states currently have electronics recycling laws. The National Center for Electronics Recycling (NCER) developed an interactive map that helps to find out detailed information on state regulations, including a brief summary and link to the laws as well as key dates. Visit NCER's website to find out more about state electronics laws."  – Quote pulled from epa.gov
This list below was compiled in Summer 2022 to help find e-waste recycling locations. The list of suggested recyclers below may be incomplete or outdated. Inclusion on the list does not indicate certification status, compatibility and is not intended as an endorsement of any of the listed vendors. If you have encountered any issues with dropping off e-waste, please let us know. 
Nationwide Resources
Interactive Map of USA recycling points (enter zip code)
All Green Electronics Recycling
Retailers that take eWaste - call ahead to check!
Costco, Office Depot, Radio Shack, Staples, Target
Regions
Per State
Alabama -  See Staples Site
Arizona locator; ADEC Recycling Avents
Idaho - See Staples Site
Mississippi or here (by county)
Oklahoma or Oklahoma option 2 or Oklahoma option 3