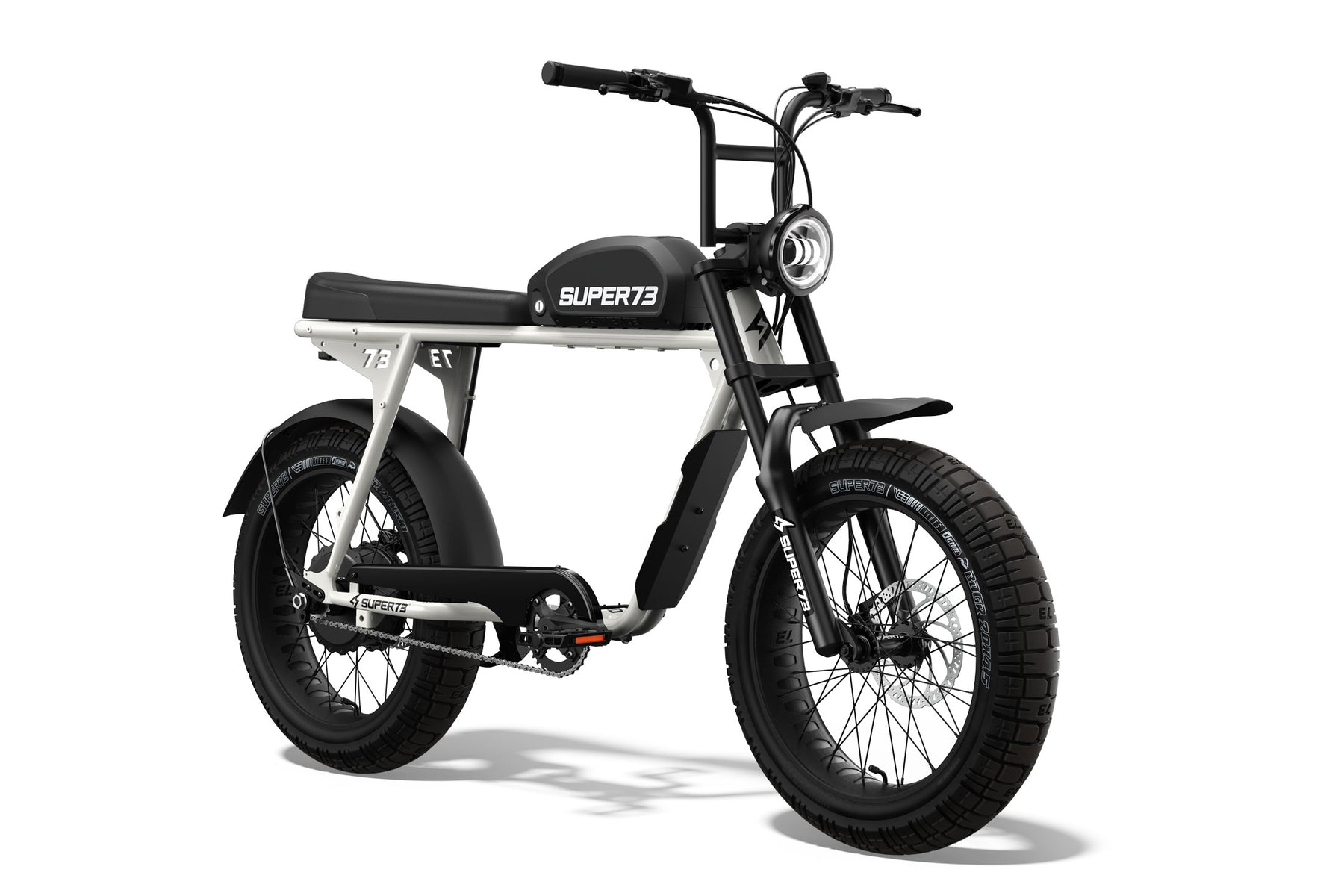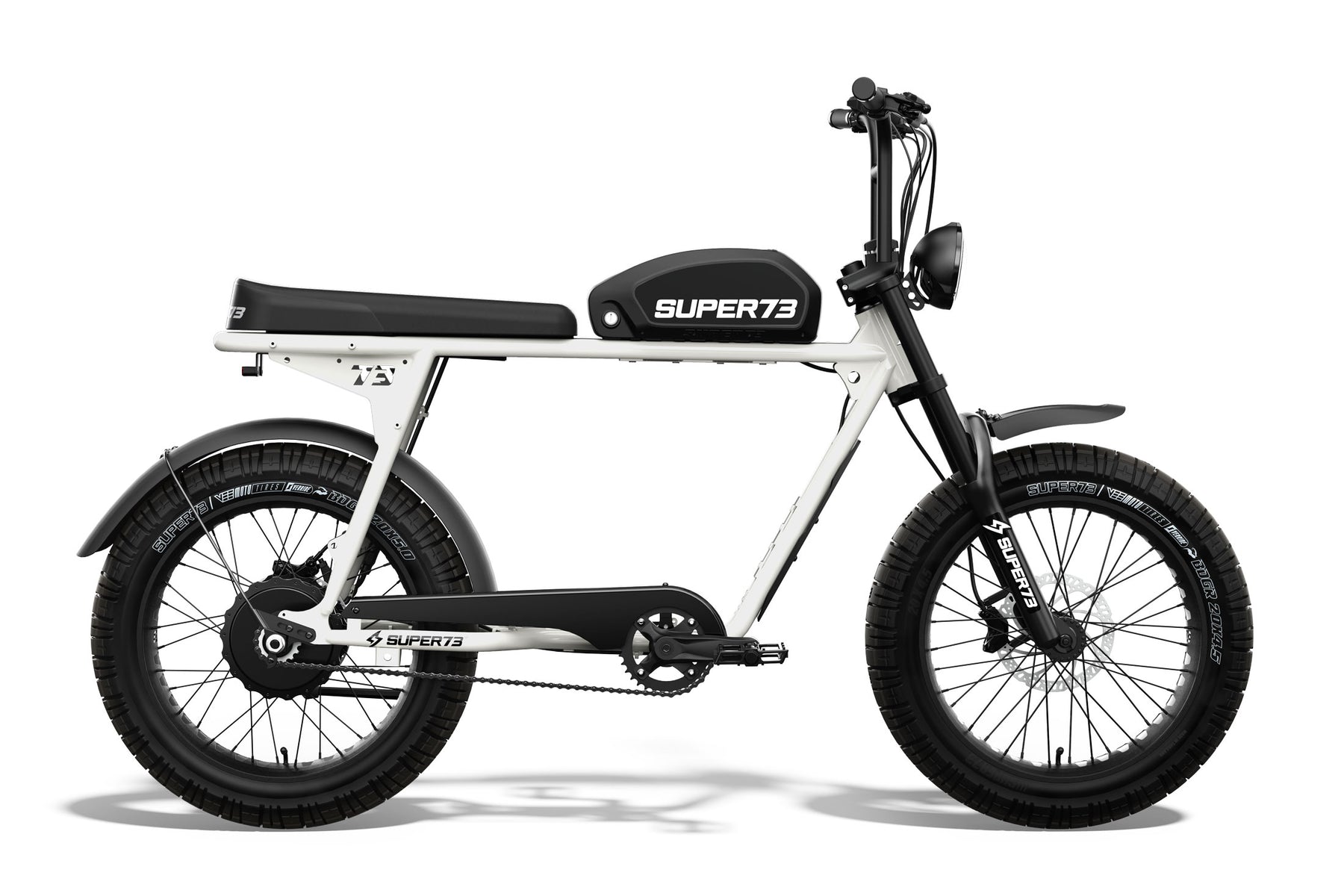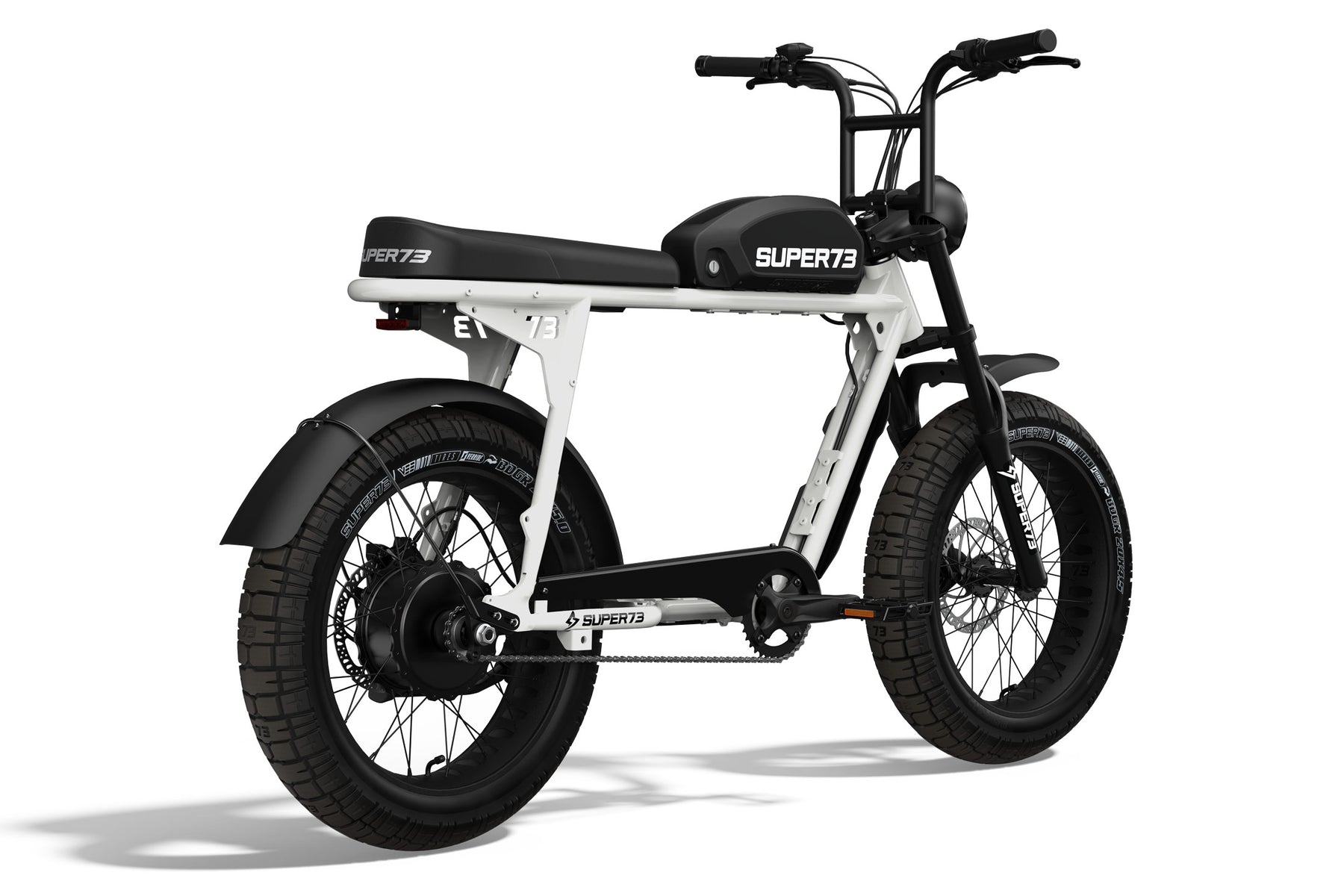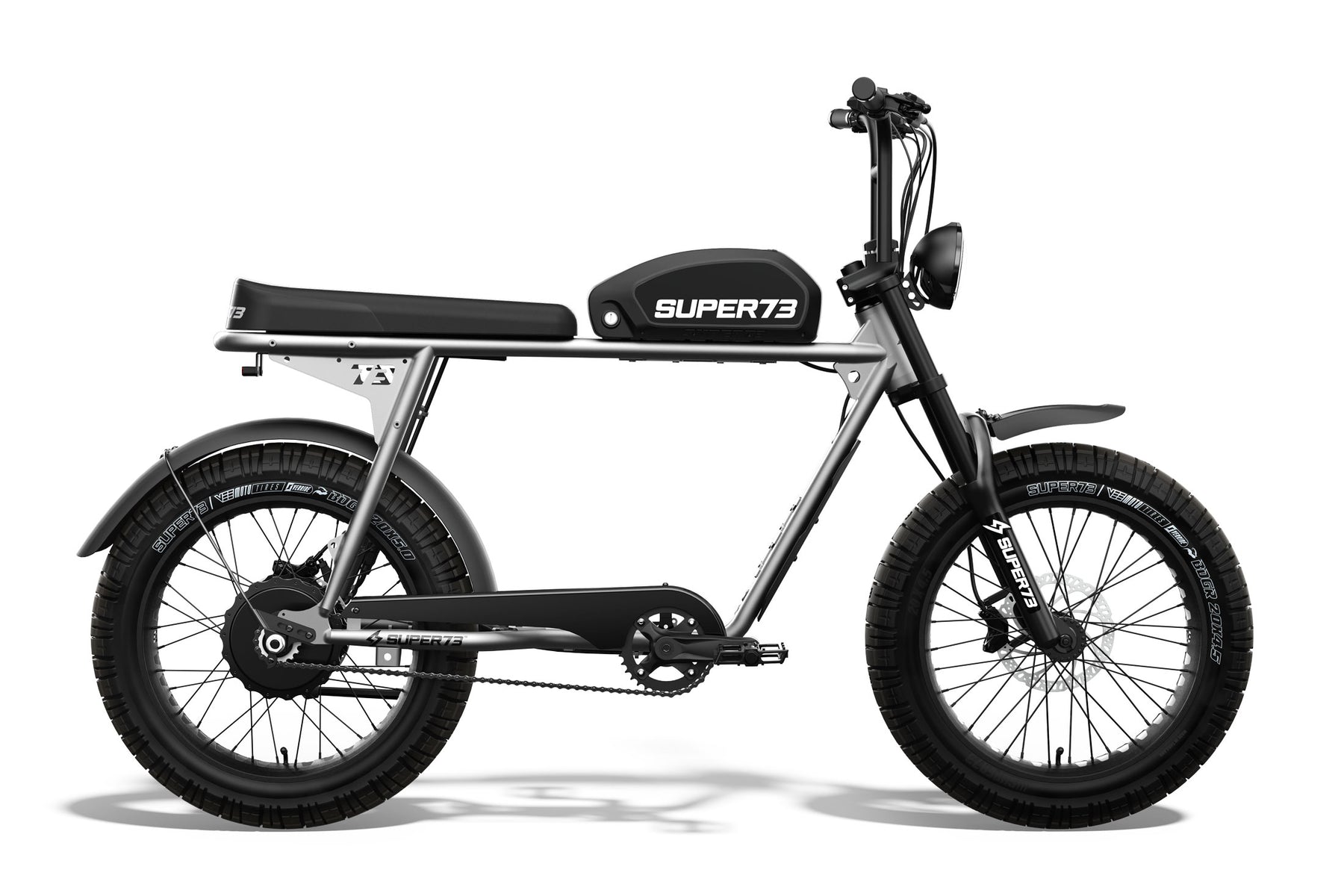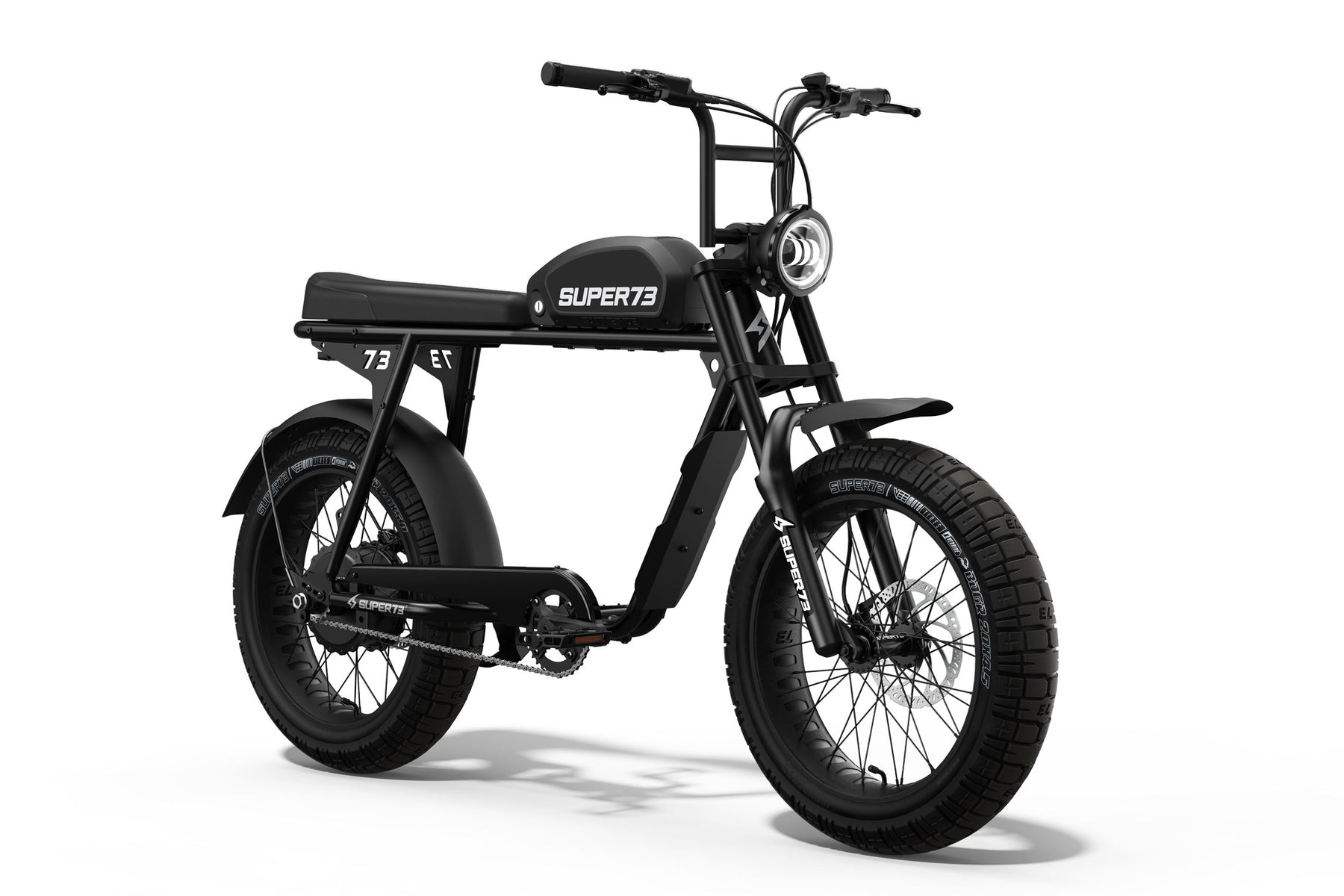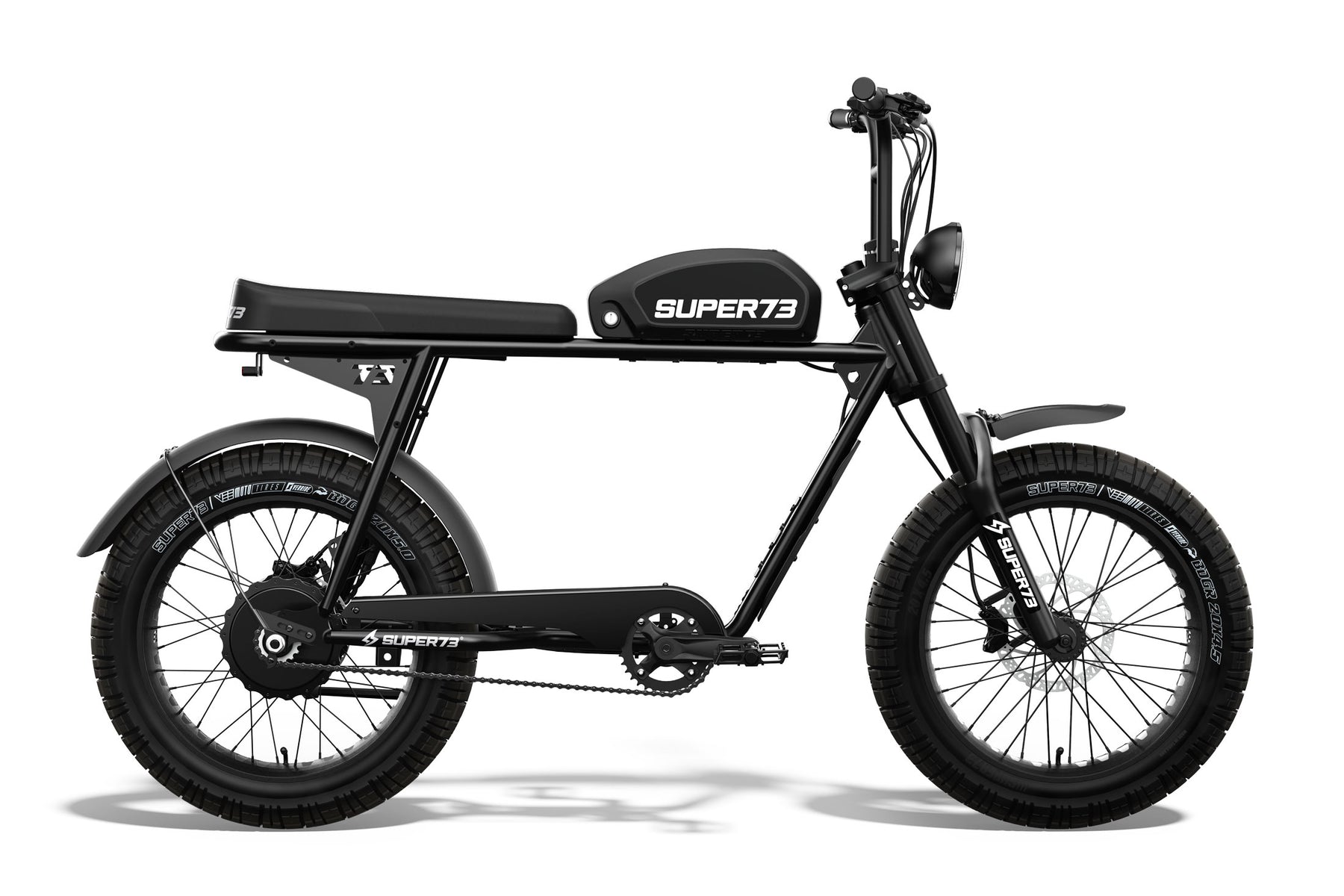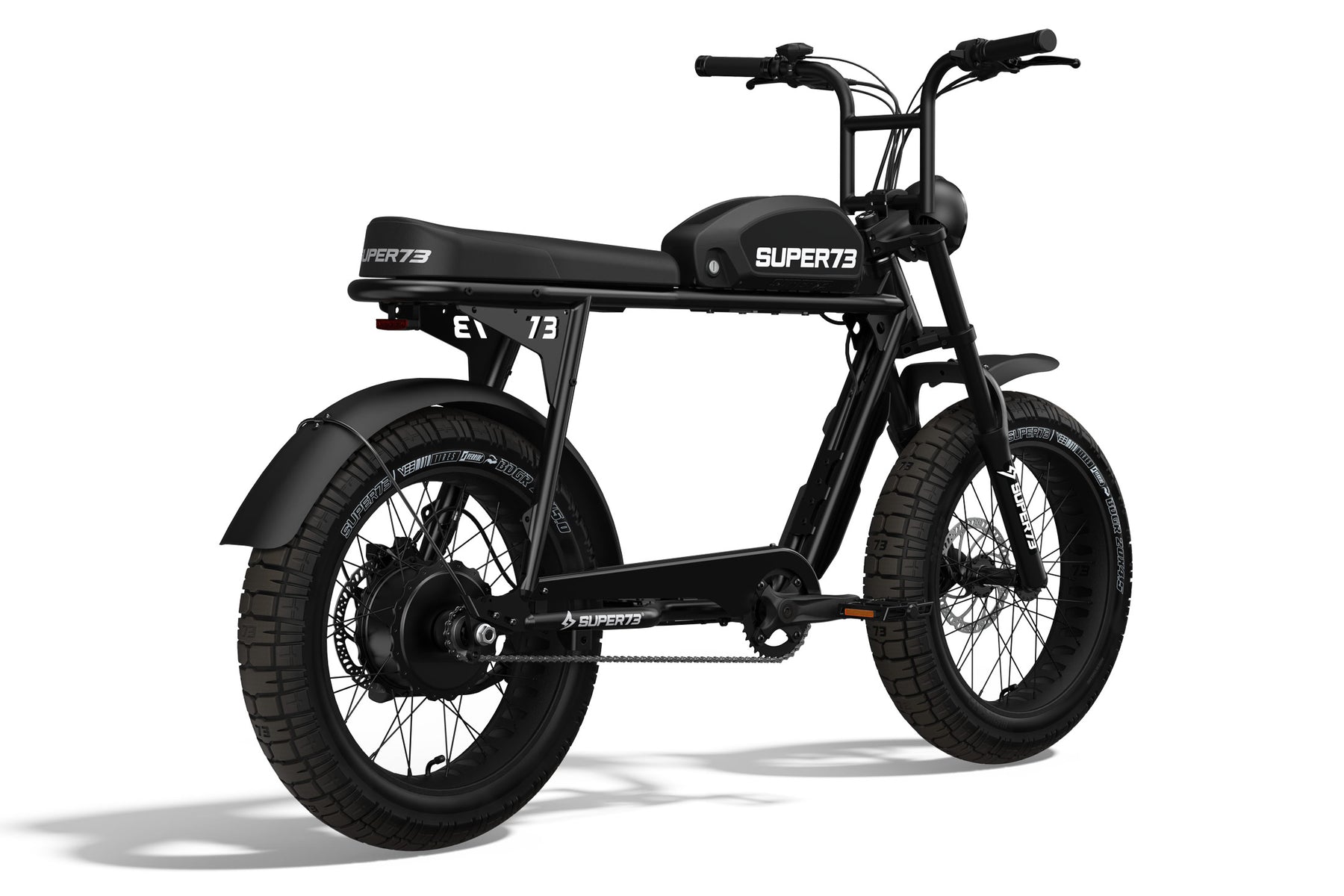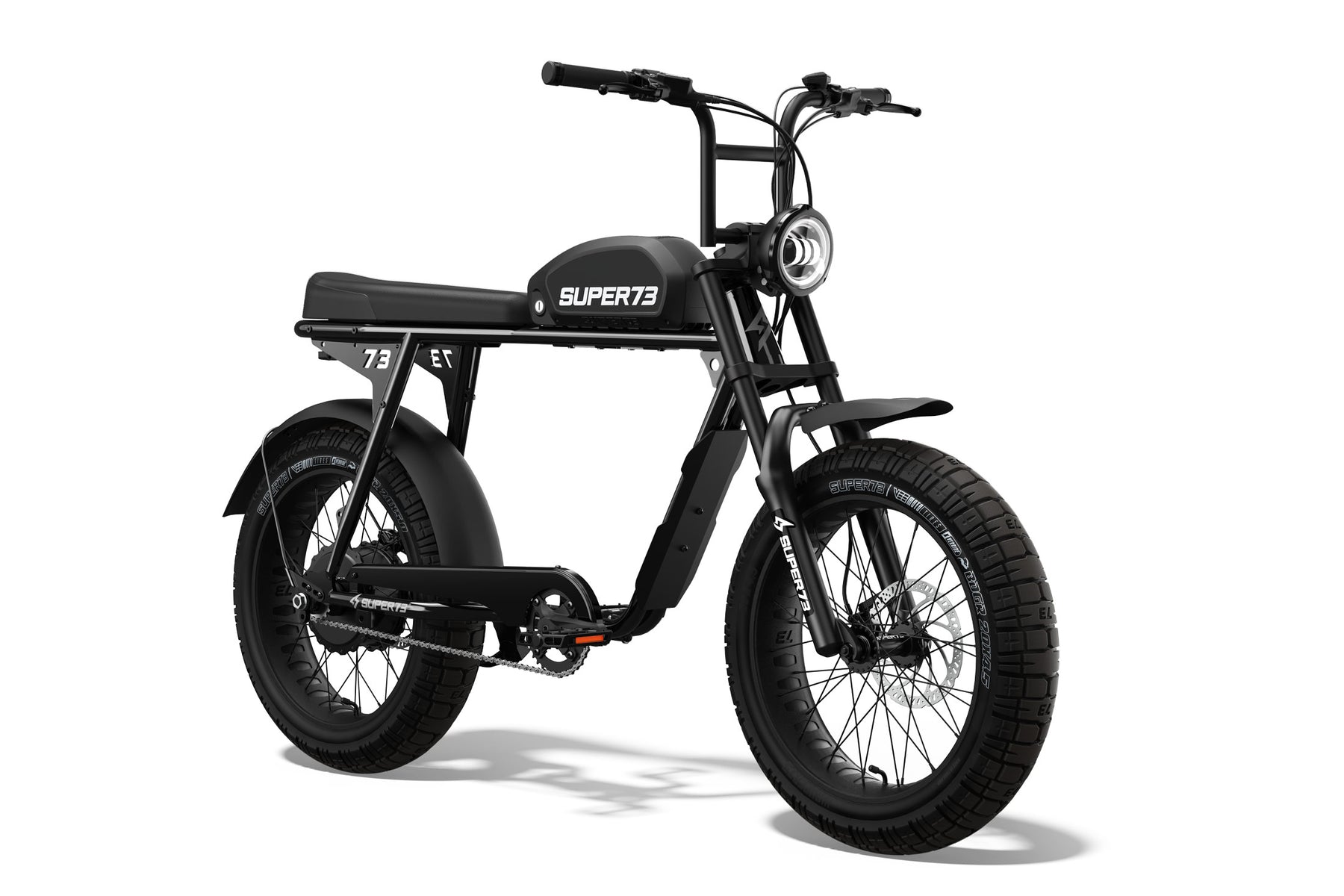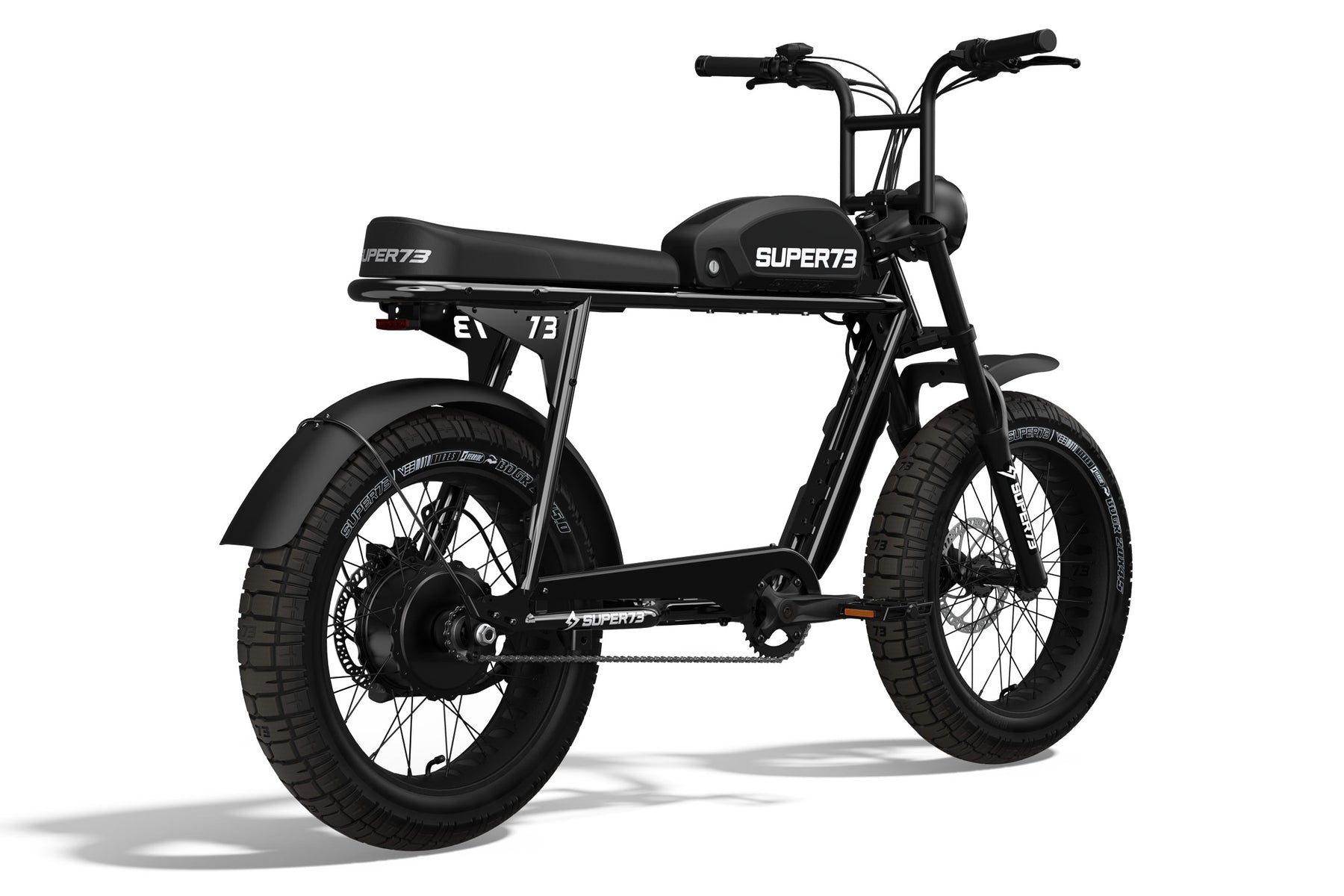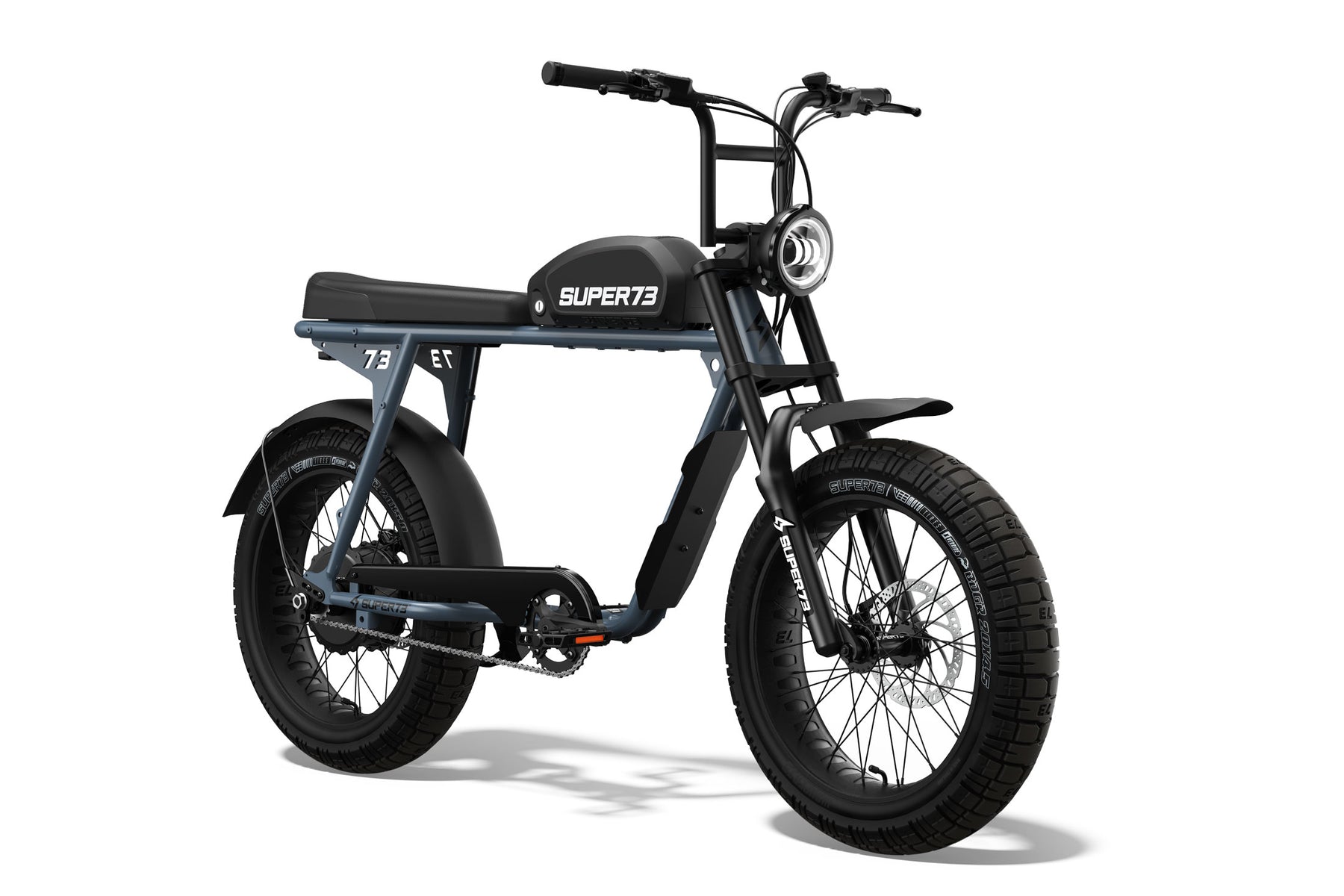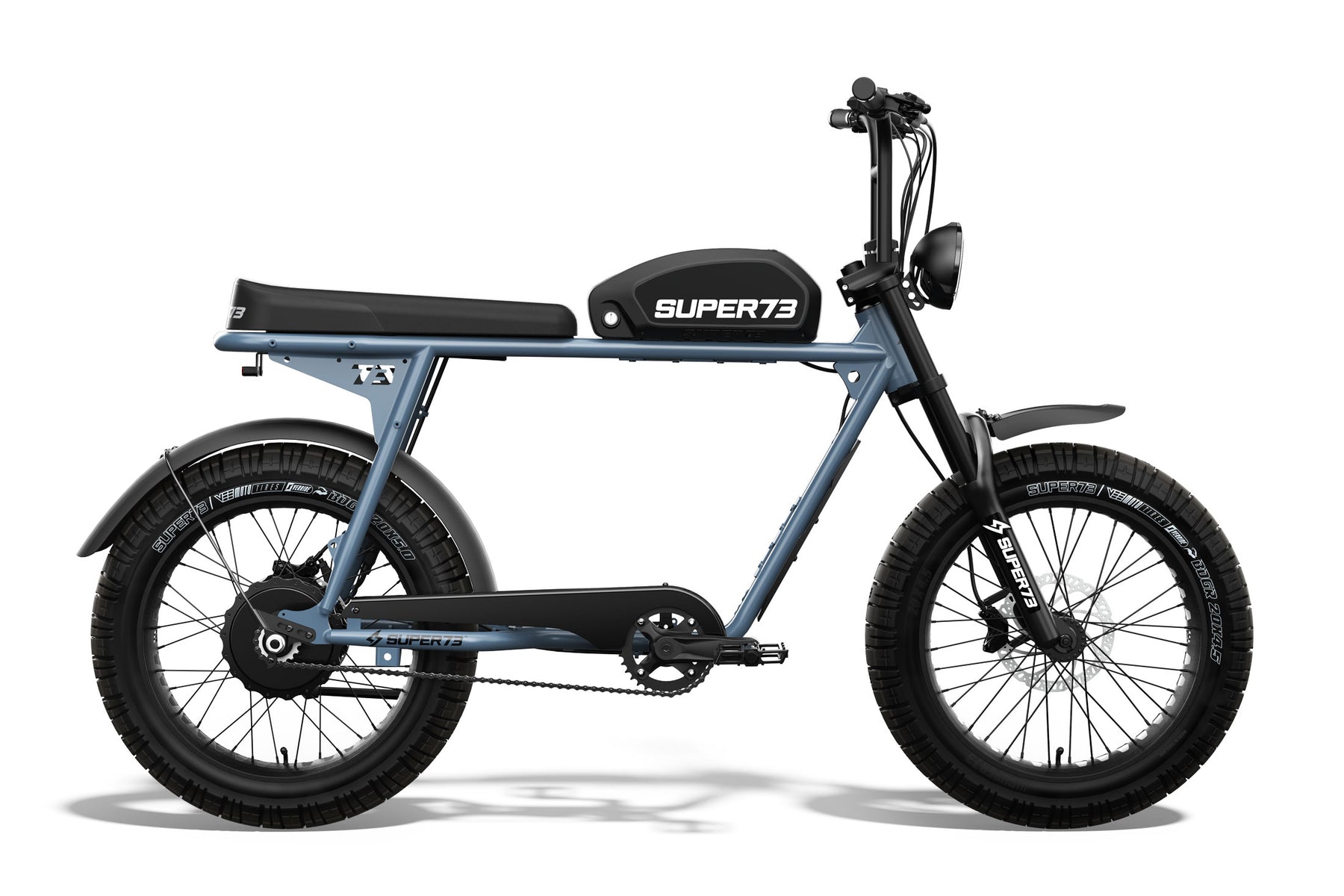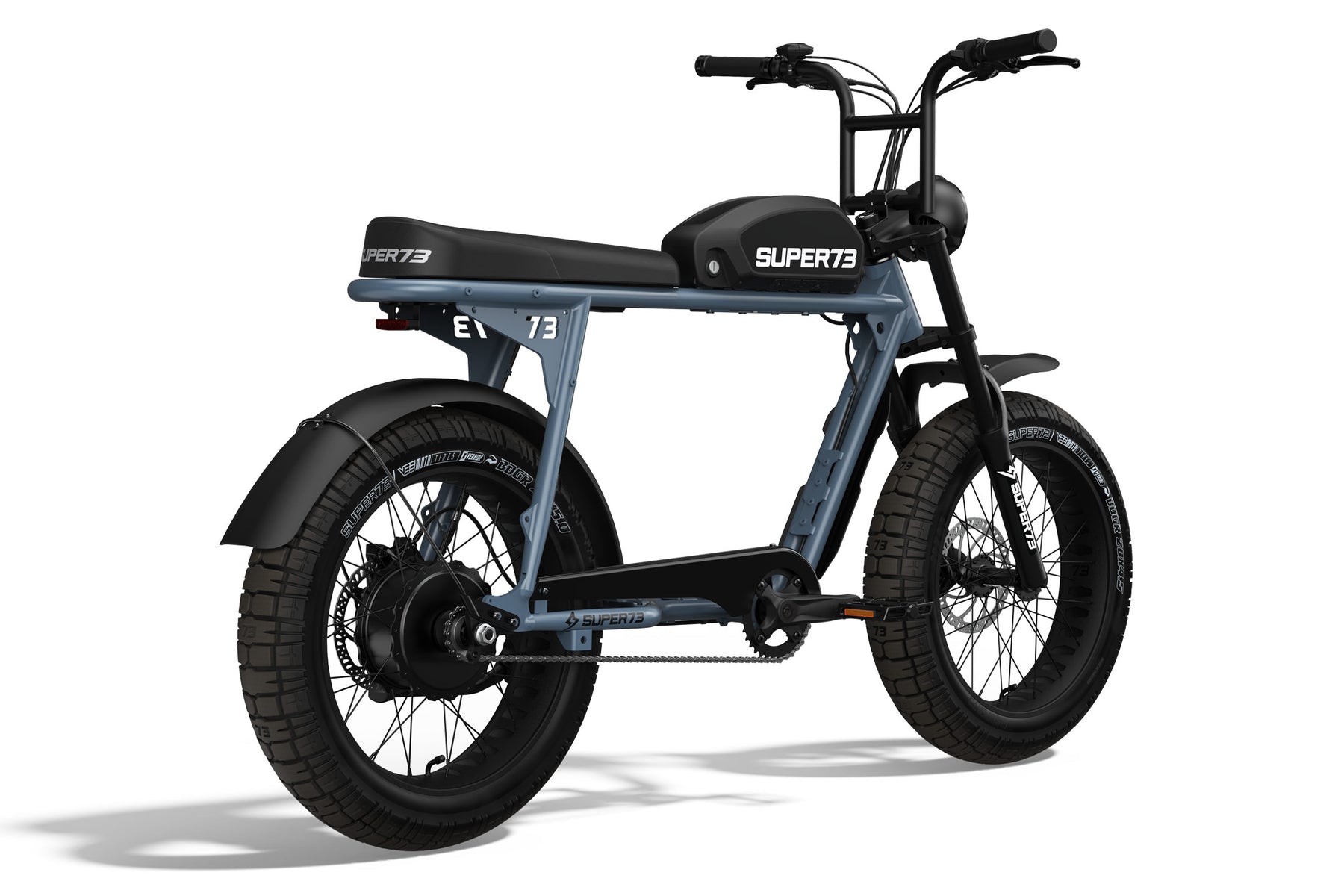 Conquer the City with the Perfect Ebike
Iconic Urban Cruiser
The S2 is a high performance electric motorbike designed for the urban adventurer, built with an aircraft-grade aluminum alloy frame and a fully adjustable air spring suspension fork.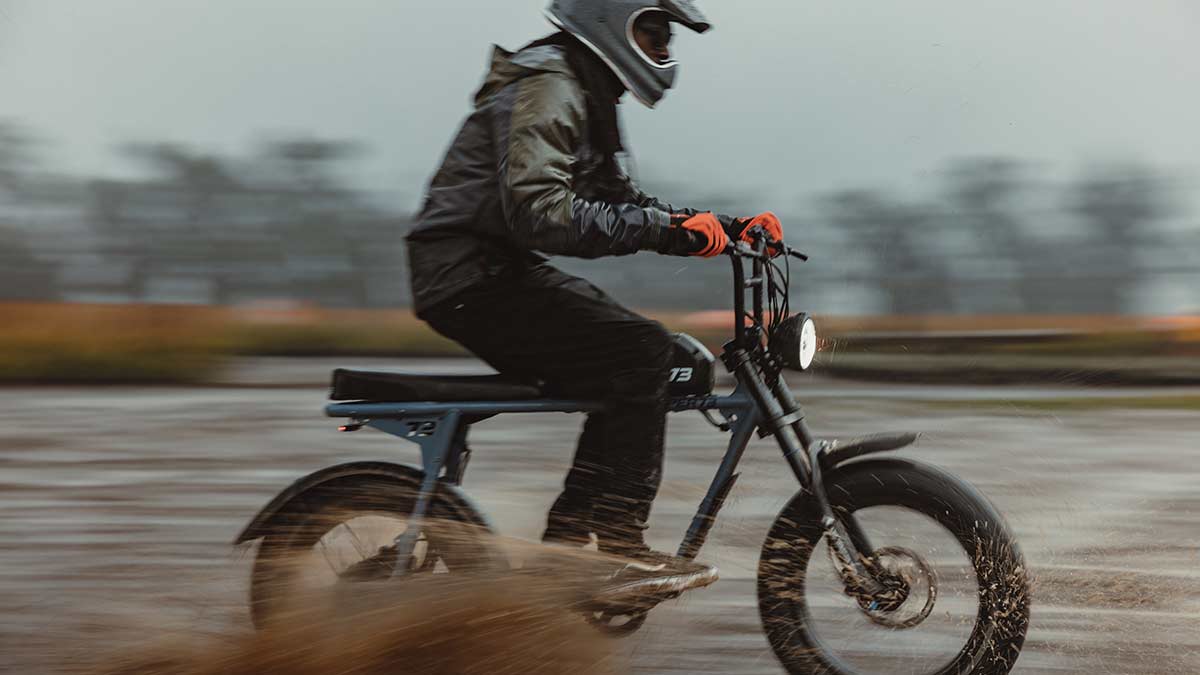 Suspension
The S2 features adjustable front suspension complete with an air-assisted, inverted coil spring fork and preload, compression, and rebound adjustments.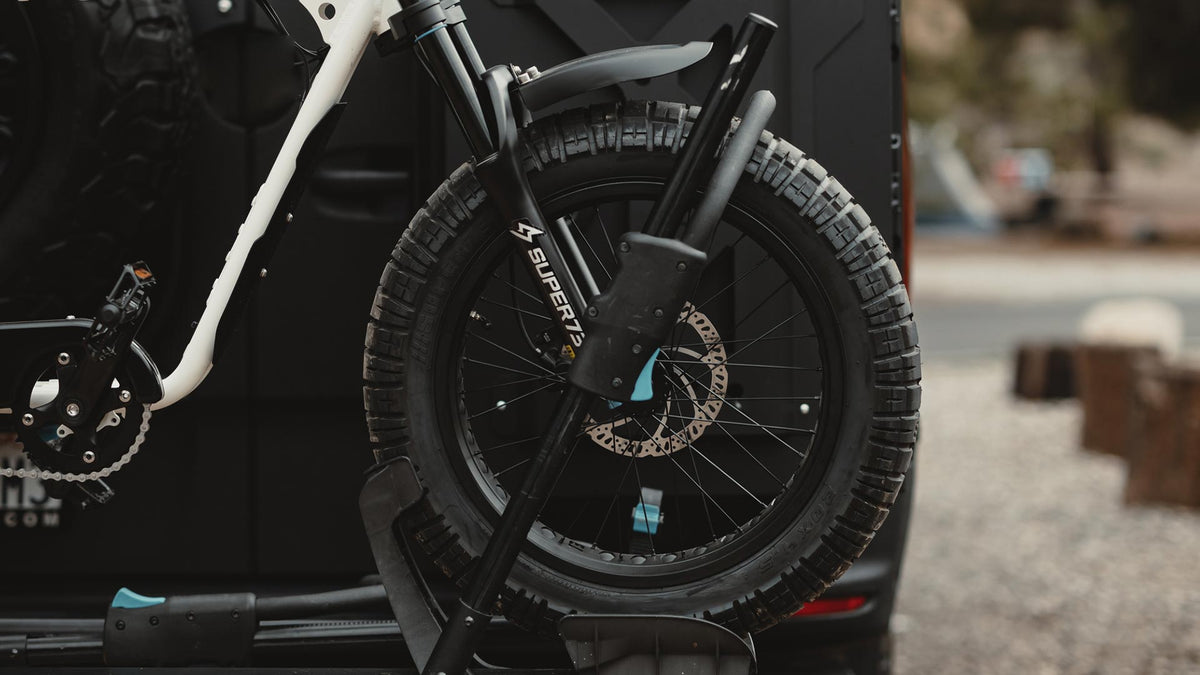 Tires
The SUPER73-S2 features BDGR tires that blend moto and bicycle tire construction for improved traction, reduced road noise and increased stability.
Ergonomics
With one of SUPER73's most recognizable silhouettes and comfortable 2Up seats, the SUPER73-S2 is perfect for city rides, urban adventures, and bold exploration.
Ride Easy
No license, registration, or insurance required.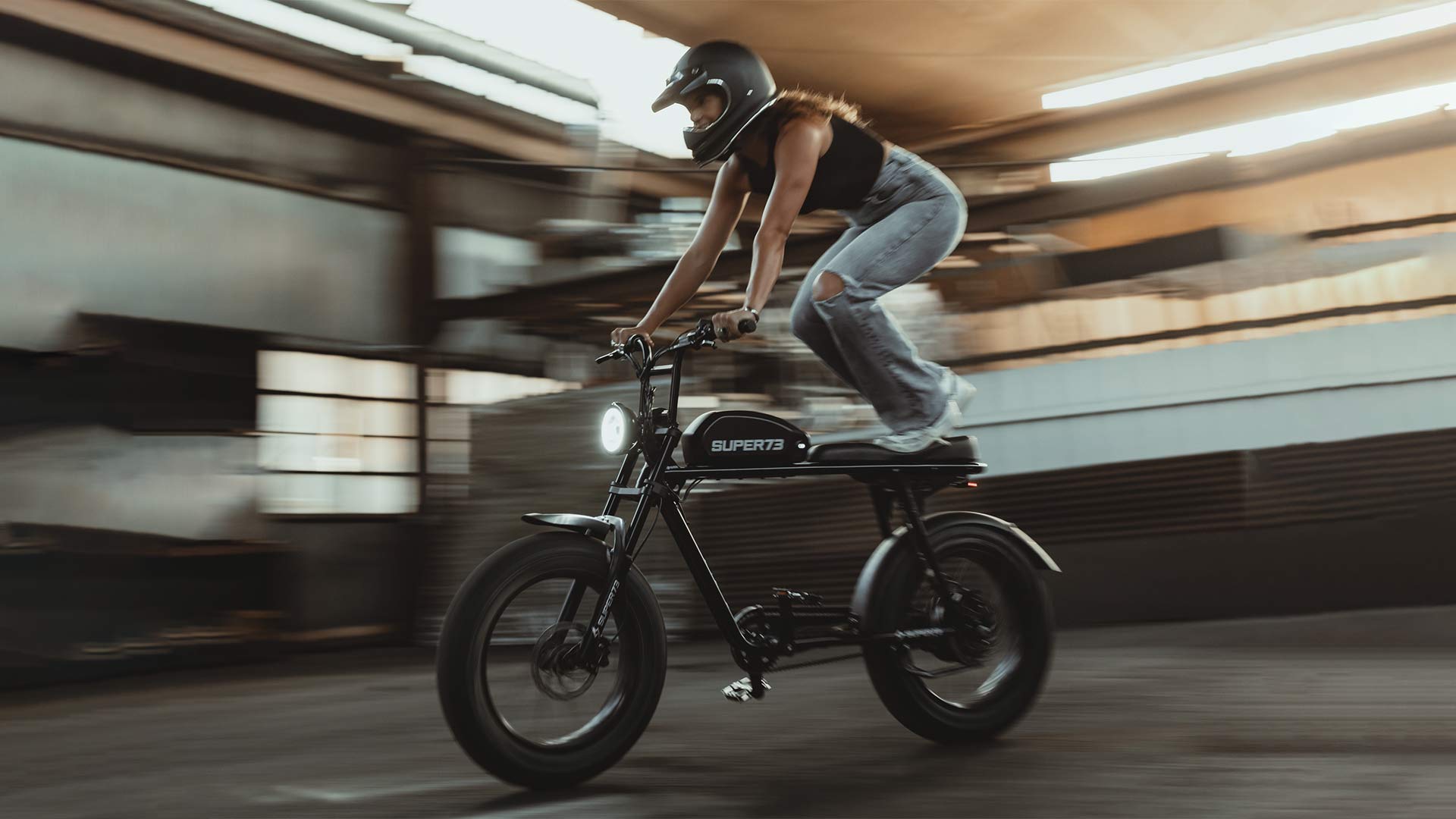 MULTI-CLASS RIDE MODES WITH PEDAL ASSIST TECHNOLOGY
THROTTLE FIRST
Each bike comes pre-programmed in the Class-2 mode, which allows for throttle operation and pedal-assist riding up to 20mph. Switch between ride modes to access Class-1, Class-3, and Off-Road mode to reach 28mph+.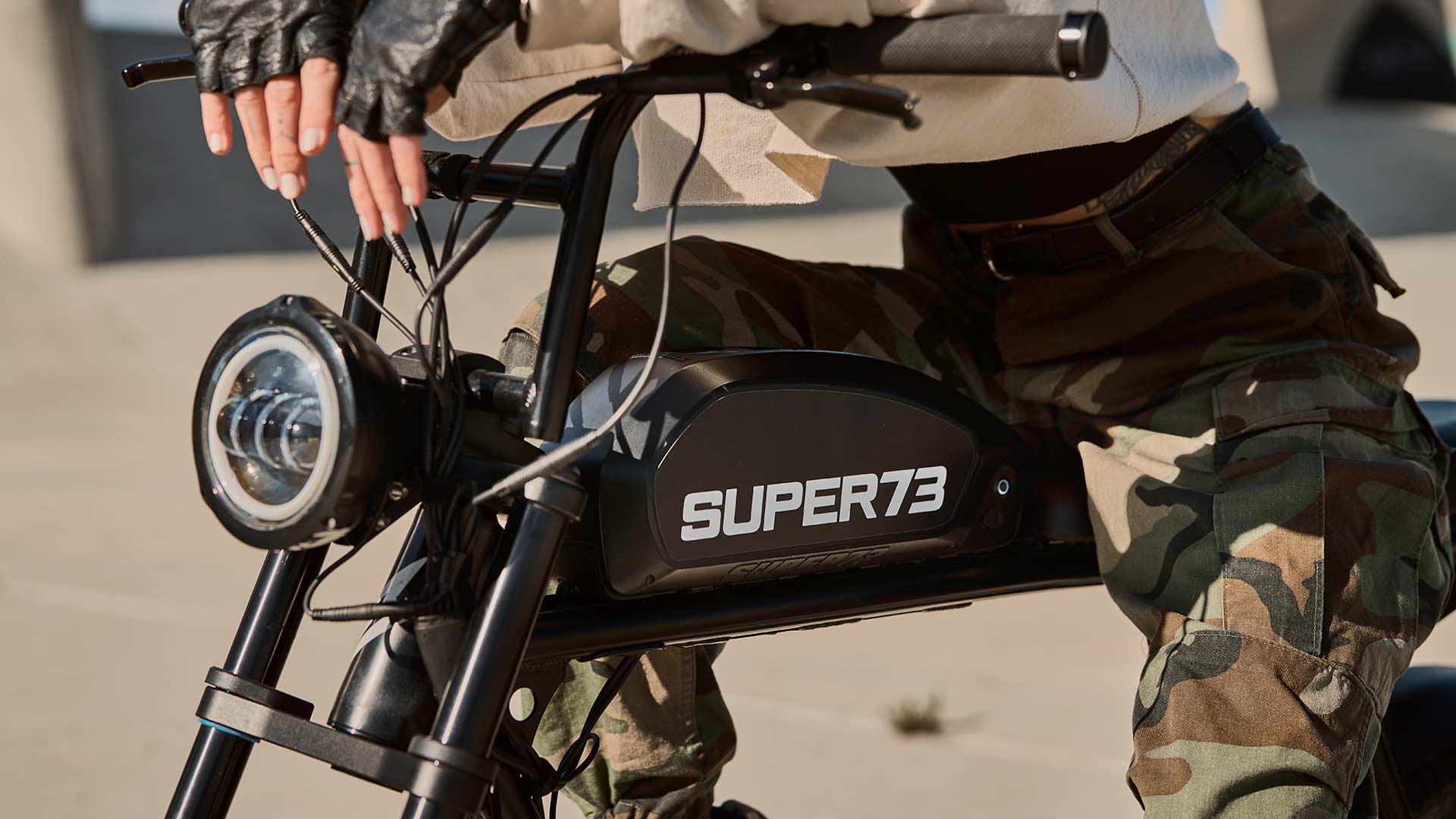 EASILY CHARGE IN ANY STANDARD 110V OUTLET
REMOVABLE BATTERY
Charging on the go? We've made it easy for you with our removable battery. Get 40+ miles* of range at 20mph under Class-2 throttle-only operation; 75+ miles* of range using Class-1 pedal-assist mode.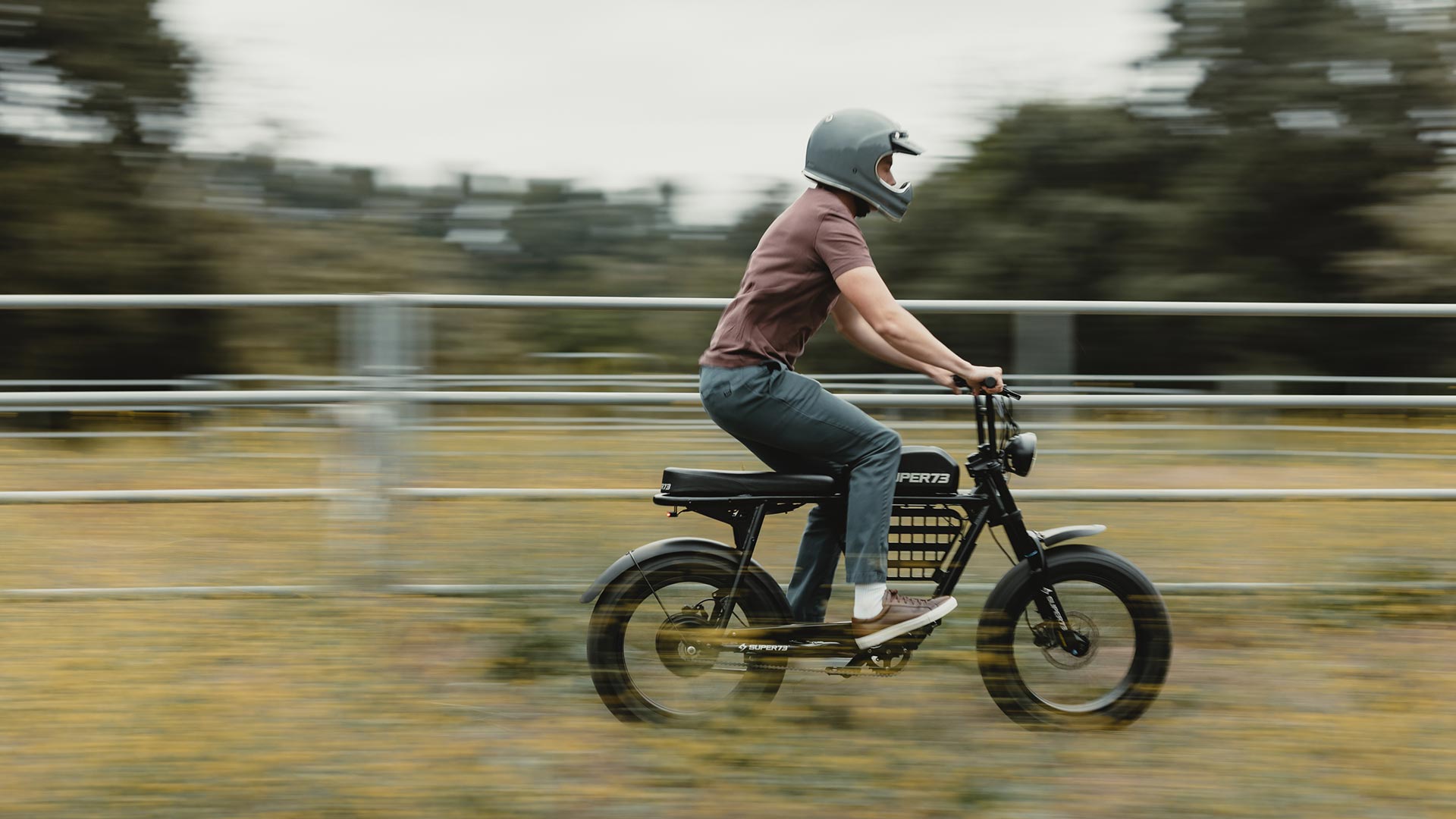 IOS AND ANDROID BLUETOOTH CONNECTIVITY
SMART DISPLAY
Download the App | Unlock all of SUPER73's ebike features and receive over-the-air updates.
Navigation | The app provides turn-by-turn navigation on both the Smart Display and your mobile device.
View Settings | Easily change between pedal assist modes and view your current speed, remaining battery range, and more.