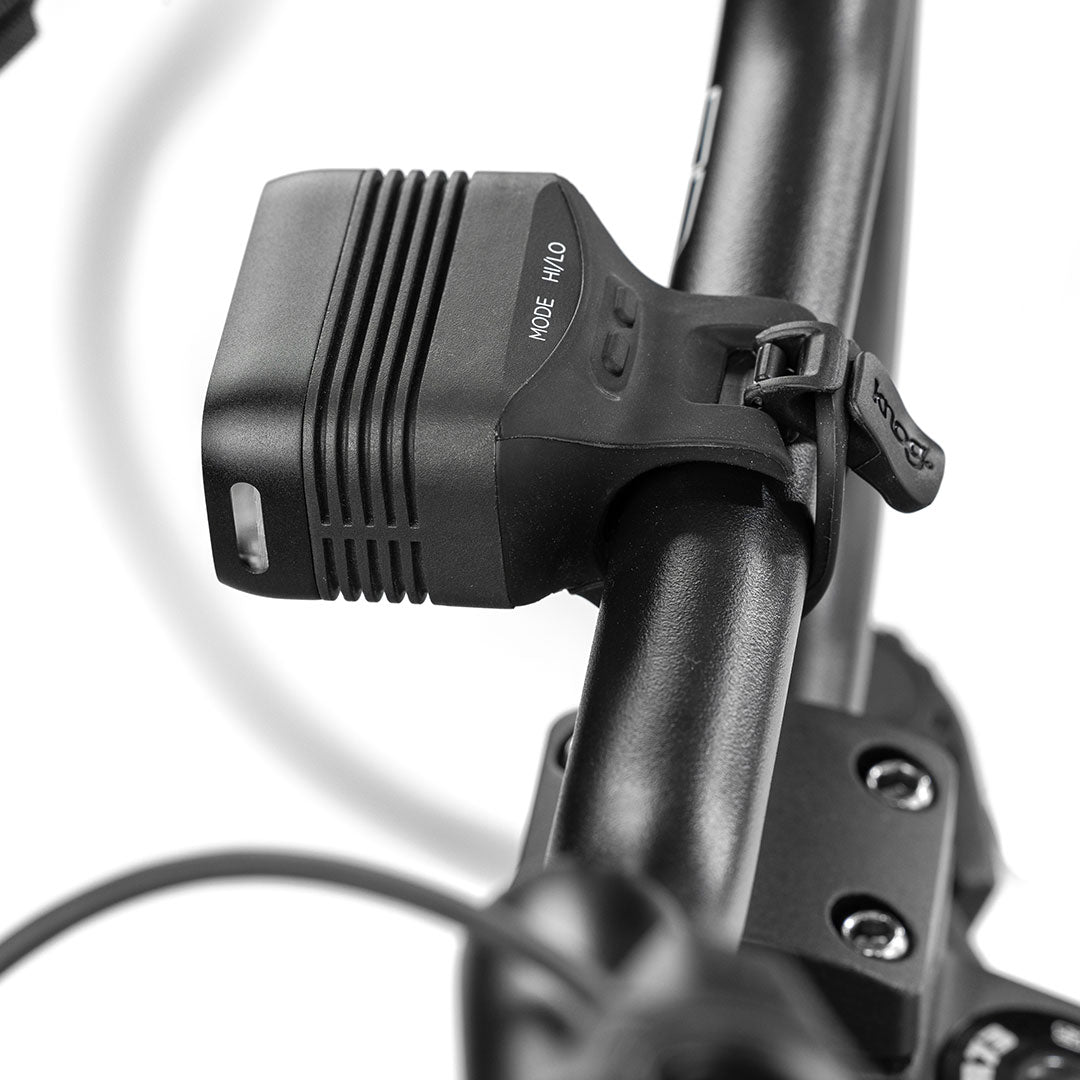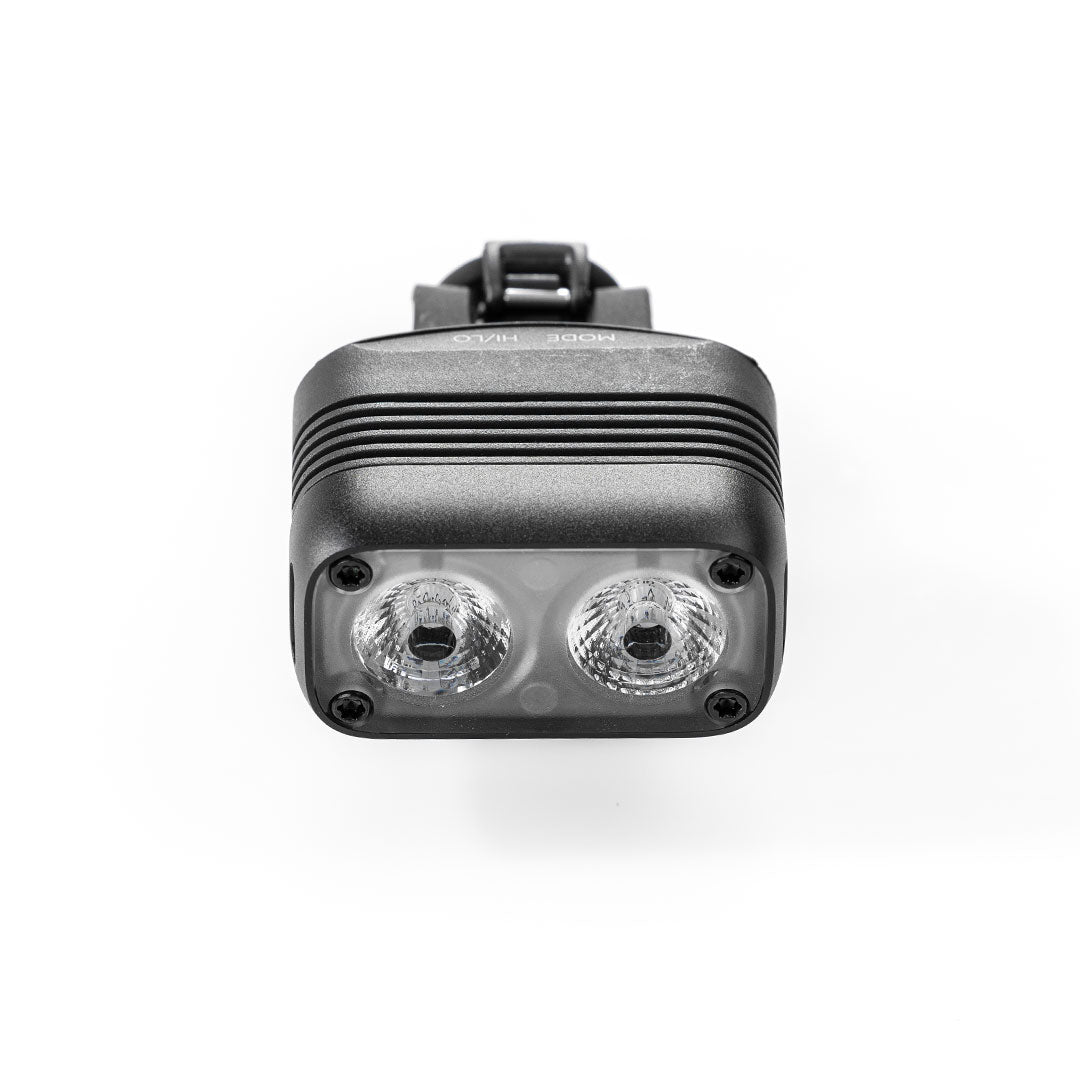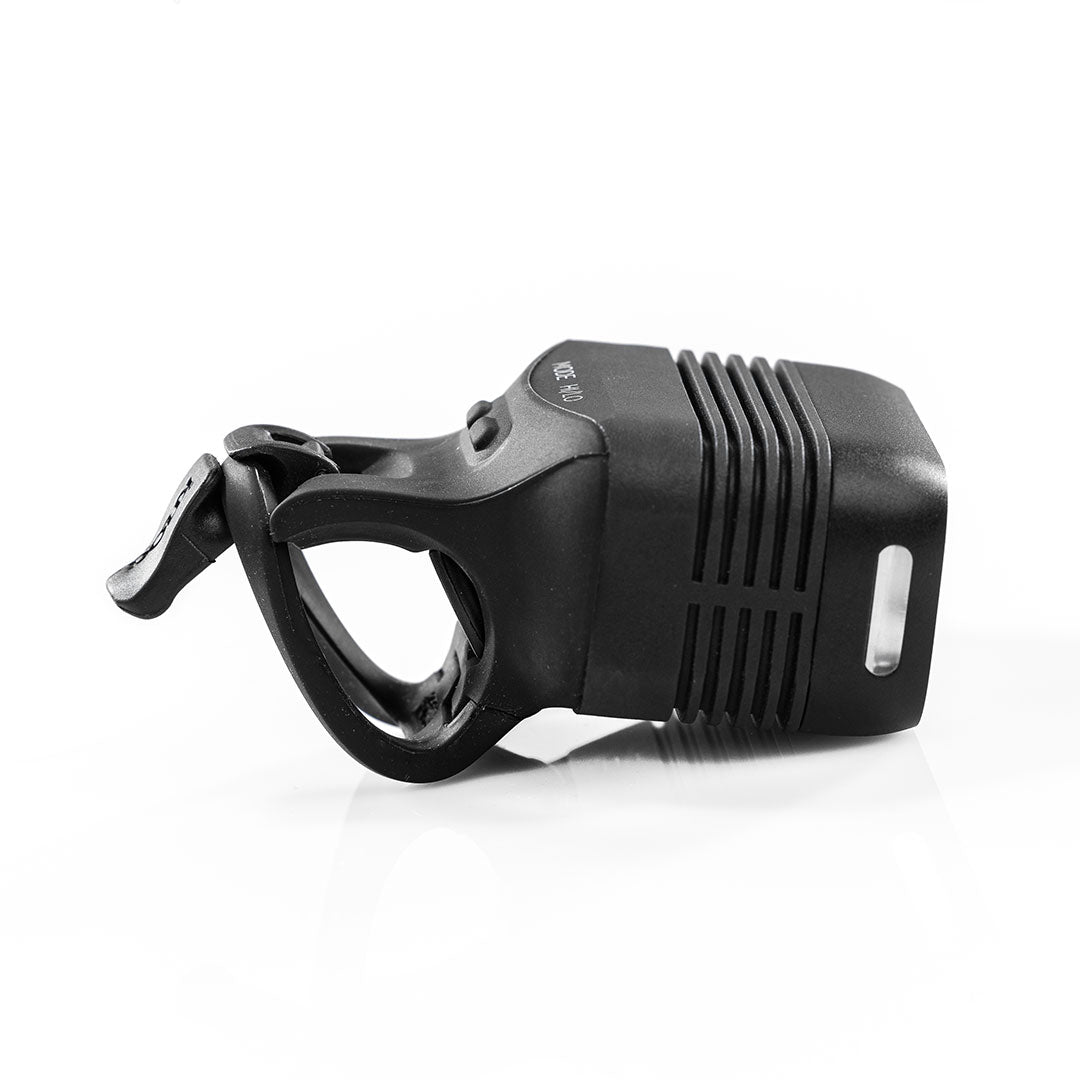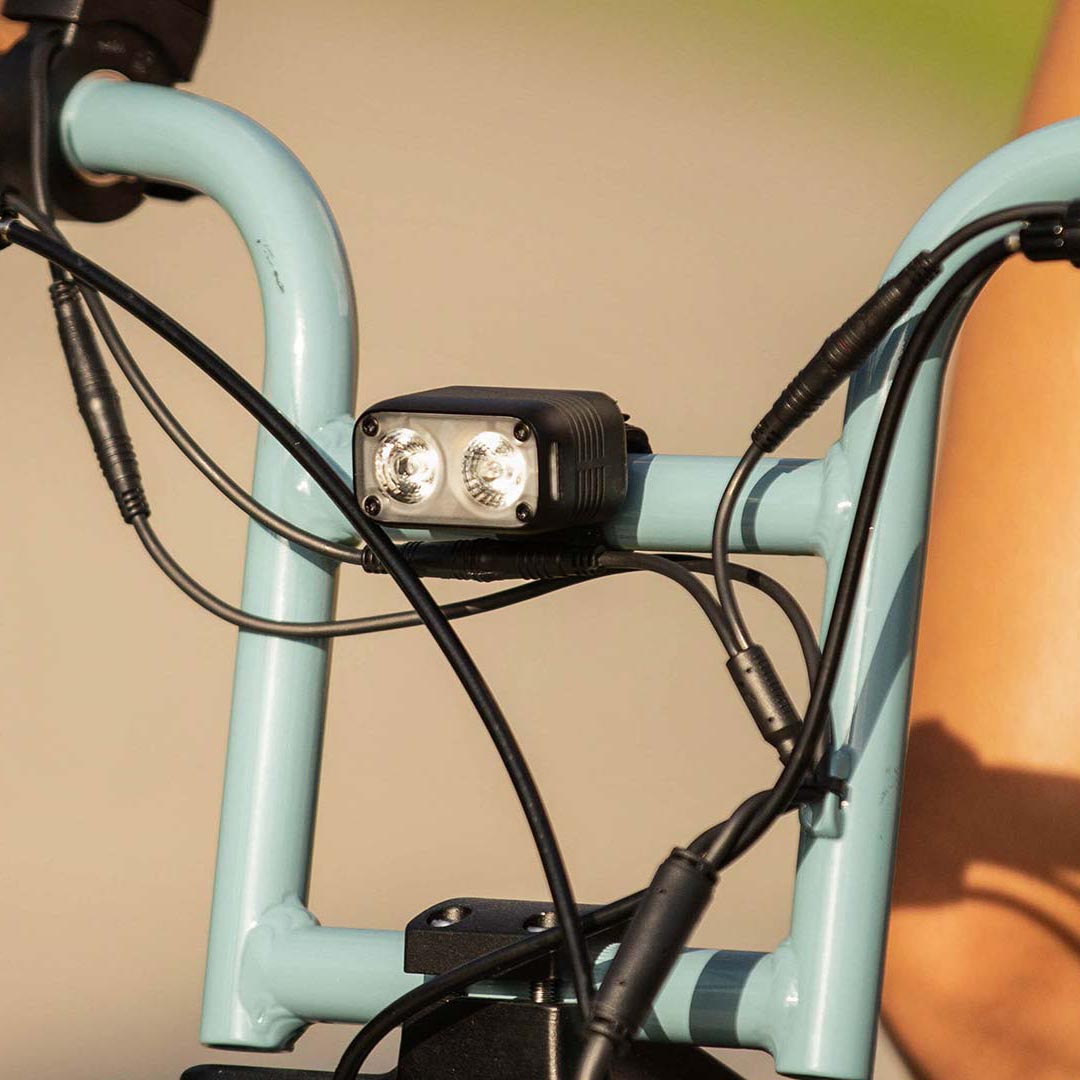 Universal Knog Light - Blinder 600
The Blinder Road 600 features all the best attributes of the original Blinder Road, but now with an incredible 600 lumens of light output. This is Knog's most powerfully perfect road bike headlight ever.
Modes: narrow beam, wide beam, dual beam, flash
Weight: 95g
Lumens: 600
Replaceable straps for tool-less attachment
USB chargeable
Aero compatible - shaped to fit standard and aero bars
Upgraded output (1.5x bright than the previous Blinder Road)
Low battery indicator - stays on for 2 seconds after turning off when the battery is low
100% waterproof
Run time - 2 hours on high, up to 9 hours on low"
SUPER73-RX Mojave
SUPER73-R Brooklyn
SUPER73-RX
SUPER73-R
RSD X SUPER73-RX Malibu
SUPER73-S2
SUPER73-S1
SUPER73-Z Miami
SUPER73-ZX
SUPER73-Z1
SUPER73-Z Adventure Series
SUPER73-S Adventure Series
SUPER73-R Adventure Series
Orders typically process and ship from our warehouse in 2-3 business days.
Please review the Return & Cancellation Policy to see if your purchase is eligible for a return. Not eligible for return or exchange if used.