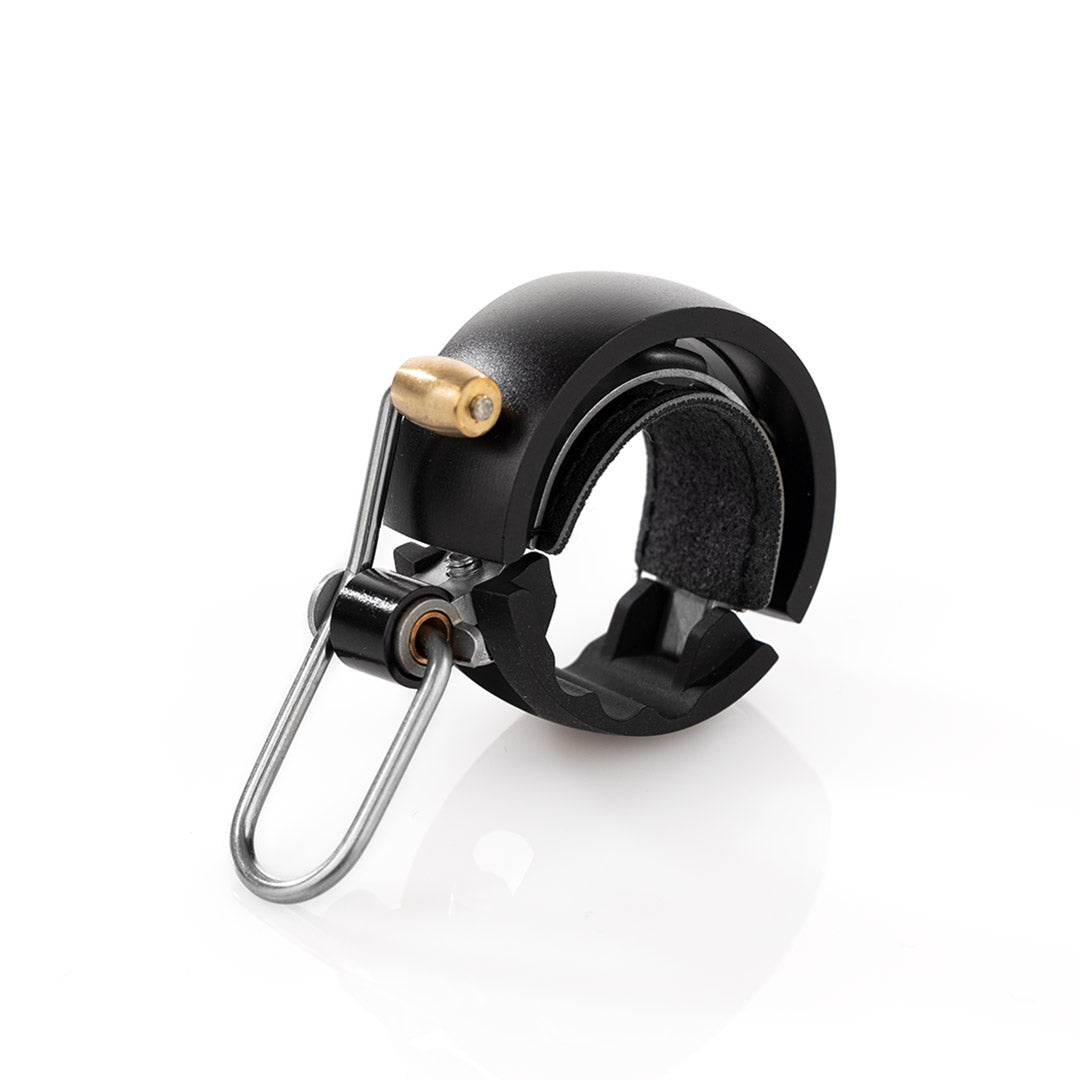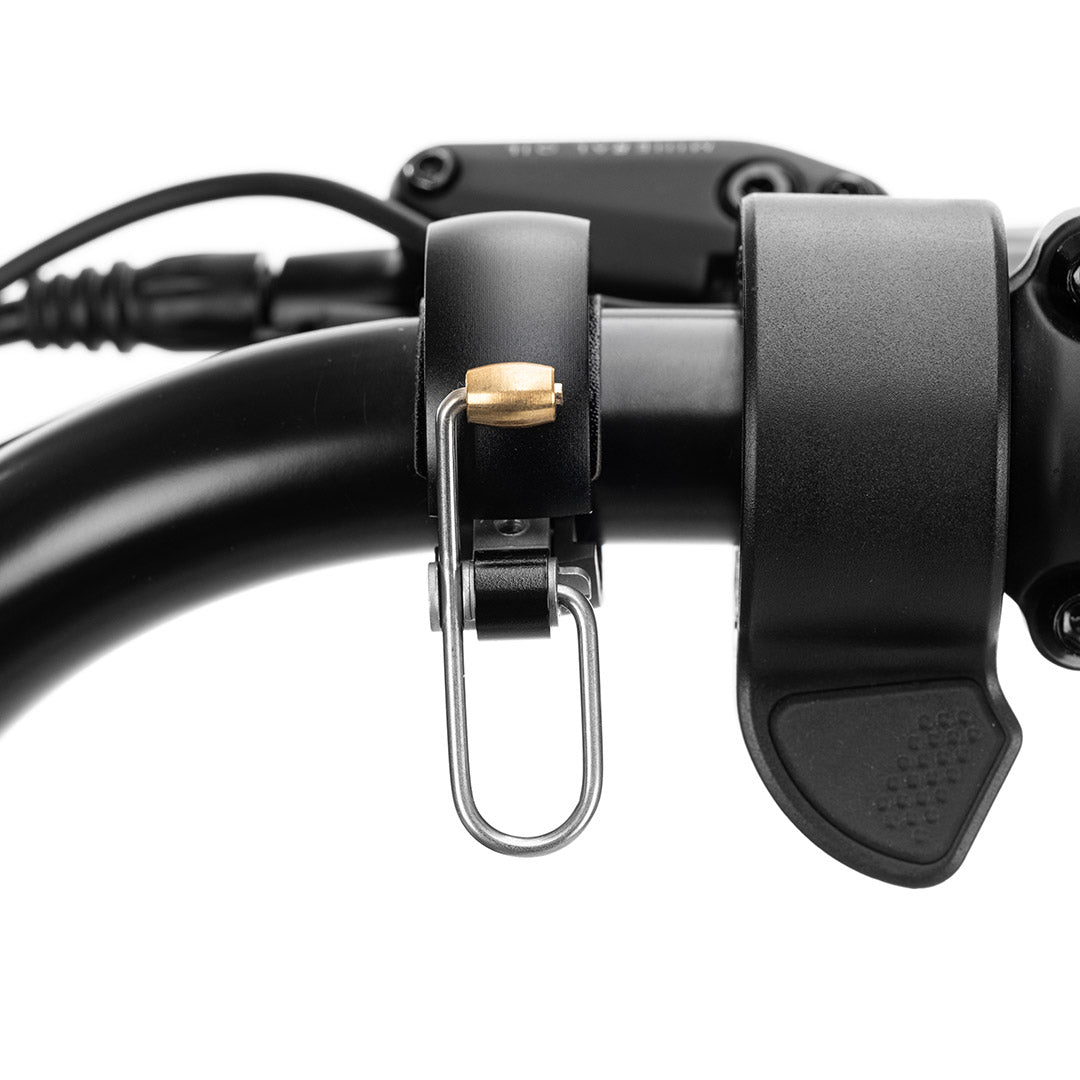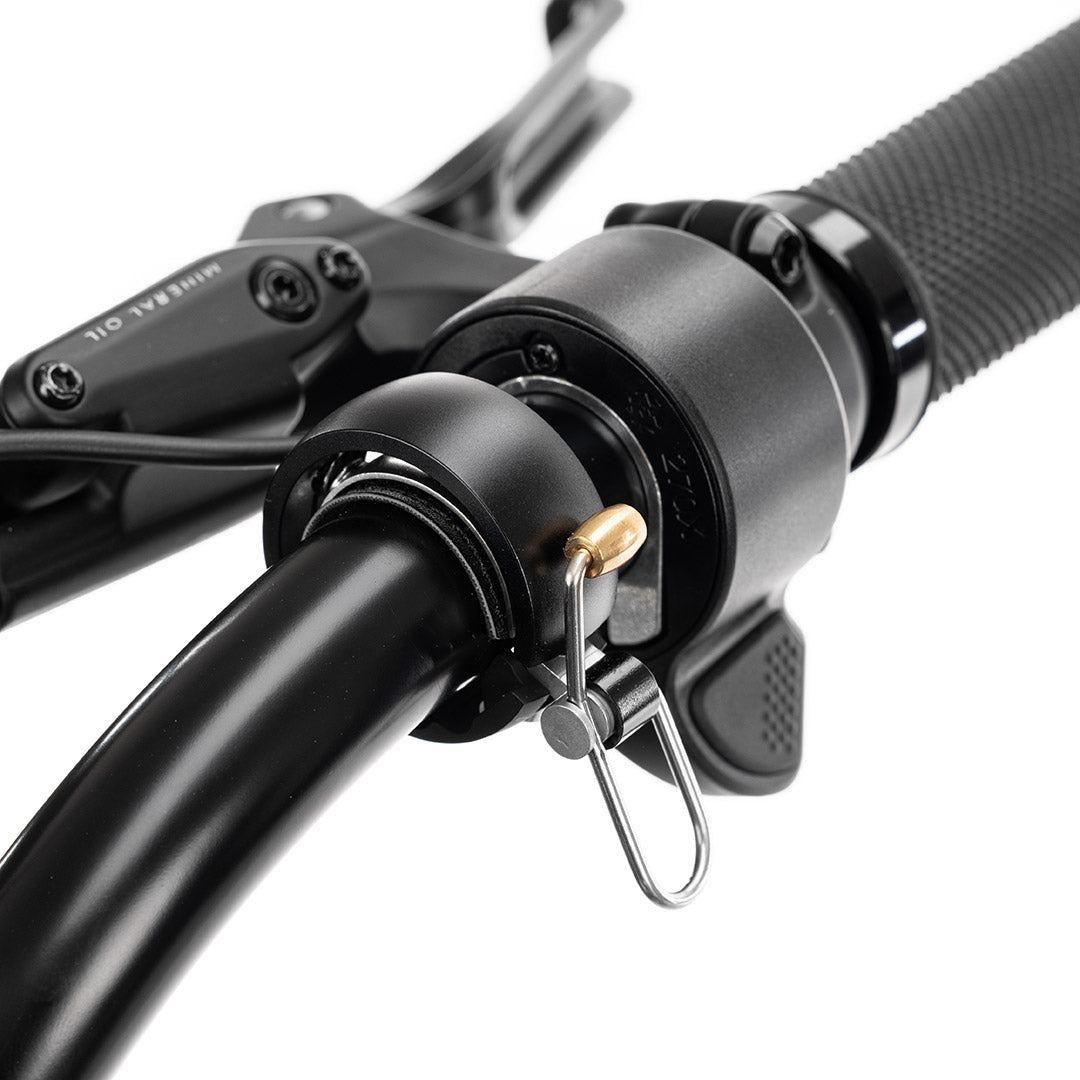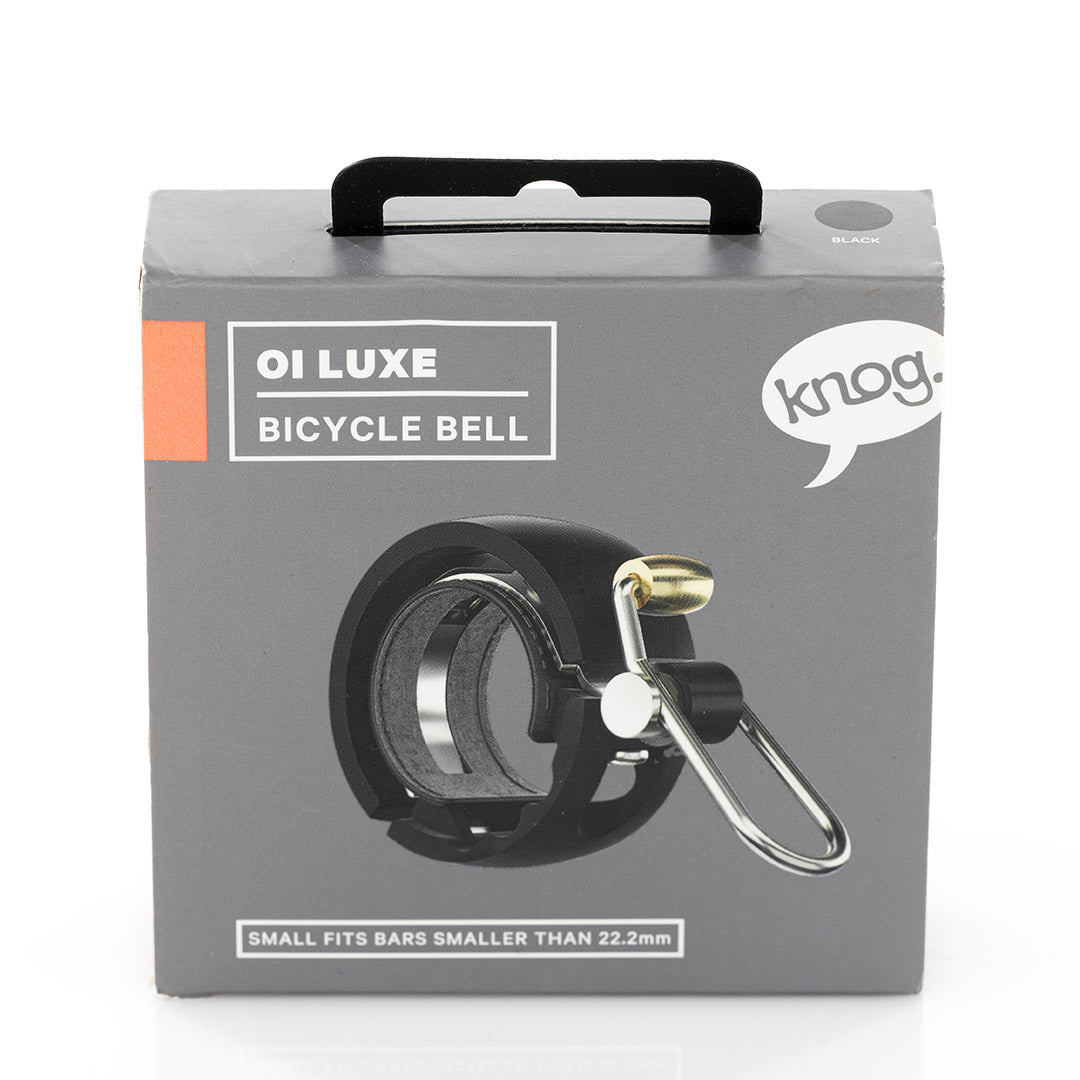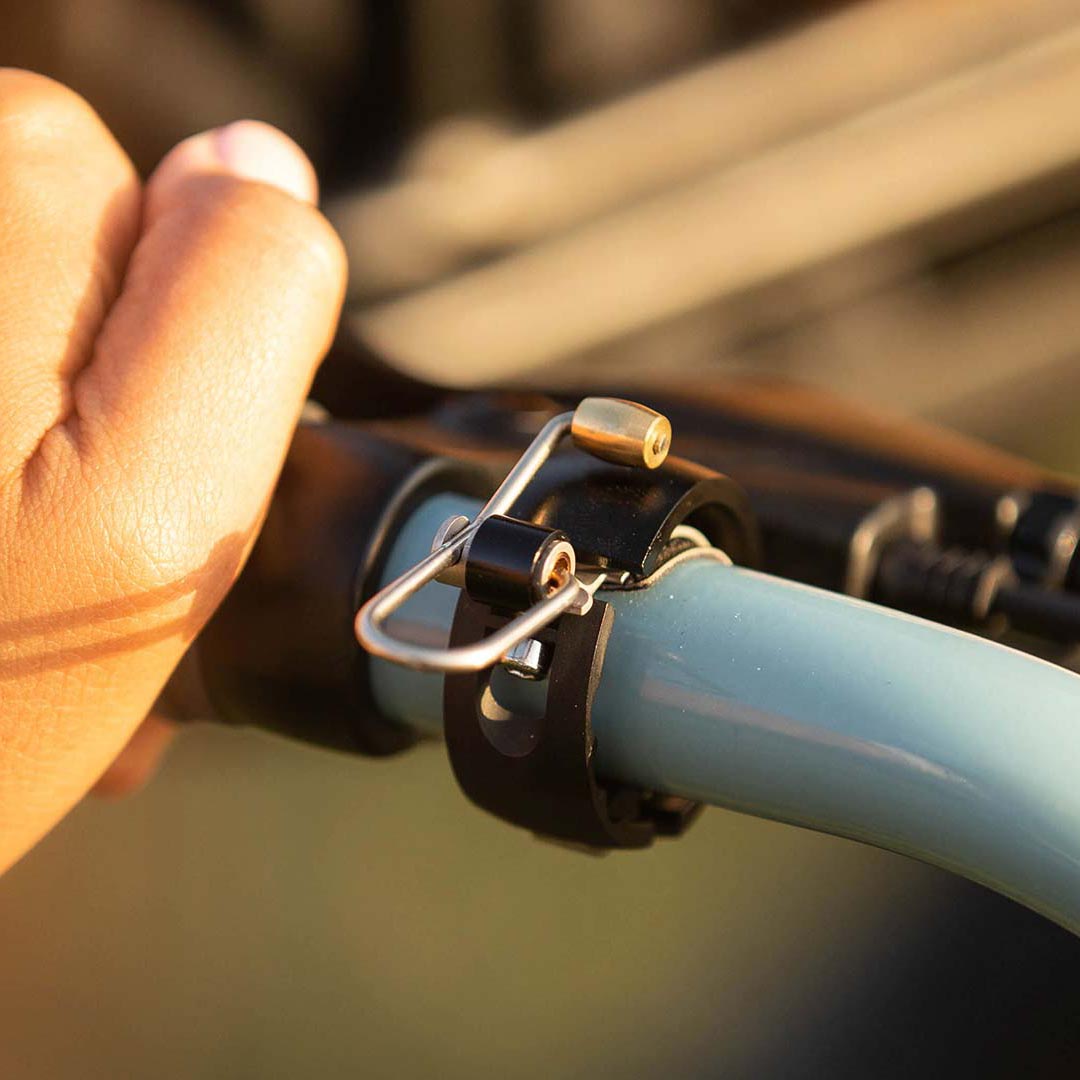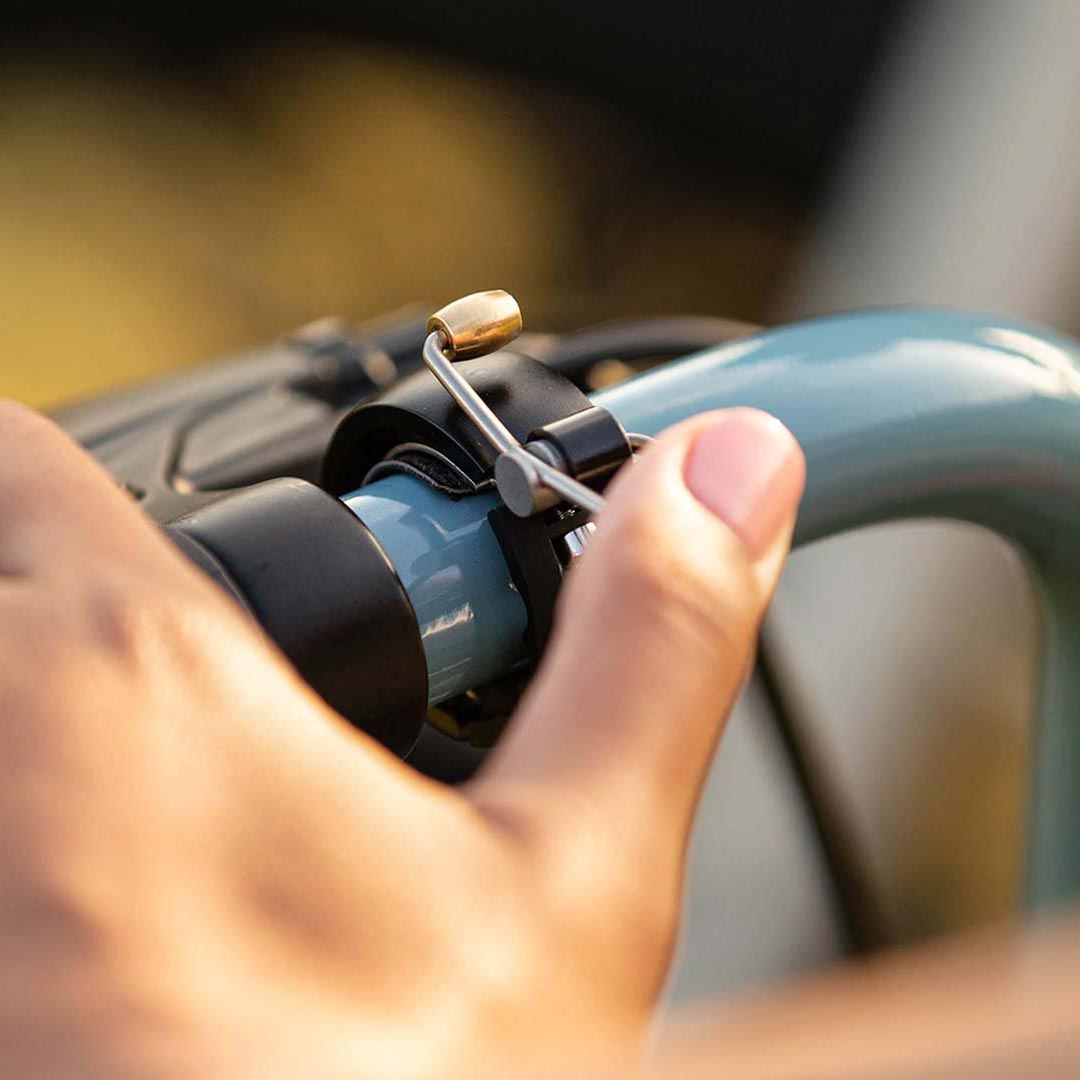 Universal Knog Bell - Small Oi Luxe
The Oi Luxe is luxe in every sense of the word. This bell's machined ringer and brass dinger, stitched vegan 'leather' shim and metal injection molded stainless steel make it a pleasure to have on your handlebars.
Where bells usually protrude up or out, Oi Luxe hovers around the handlebars for a low profile
Rigorously tested ringer and brass dinger deliver a ring with great pitch, sustain and volume
The strike of the bell is firm and fast, allowing a good balance of volume and duration of tone
Small size option fits 22.2mm bars, including road-bike drop bars and some cruiser/commuter bars
SUPER73-RX Mojave
SUPER73-R Brooklyn
SUPER73-RX
SUPER73-R
RSD X SUPER73-RX Malibu
SUPER73-S2
SUPER73-S1
SUPER73-Z Miami
SUPER73-ZX
SUPER73-Z1
SUPER73-Z Adventure Series
SUPER73-S Adventure Series
SUPER73-R Adventure Series
SUPER73-R Blackout SE
SUPER73-S Blackout SE
SUPER73-Z Blackout SE
SUPER73-Z Miami SE
Orders typically process and ship from our warehouse in 2-3 business days.
Check out our Shipping and Delivery page for additional information about how your product will ship.
Please review the Return & Cancellation Policy to see if your purchase is eligible for a return. Not eligible for return or exchange if used.