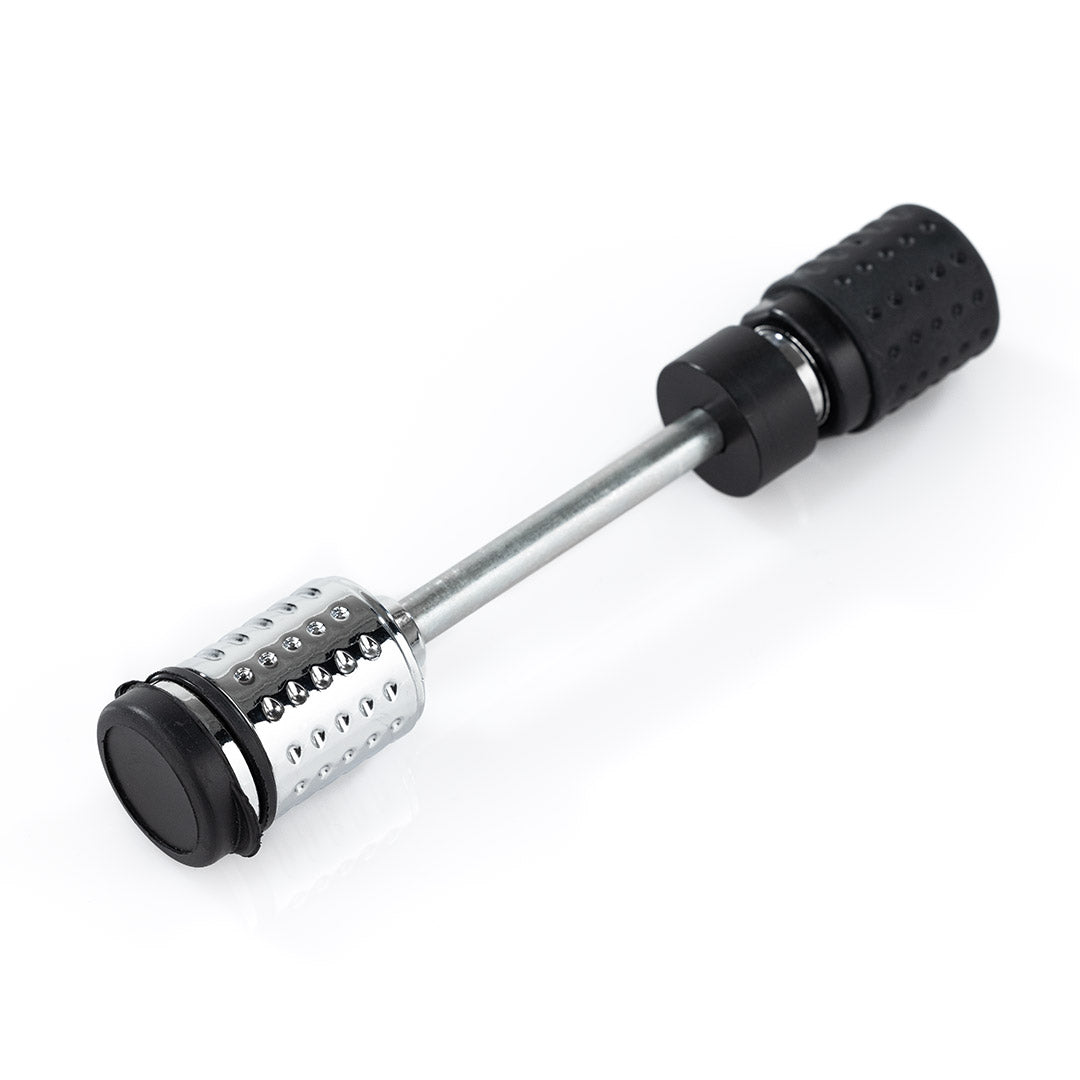 1UP USA Rack Wheel Lock (1/4 Turn)
Lock it up! This wheel lock is a quick deterrent that goes through the spoke of the tire in the machined rack arm.
Compatibility: Only with our 1UP Bike Rack and/or 1UP Bike Rack Add-On
Quick deterrent that goes through the wheel and the machined rack arms to help keep your bike secure
Does not make contact with the bike or wheels
Easy to use
Fits standard width racks
SUPER73-RX Mojave
SUPER73-R Brooklyn
SUPER73-RX
SUPER73-R
RSD X SUPER73-RX Malibu
SUPER73-S2
SUPER73-S1
SUPER73-Z Miami
SUPER73-ZX
SUPER73-Z1
SUPER73-Z Adventure Series
SUPER73-S Adventure Series
SUPER73-R Adventure Series
Orders typically process and ship from our warehouse in 2-3 business days.
Check out our Shipping and Delivery page for additional information about how your product will ship.
Please review the Return & Cancellation Policy to see if your purchase is eligible for a return. Not eligible for return or exchange if used.