WE GOT YOU SOMETHING SPECIAL
SUPER73's Special Edition SE collections offer riders exclusive models featuring unique colorways and premium enhancements in limited production runs of less than 2,000 total units. Get your hands on these showstopping models and colorways while you can!
a dark adventure
blackout se
For everyone who's ever asked us, "Can I get this in black?" The Blackout SE collection features our darkest and most refined designs to date, embracing the little spark of defiance left in you.
Spice things up
Z Miami SE
Welcome to Miami: Special Edition. We made some show-stopping upgrades to one of our most popular models, inspired by the bold style of the 80s and the raw authenticity of Moto heritage.
orange is the new bike
Make it a Miami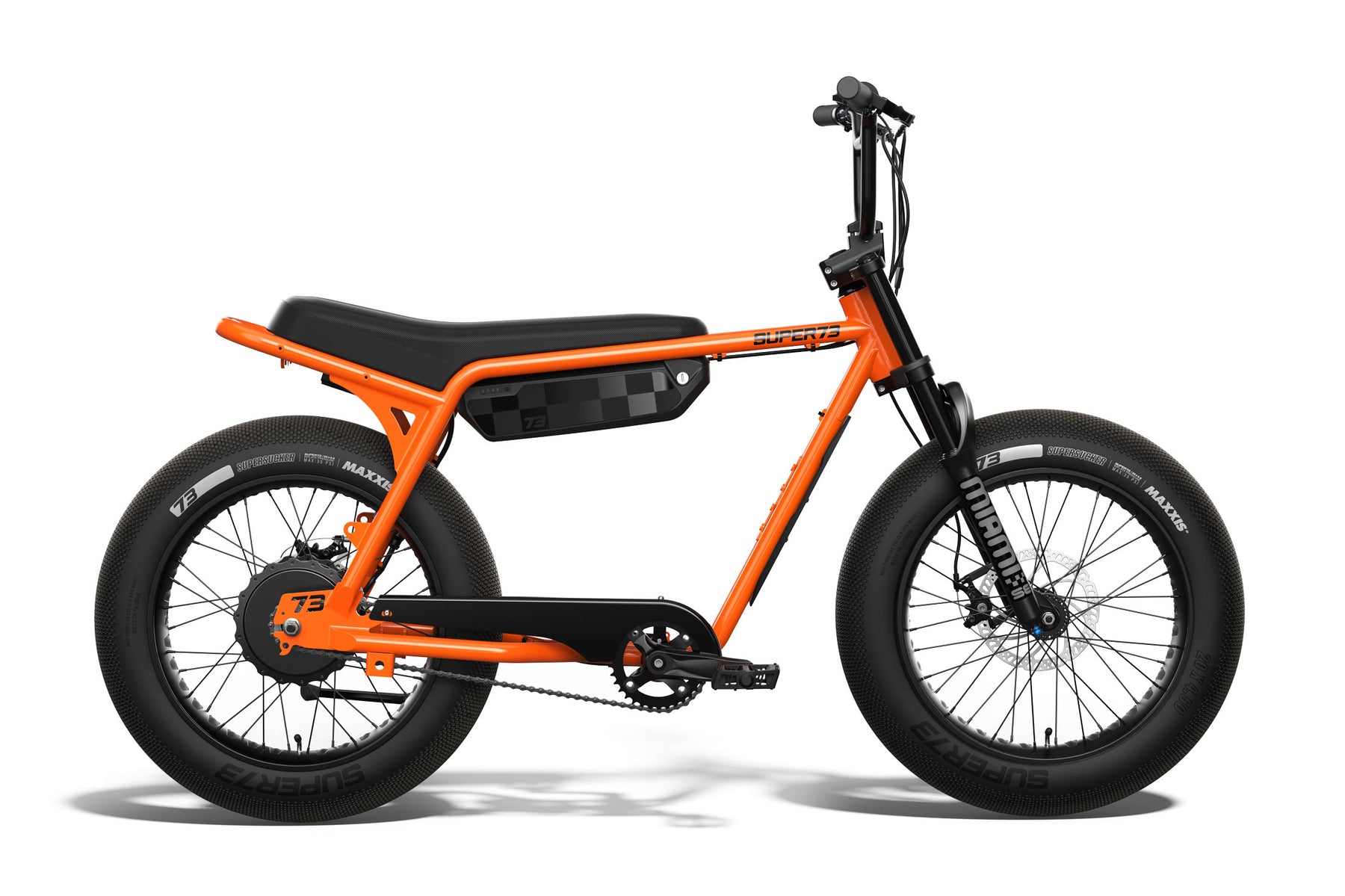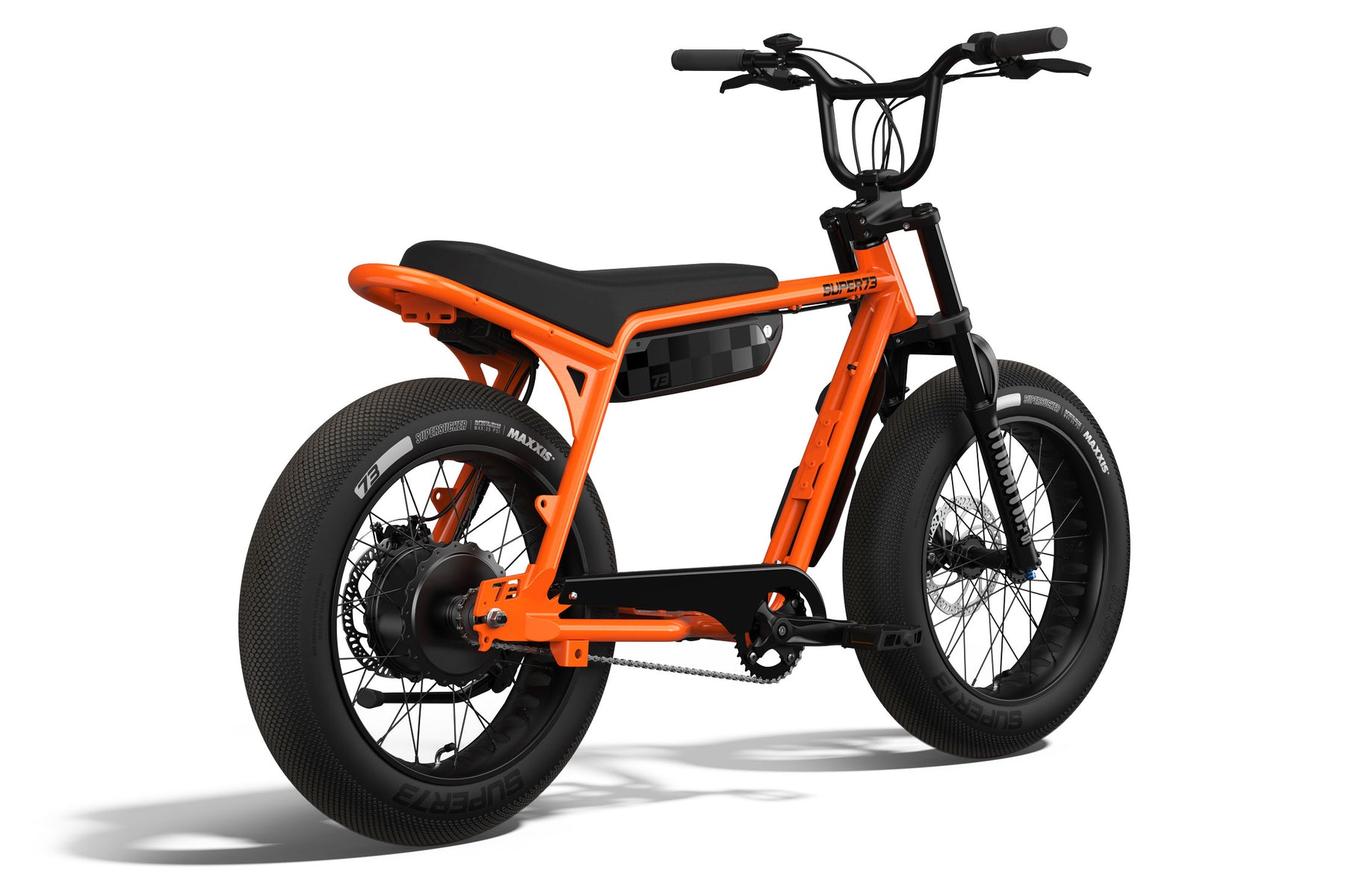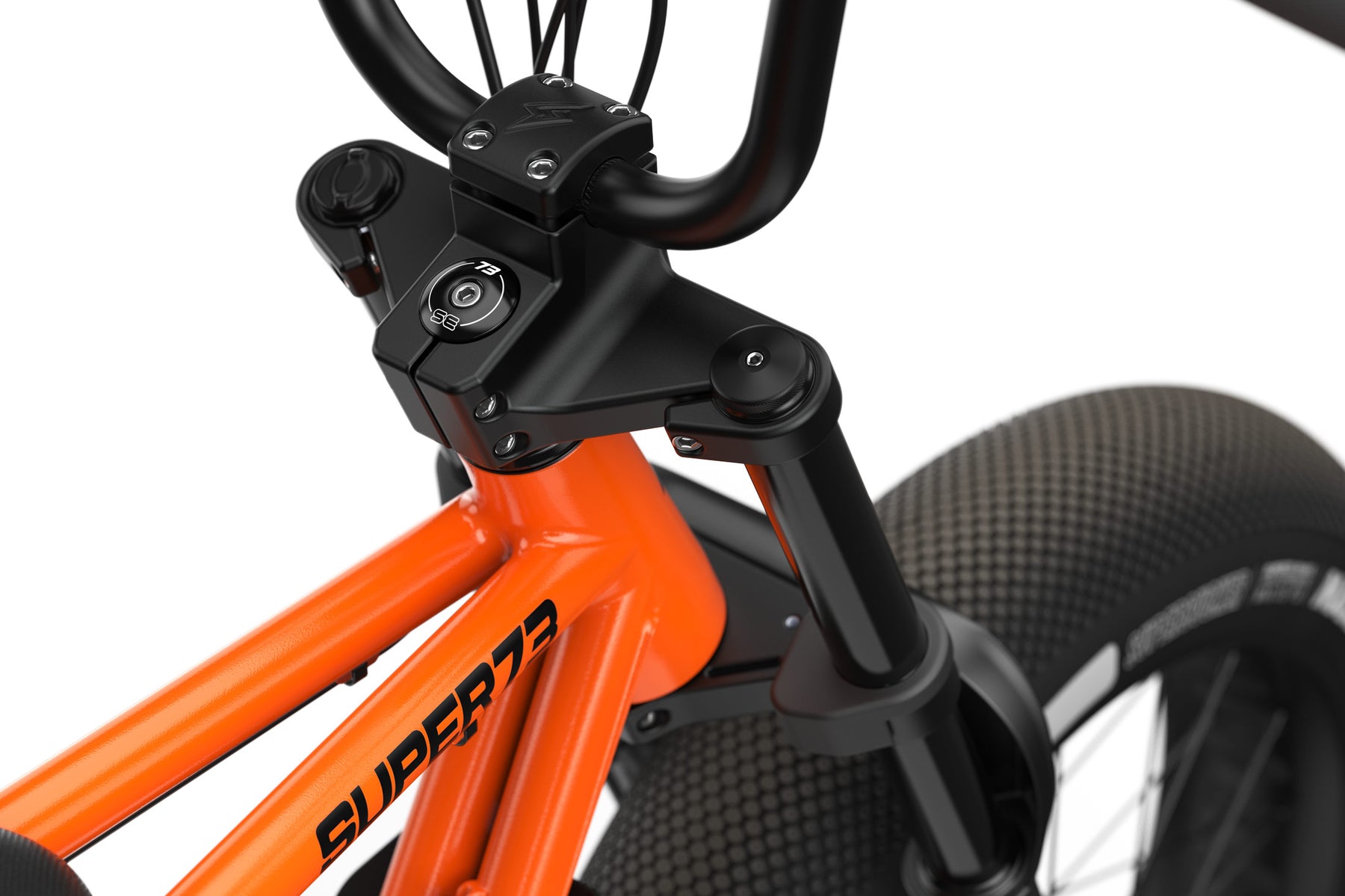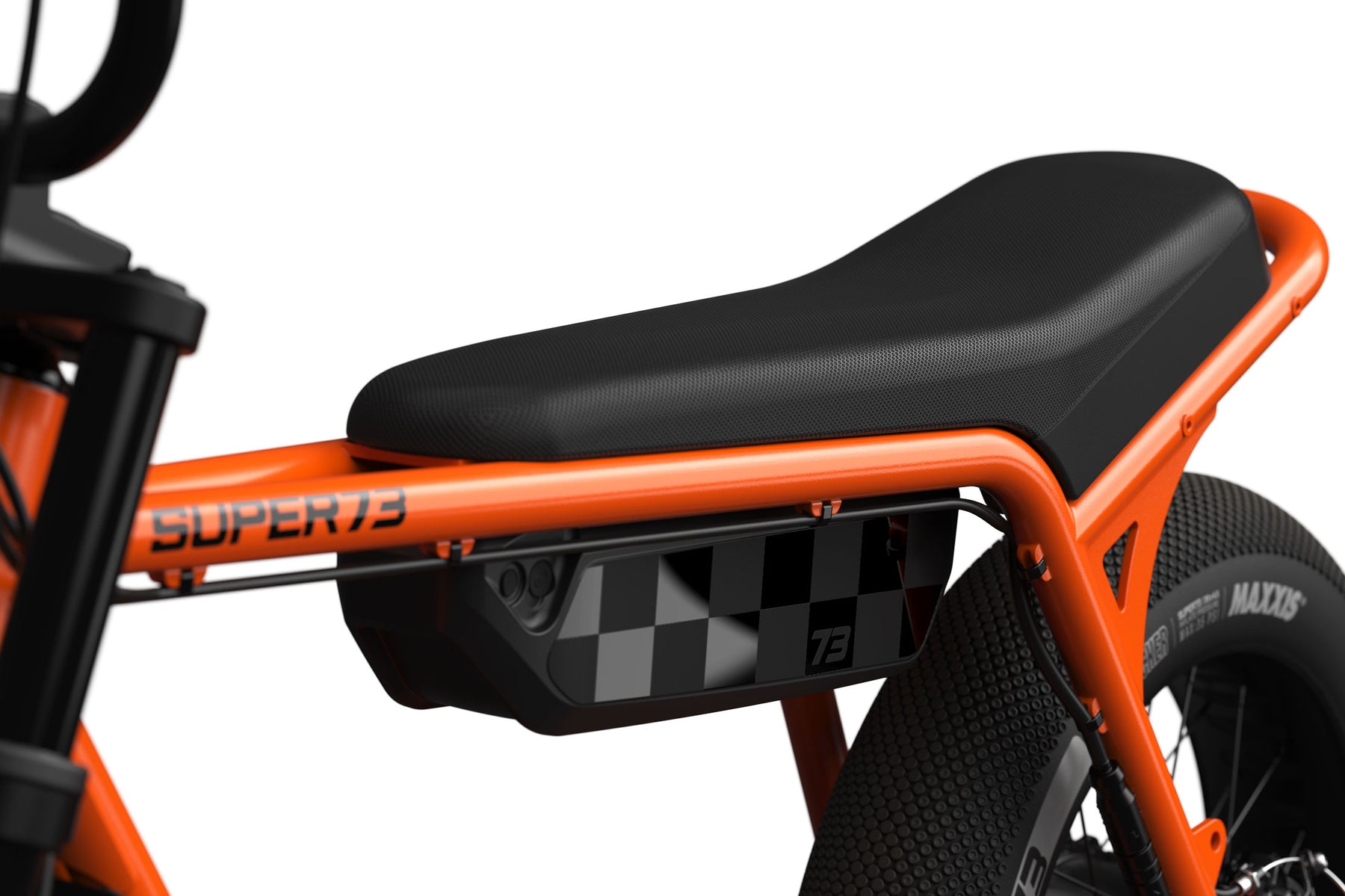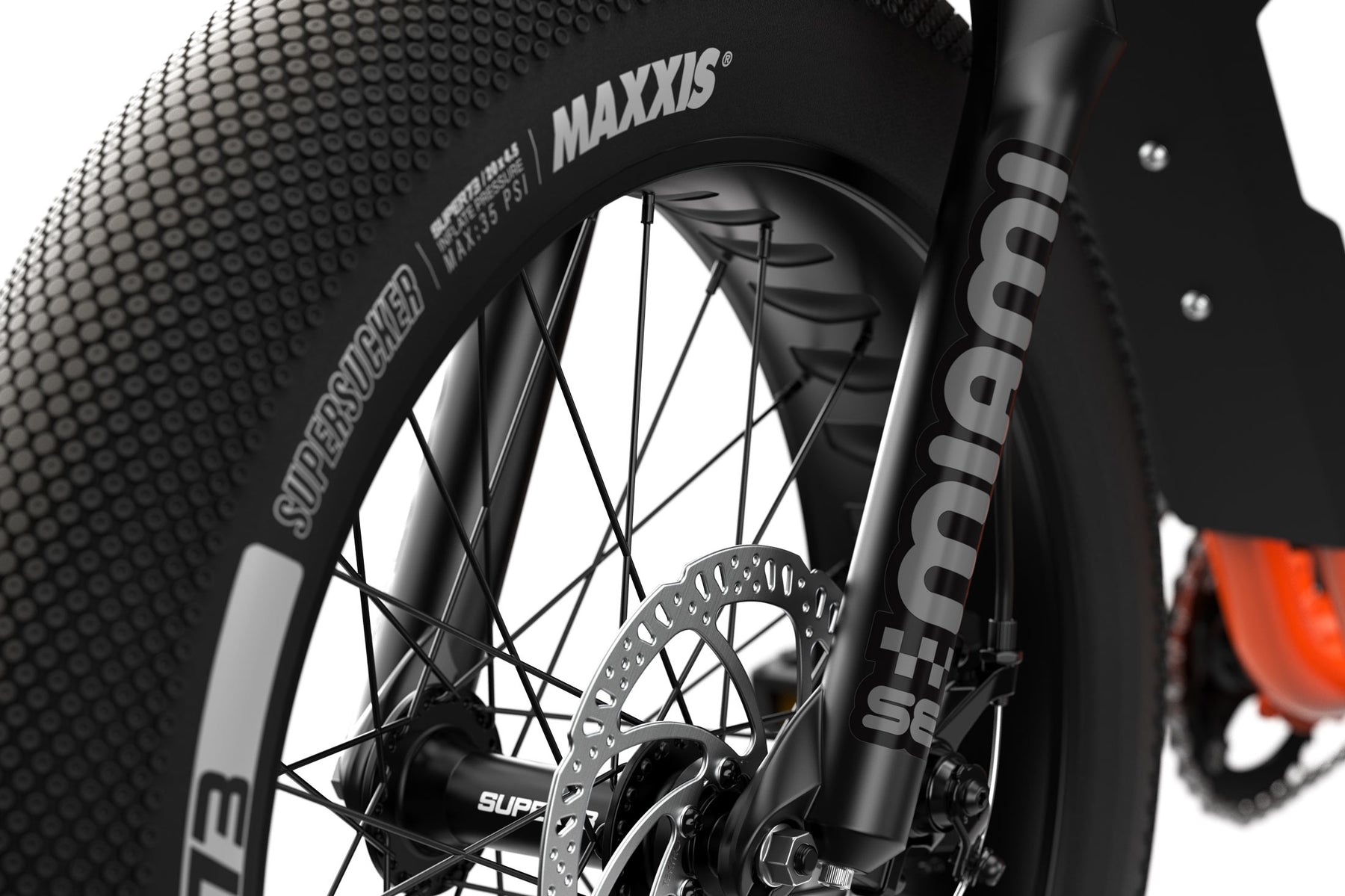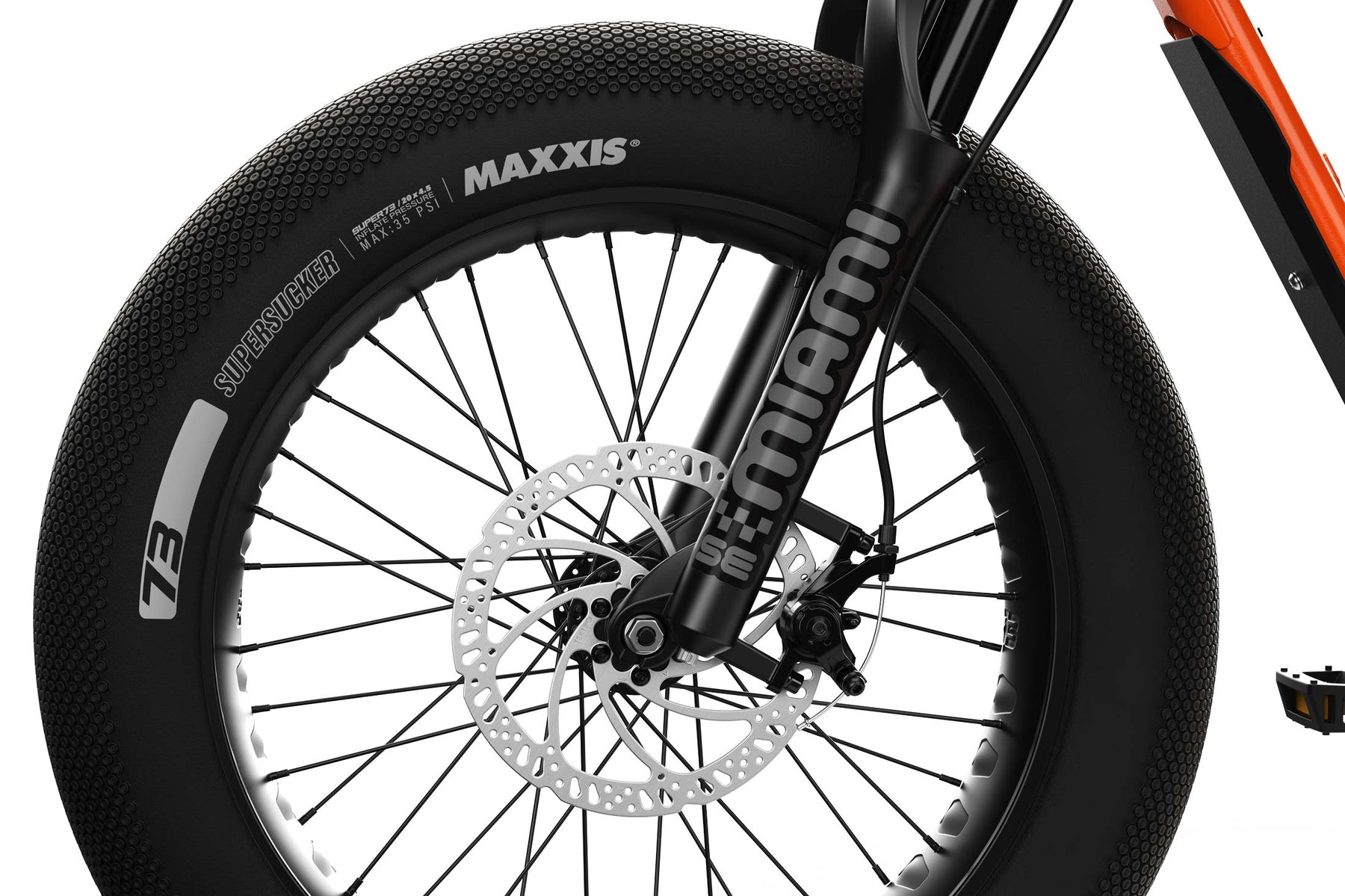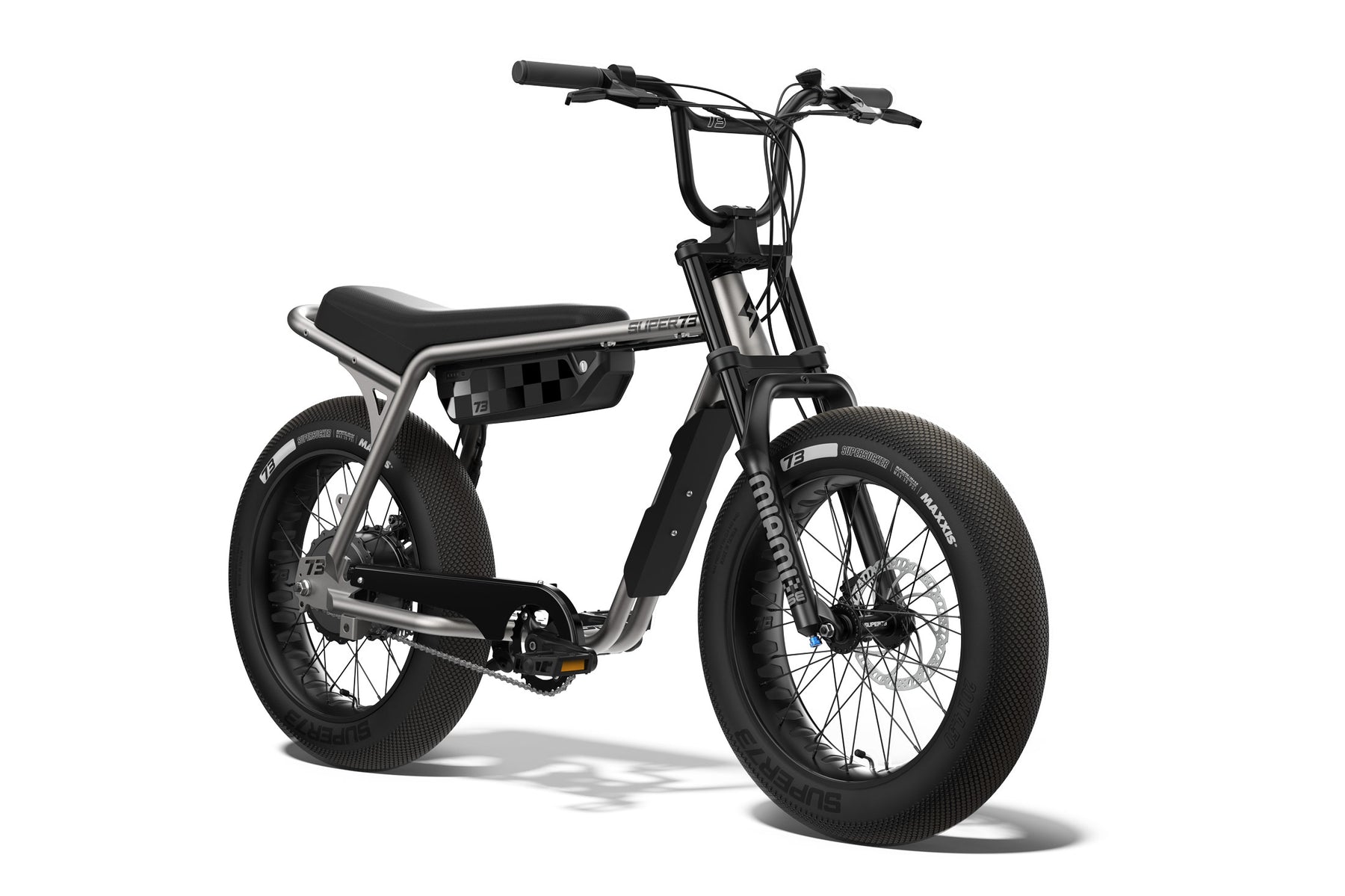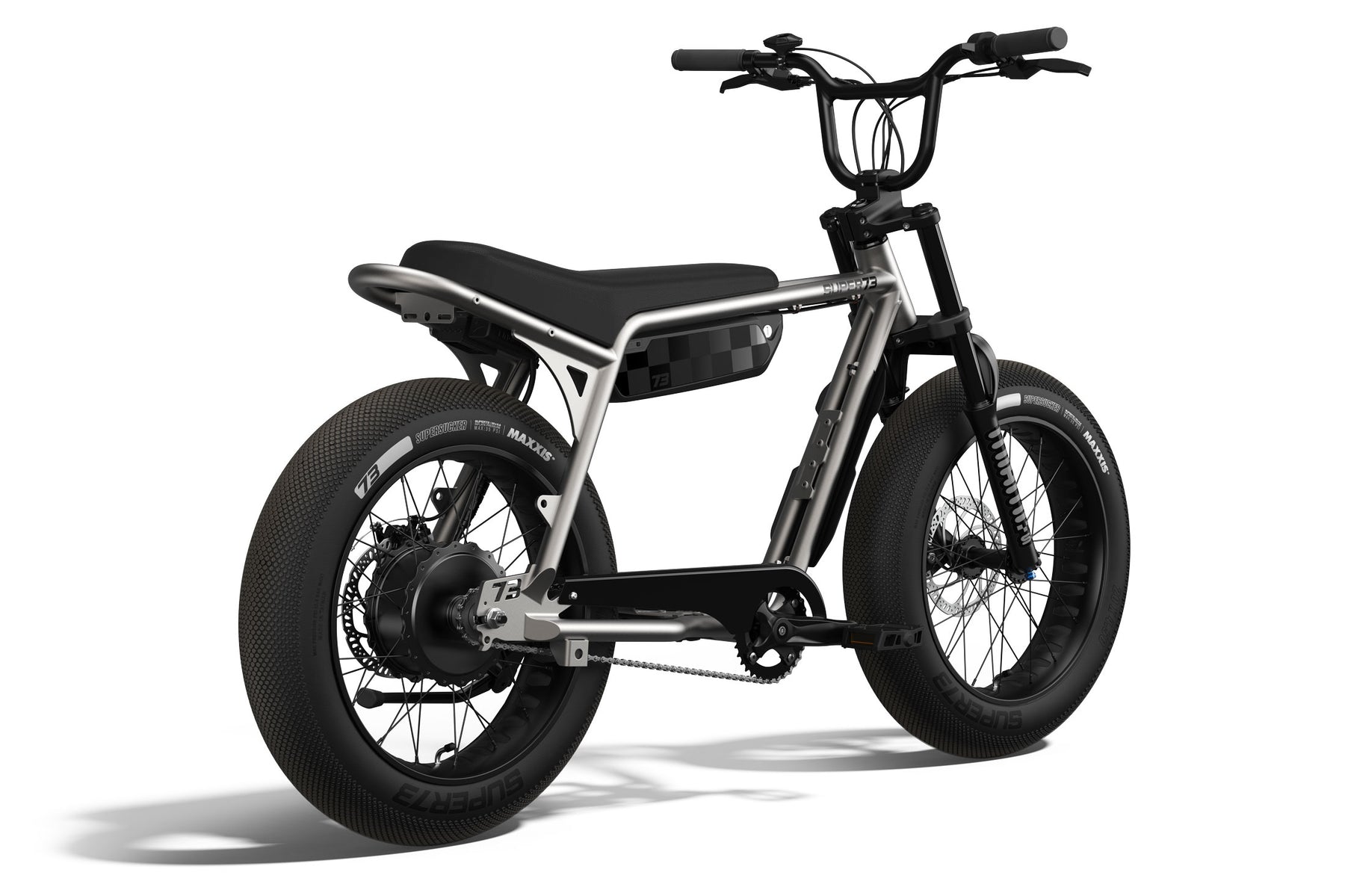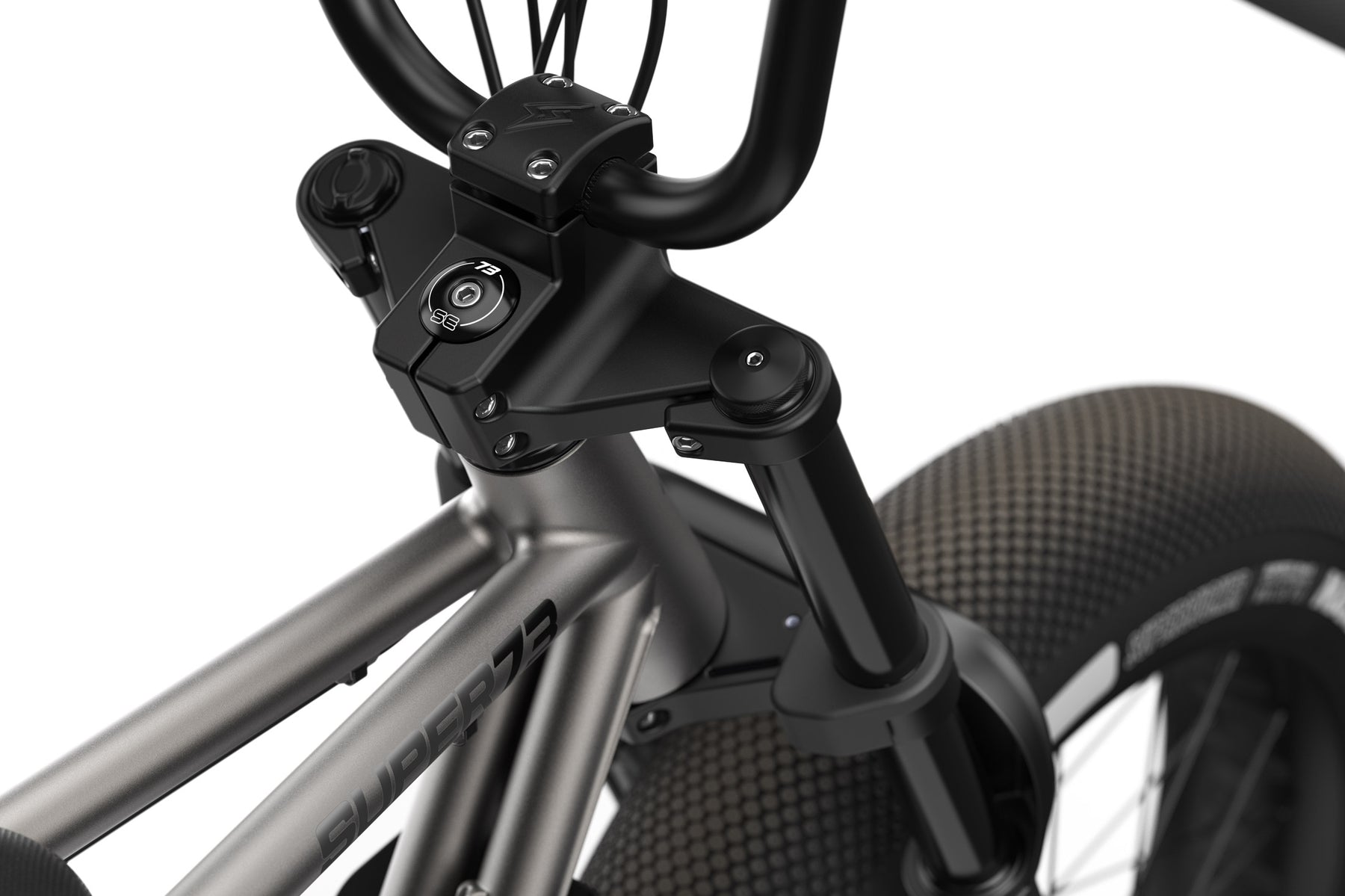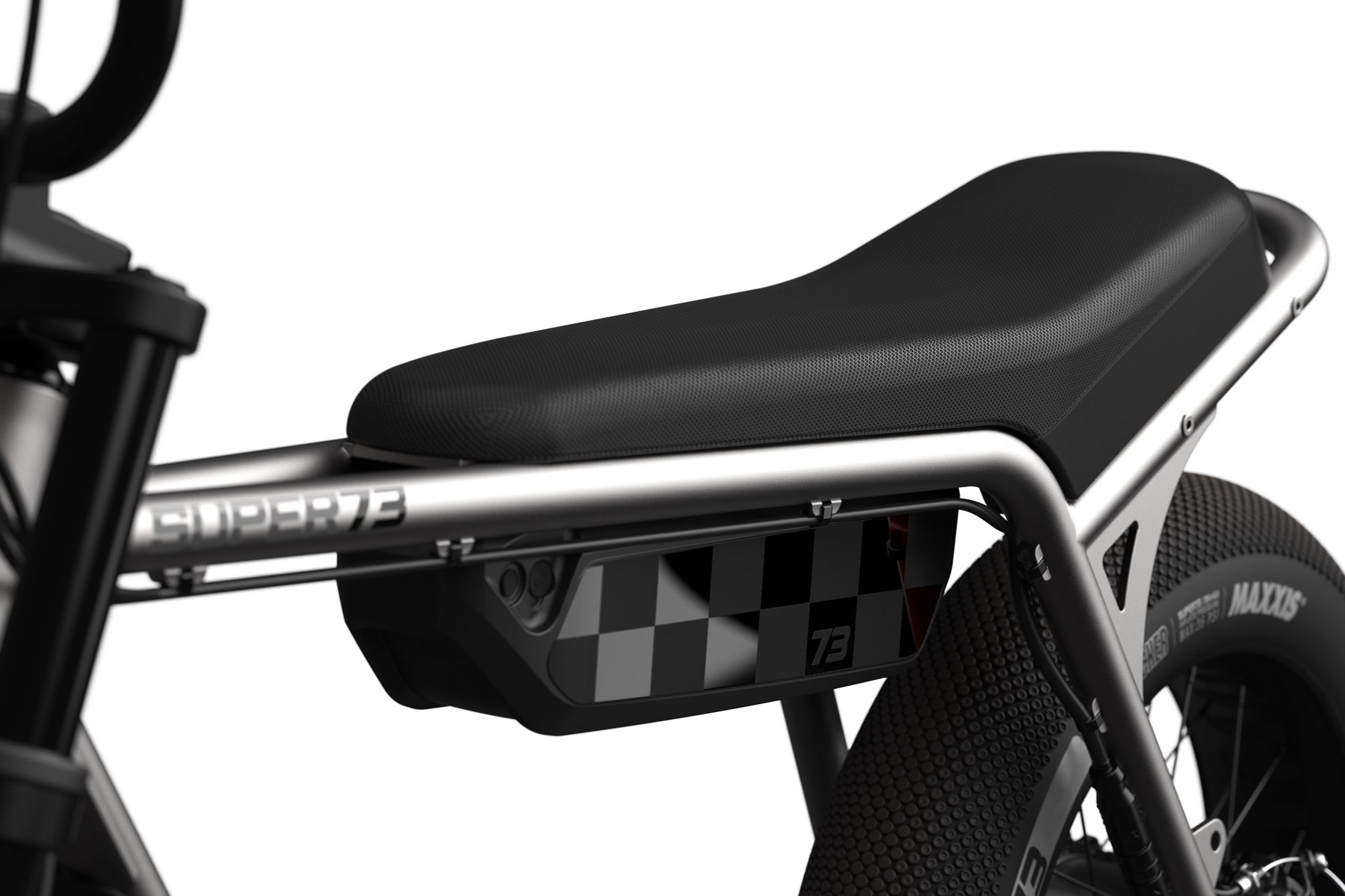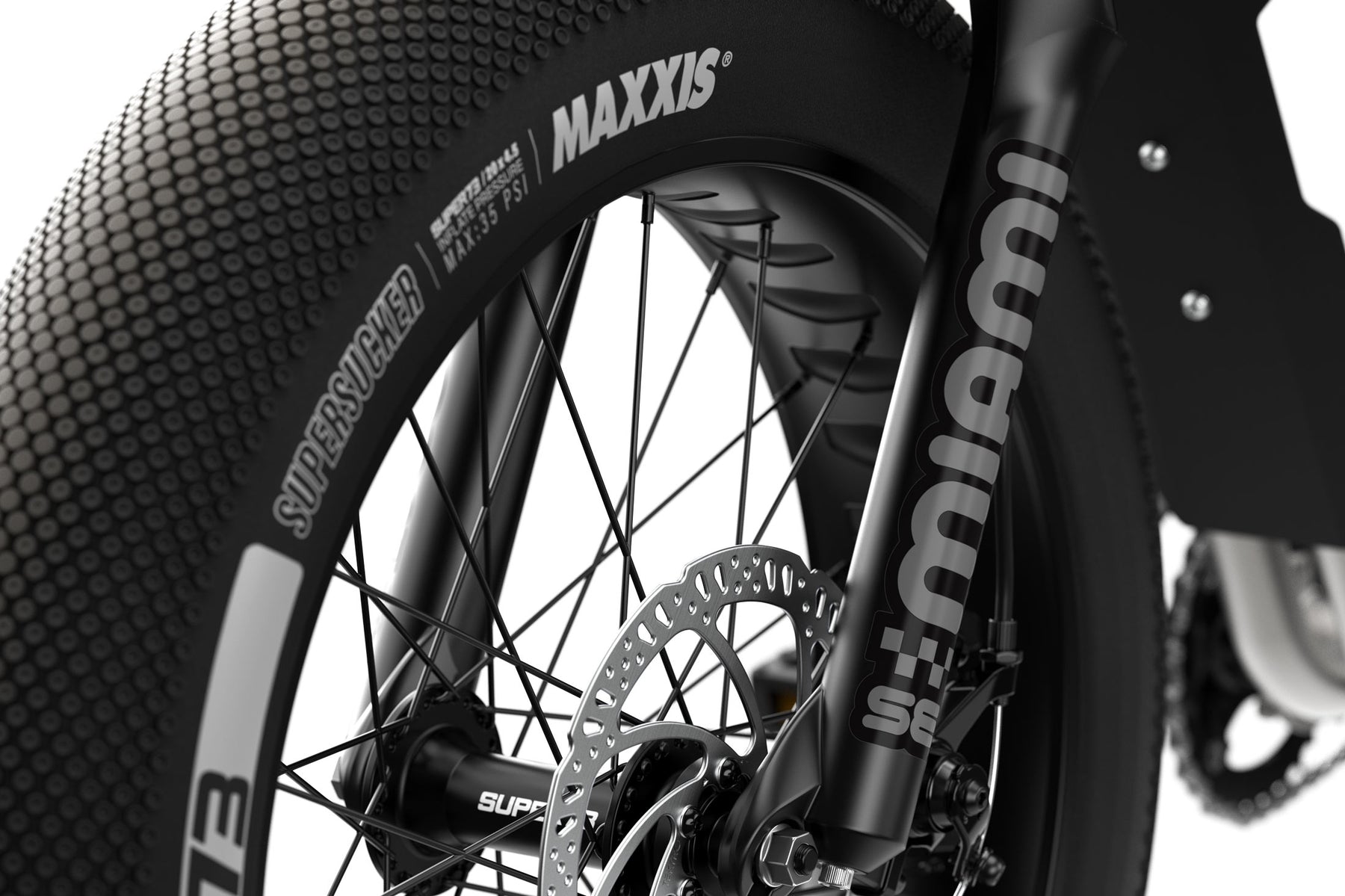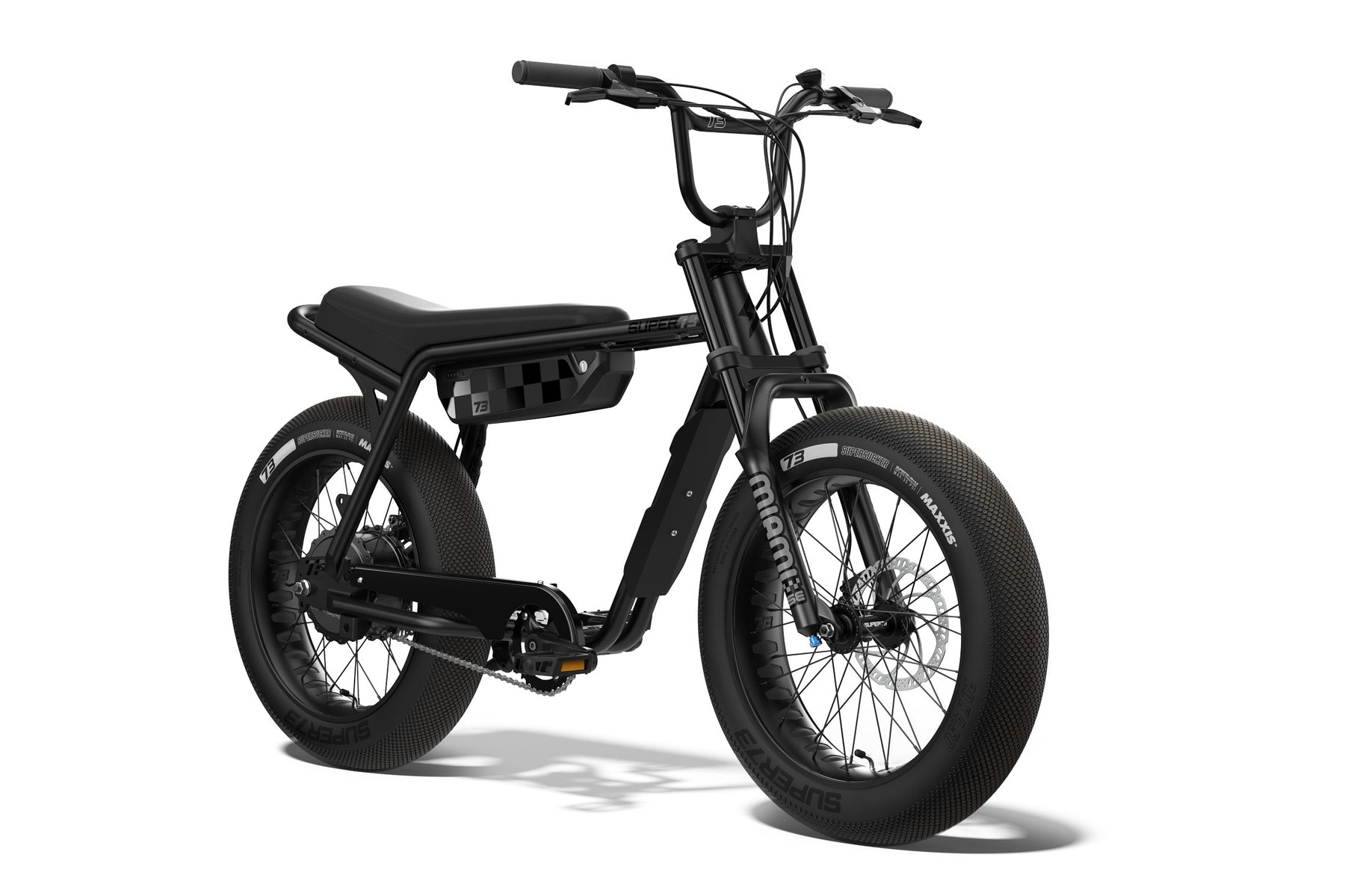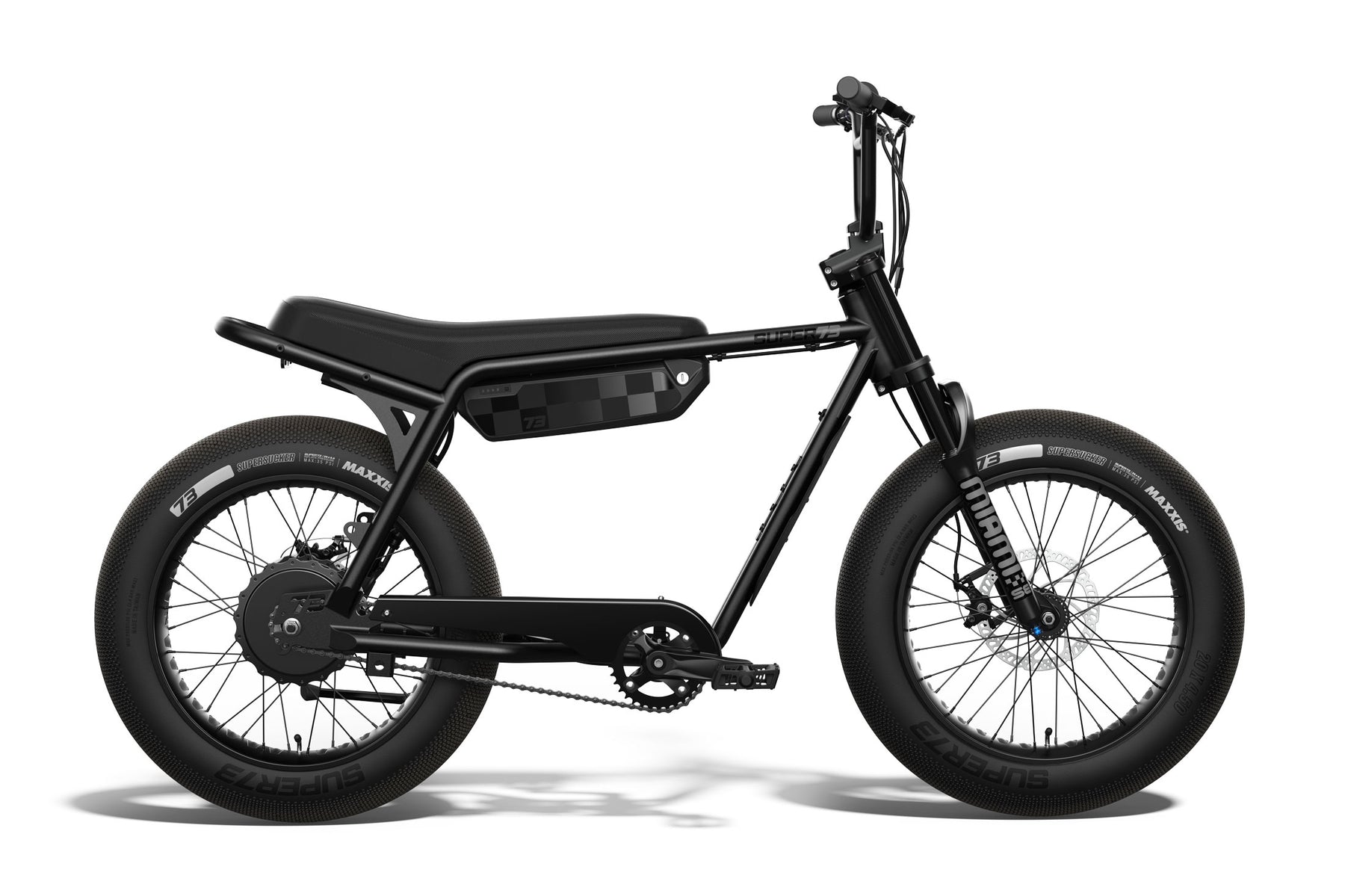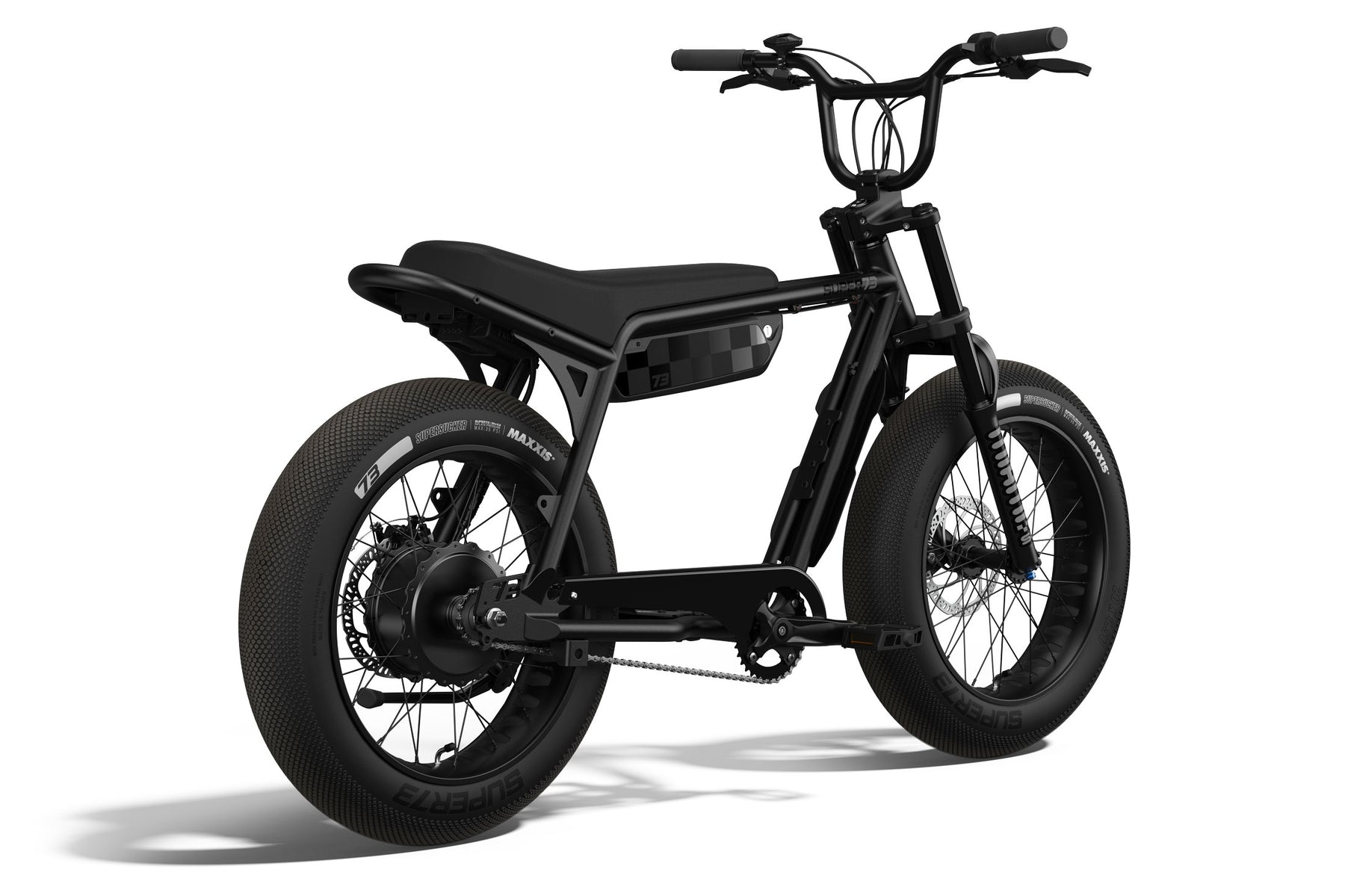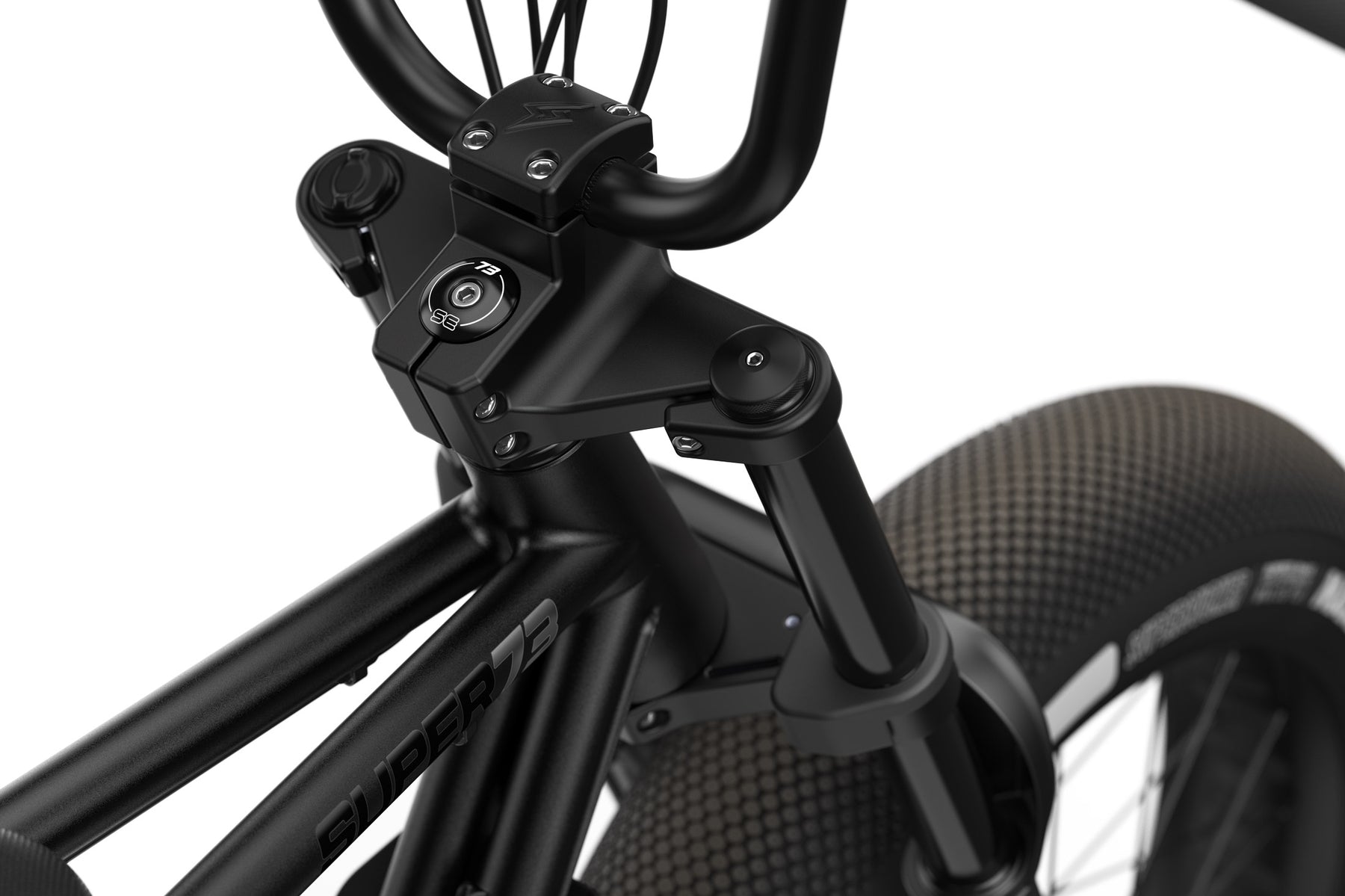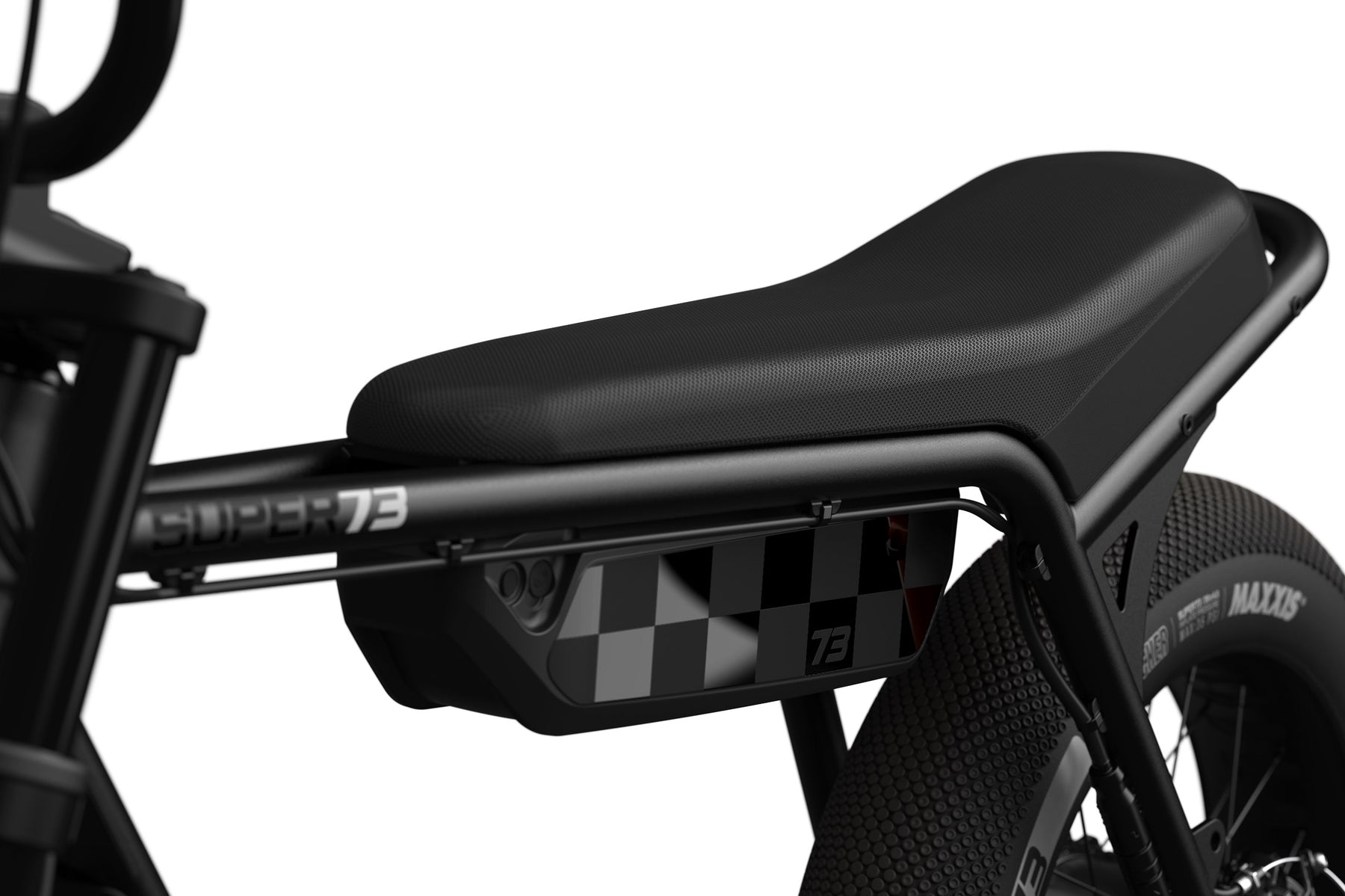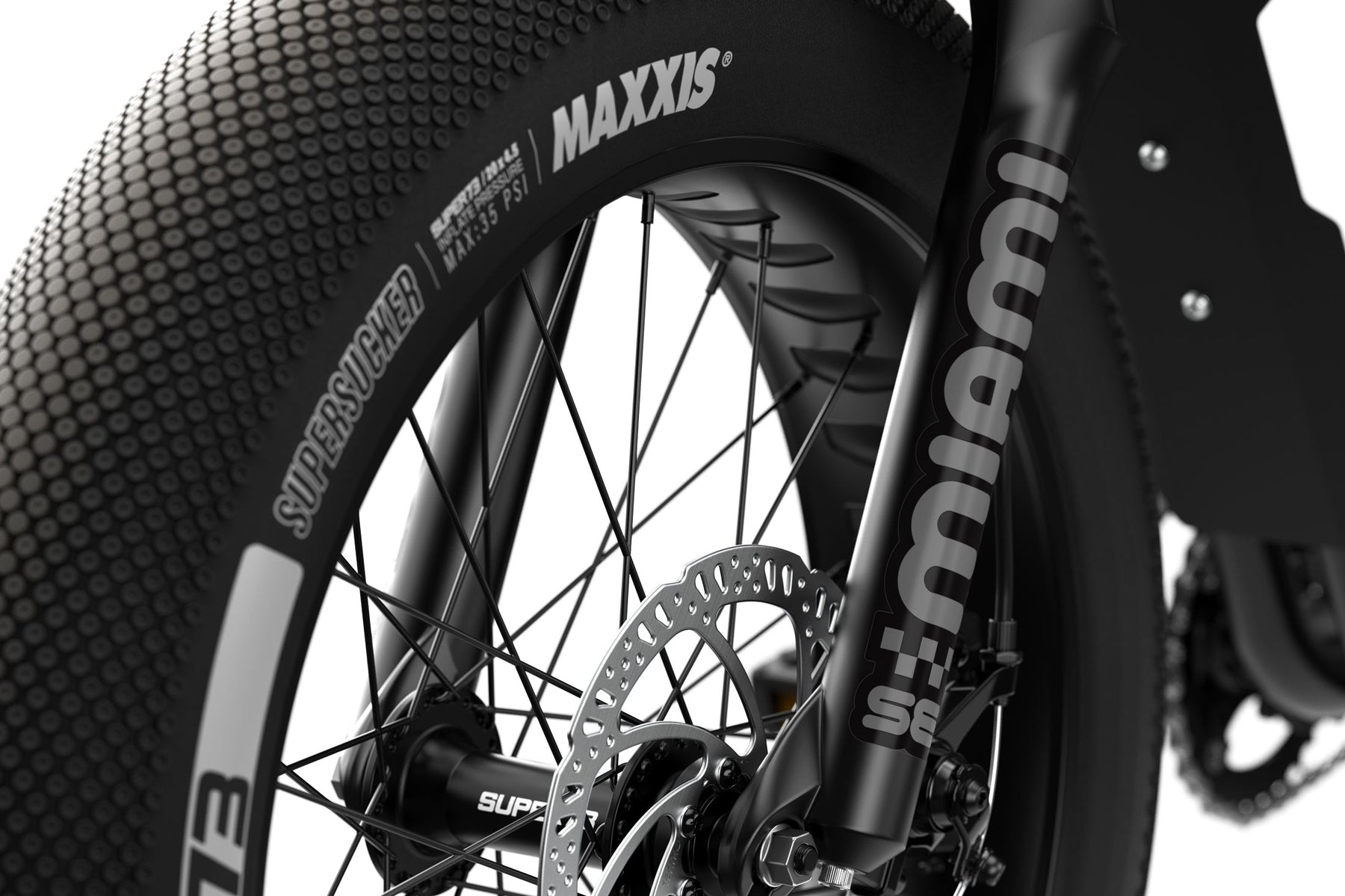 MORE SE COLORWAYS
RIDE OUTSIDE THE LINES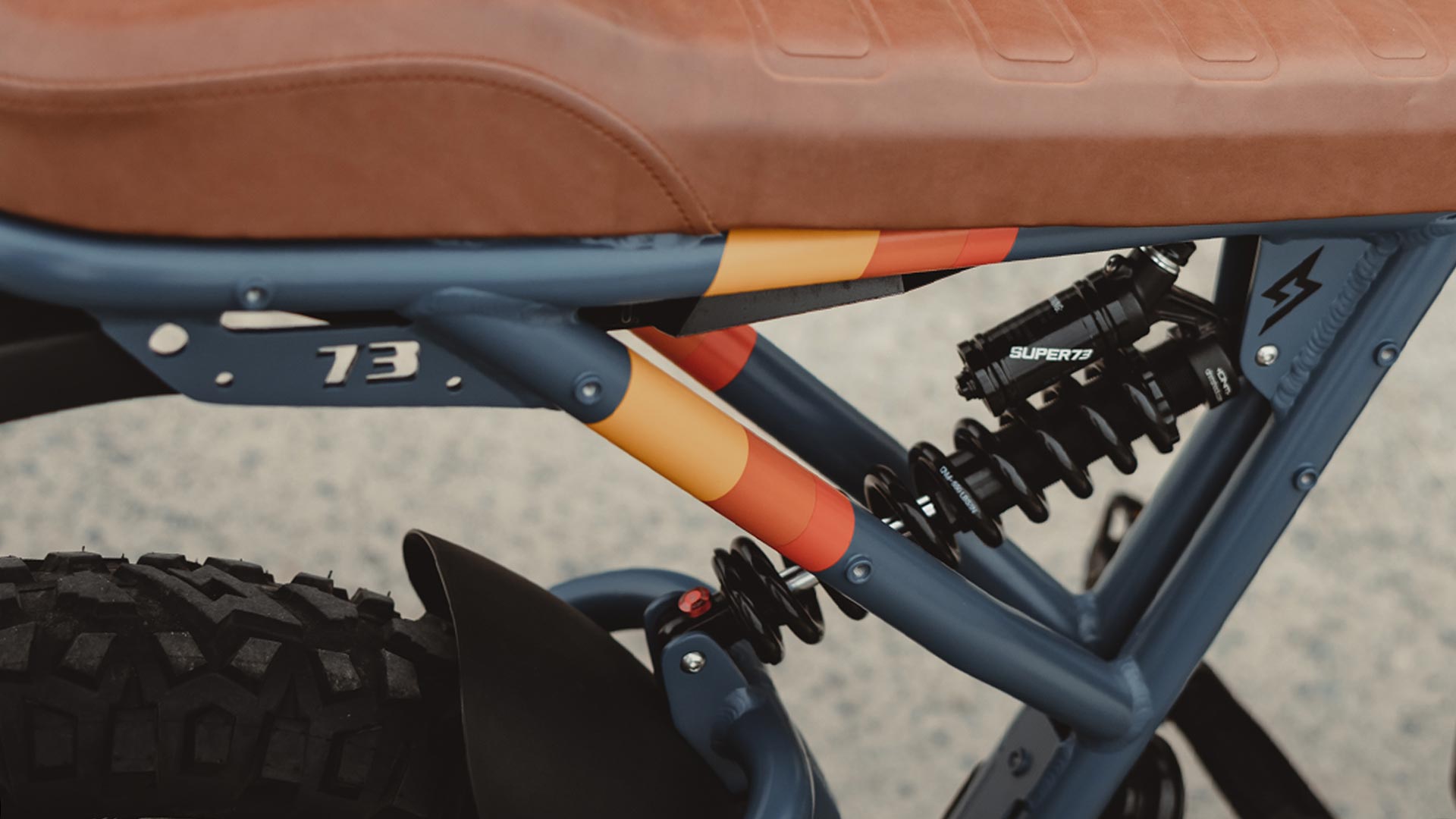 that 70's bike
corsetti se
Inspired by the classic Corsetti Cruiser, this special edition colorway was designed to infuse SoCal DNA into some of your favorite SUPER73s. With rugged good looks and understated sophistication, our Corsetti SE models transport every rider back to the golden era of 70s motorsport aesthetics.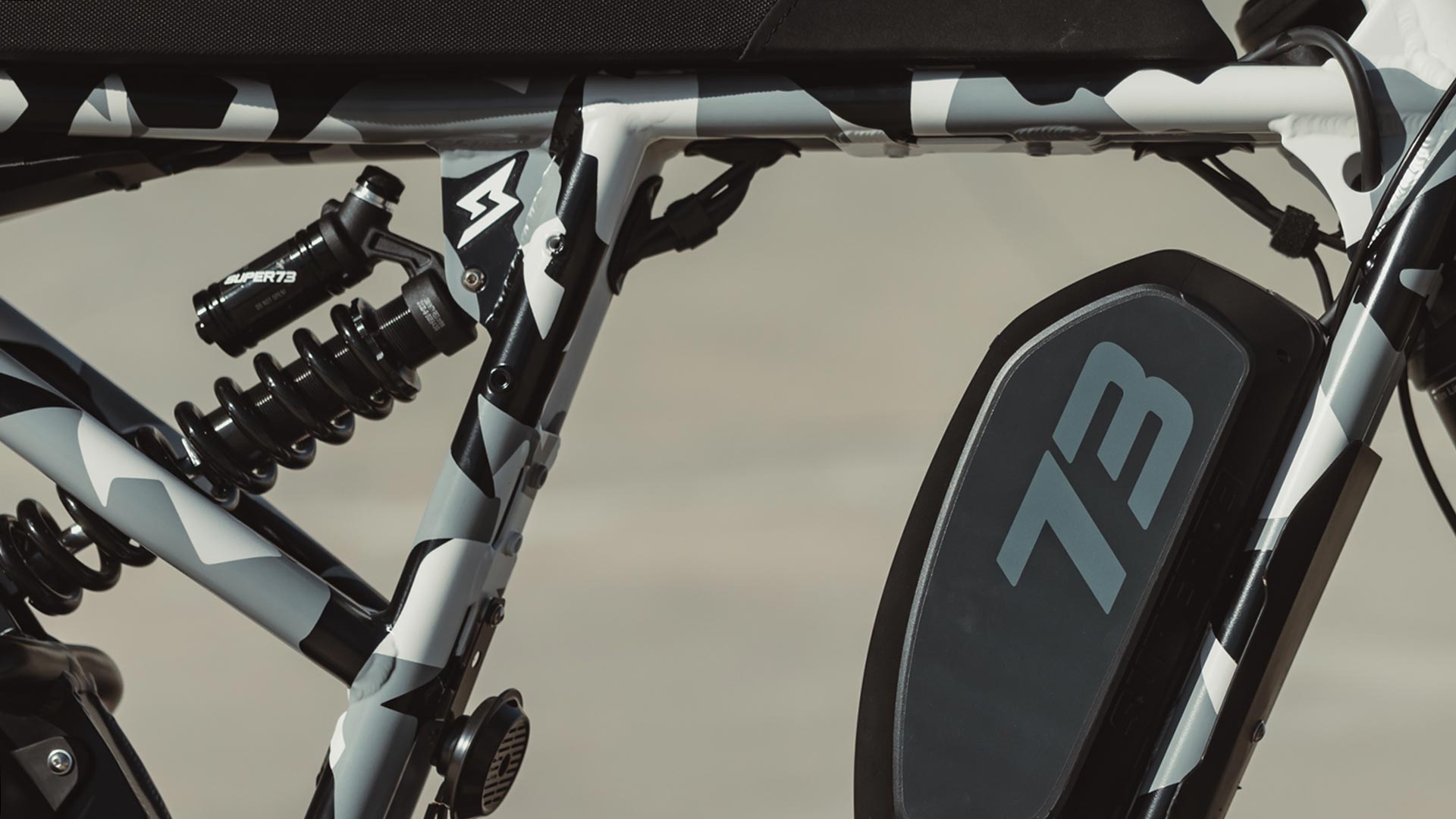 a bike for the bold
snowshadow se
Our Snowshadow SE models offer our most commanding styling yet with a high-impact color scheme capable of stopping anyone in their tracks. But not you; nothing stands in your way with one of our most forceful designs to date.