GET CONNECTED
The SUPER73 app pairs with our new generation of electric motorbikes and allows riders to take control of their journey. The app offers turn-by-turn navigation, over the air updates and multi-class ride modes. Download it today and choose your own adventure!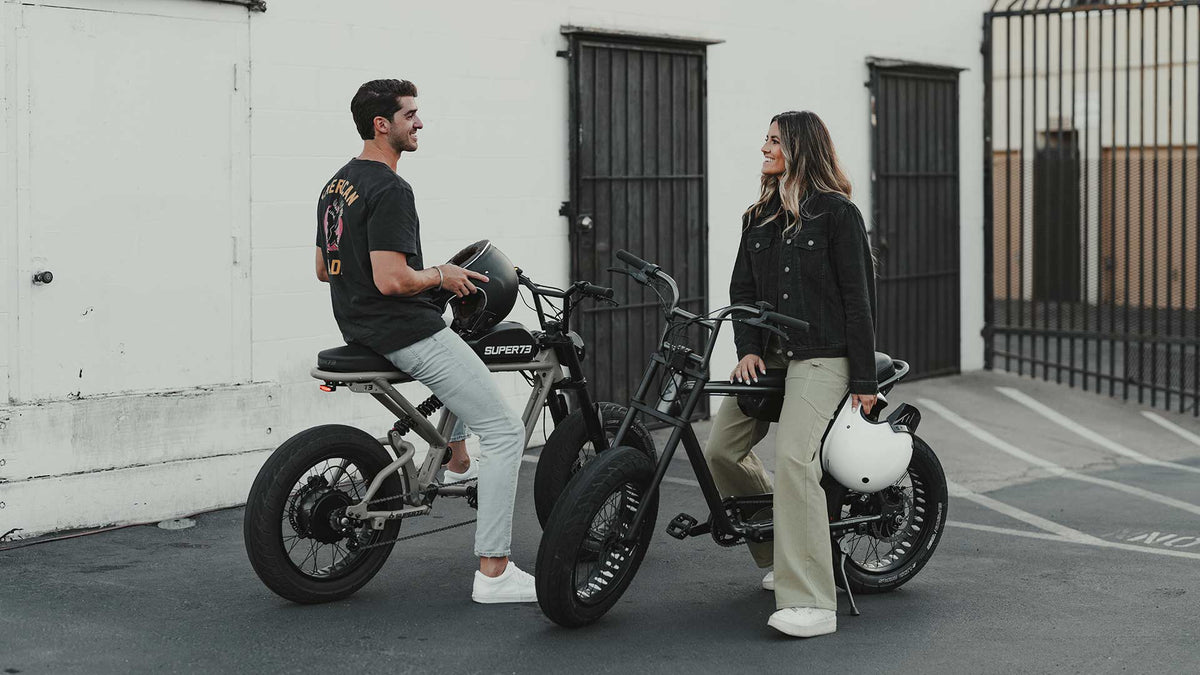 BIKE PAIRING
Get connected by registering your new bike's serial number to the SUPER73 app. ZX, Z Miami, R, RX, and S2 owners will be paired and ready for adventure.  
RIDE MODES
Experience 4 different ways to ride with Class 1, Class 2, Class 3, and Off-Road mode riding options. Tailor your bike to your unique riding needs all while using the app.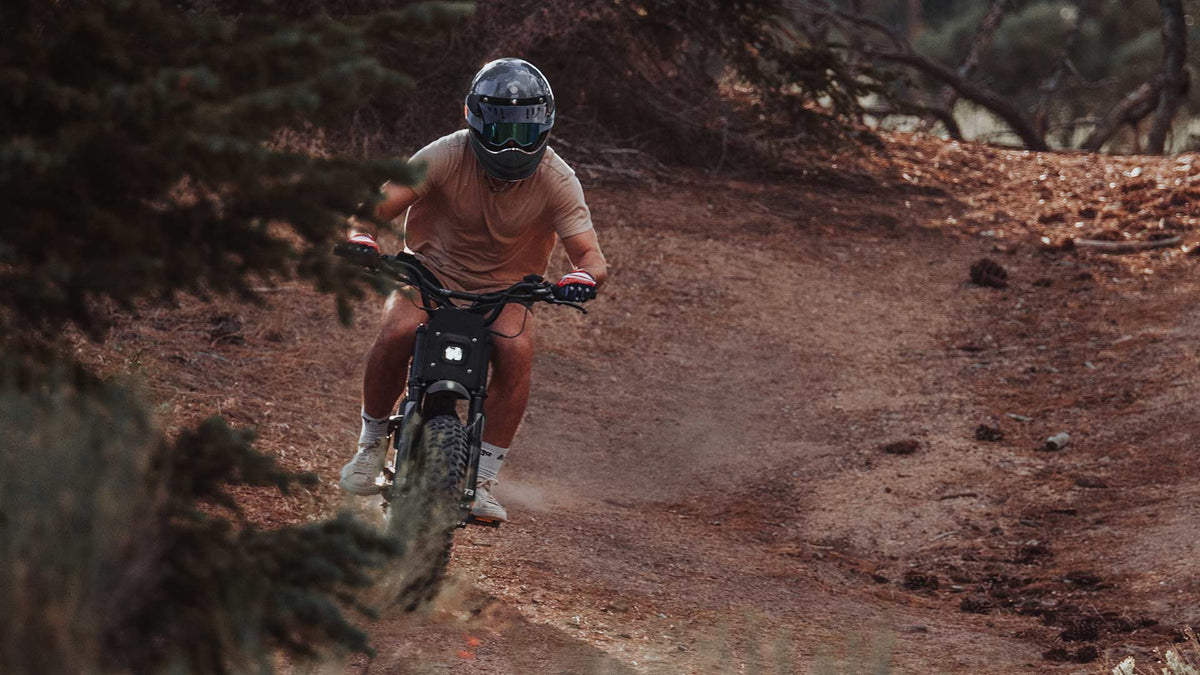 NAVIGATION
Getting lost is a thing of the past with your app's turn by turn navigation. Map out your next ride on your bike's mirrored display and prepare for every journey.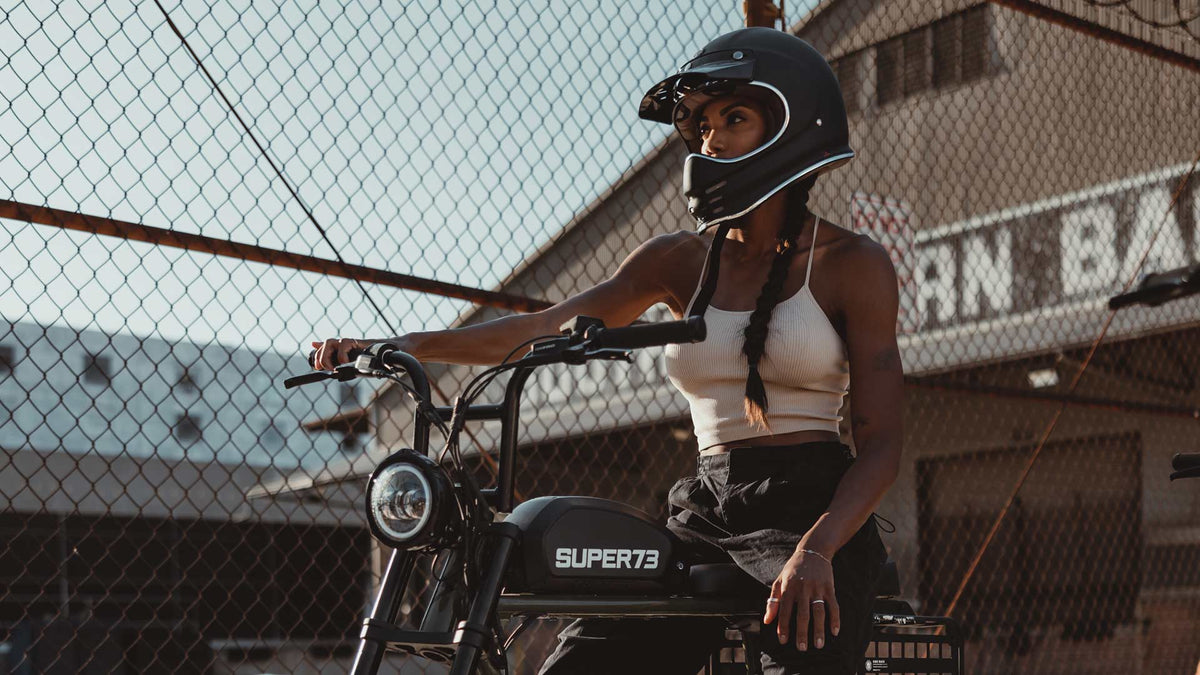 RIDE TRACKING
The SUPER73 app makes it easy to bookmark some of your best rides. Save trip routes, statistics, and start or stop ride tracking with a single tap.
OVER THE AIR UPDATES
When you pair with the SUPER73 App, you'll have the option to download our latest firmware updates which ensure that your bike functions optimally. Updating your bike is as simple as tapping a button.