THE FIRST RIDE
introducing k1d
FOR AGES 4-8
Stay up-to-date on exclusive K1D news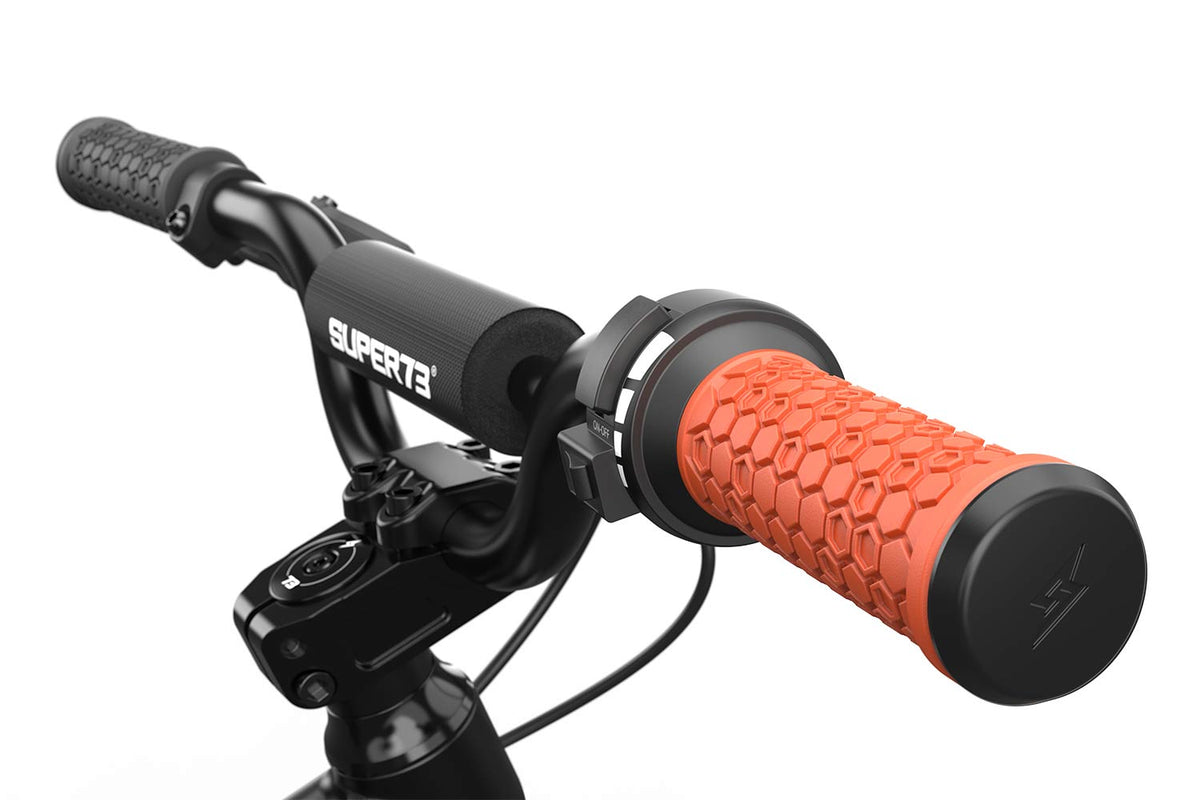 Intuitive Red Twist Throttle
K1D comes with a red twist throttle that clearly communicates control input to new riders.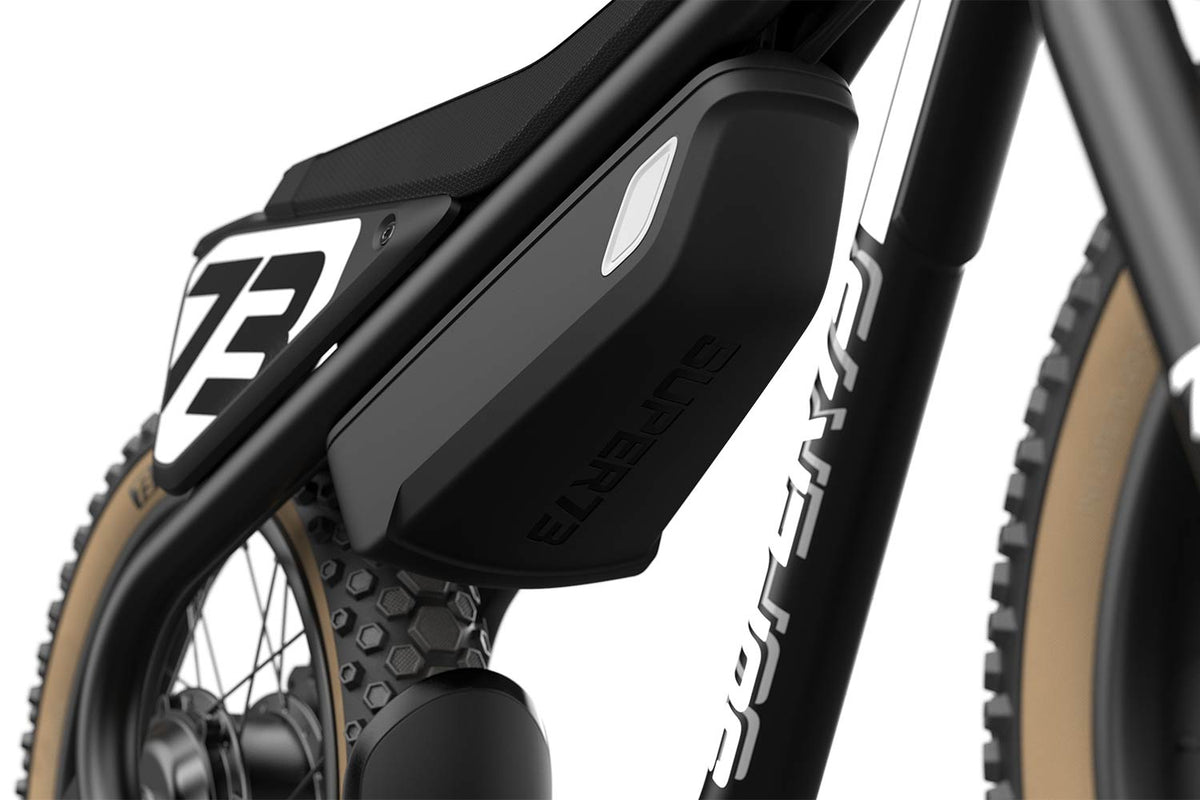 Removable Battery
Extend their adventures! A convenient removable battery makes charging and swapping batteries a breeze.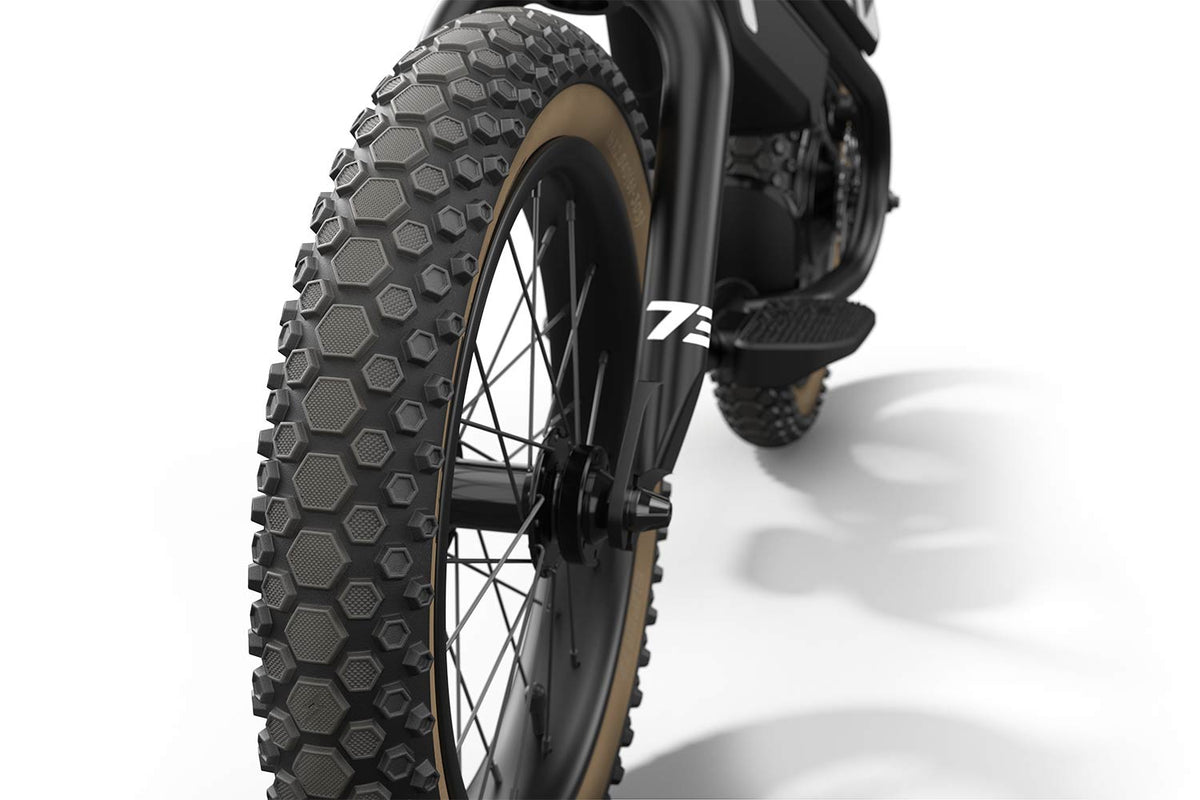 Ride Modes
Three different class modes allow riders to learn the fundamentals of an electric balance bike at a lower speed, then boost performance as comfort and experience increase.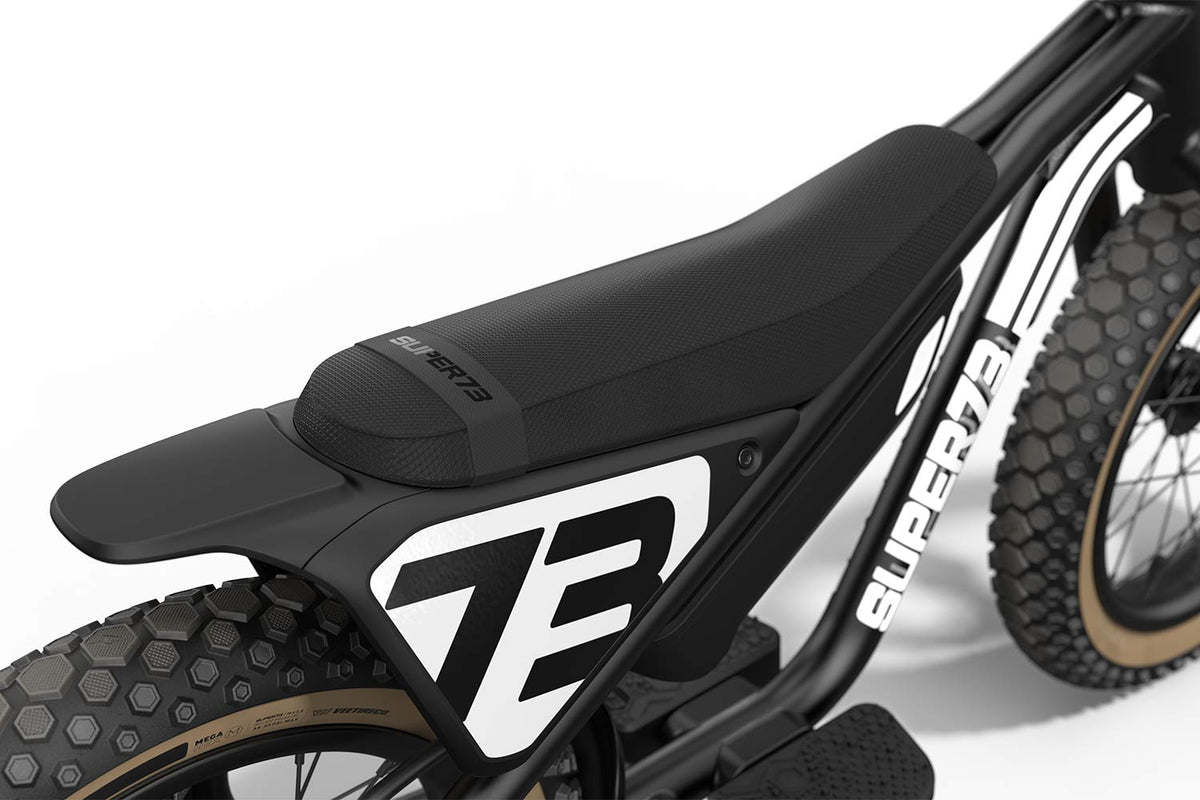 Long Moto-Style Seat
The moto-style saddle allows for freedom of movement in varied riding situations while accommodating growth and riders of different sizes.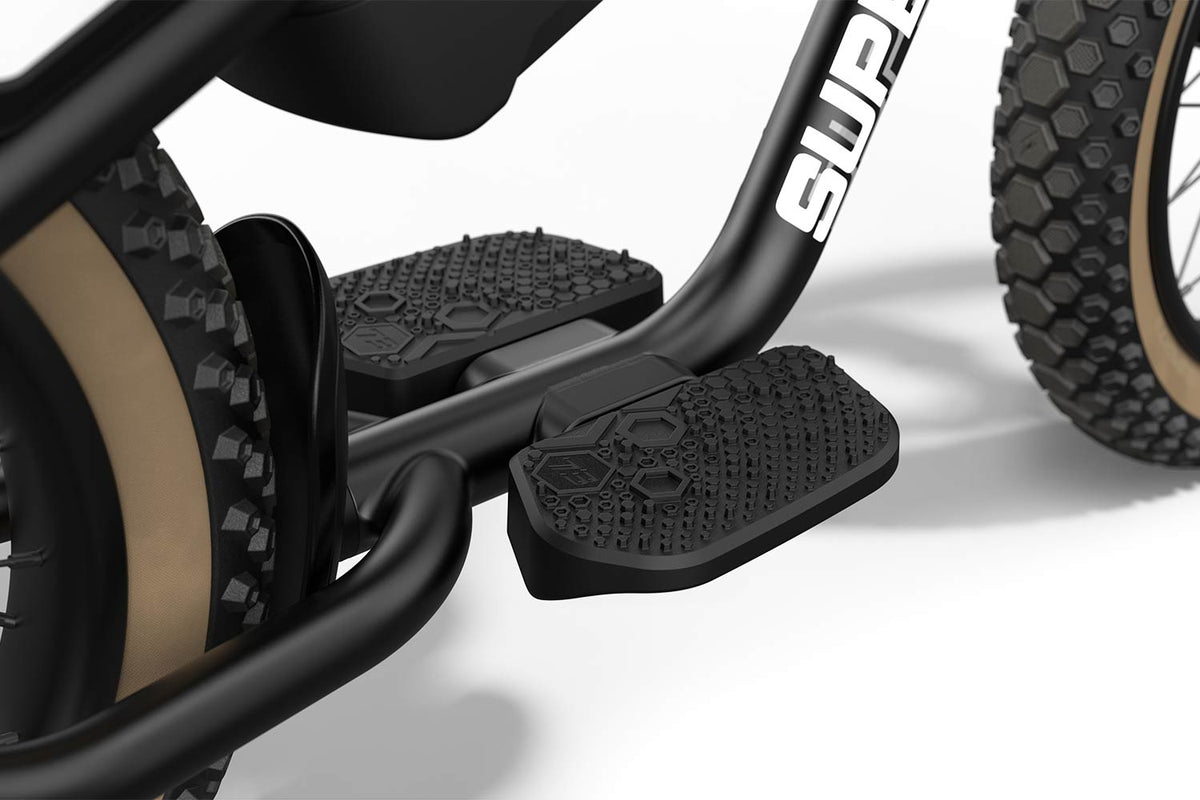 Adaptable Pegs & Platforms
The K1D comes standard with platforms, but can be customized later to utilize pegs. Platforms serve to help kids warm up to their bike before they advance to pegs.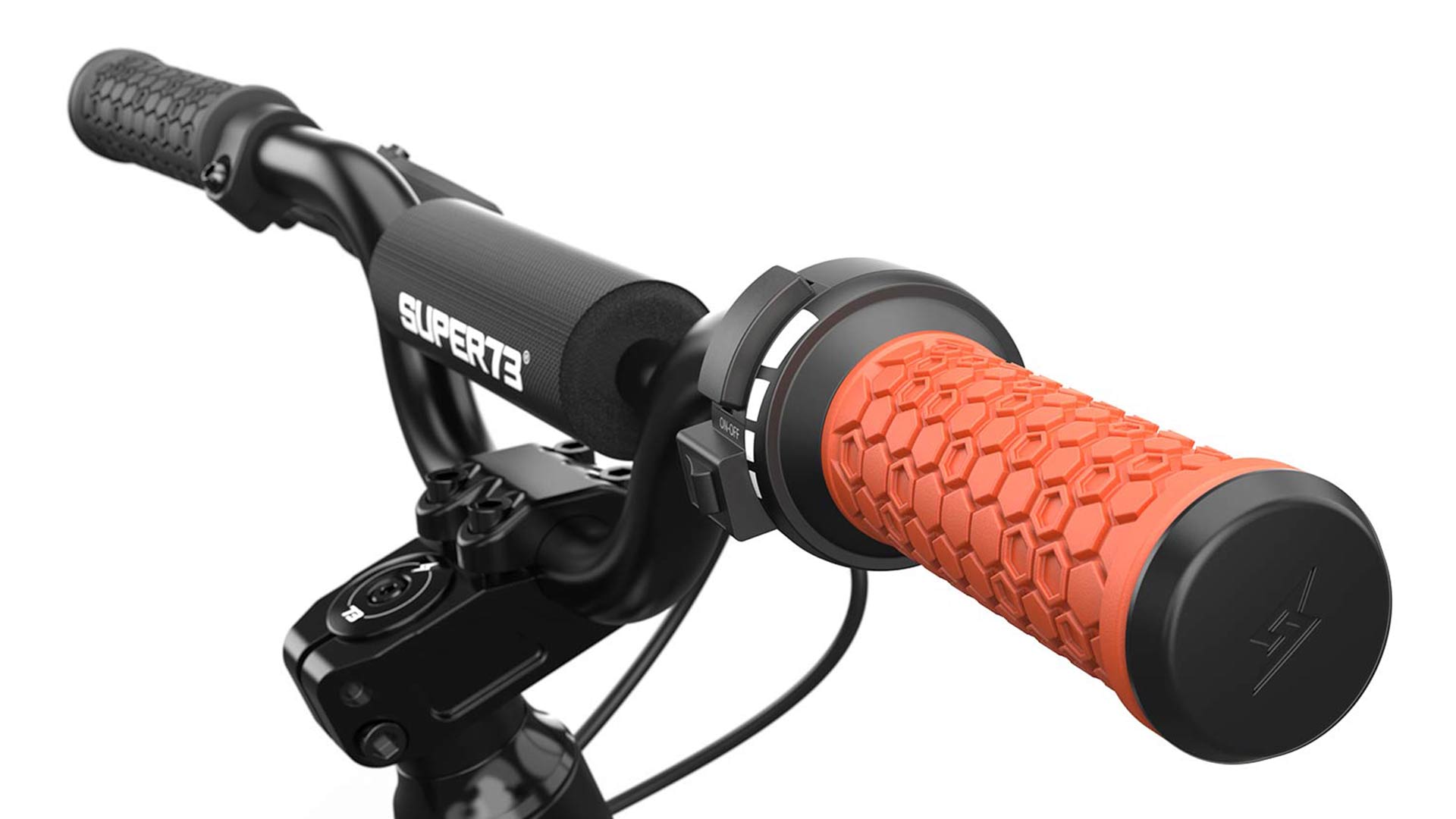 FOR AGES 4-8
SAFETY IN MIND
Our red twist grip clearly communicates the throttle location to new riders. Ride modes allow parents to adjust bike performance to match their rider's ability.
Electrify Their Imagination
Empower your little ones to gain confidence, develop their skills, and create their own adventures.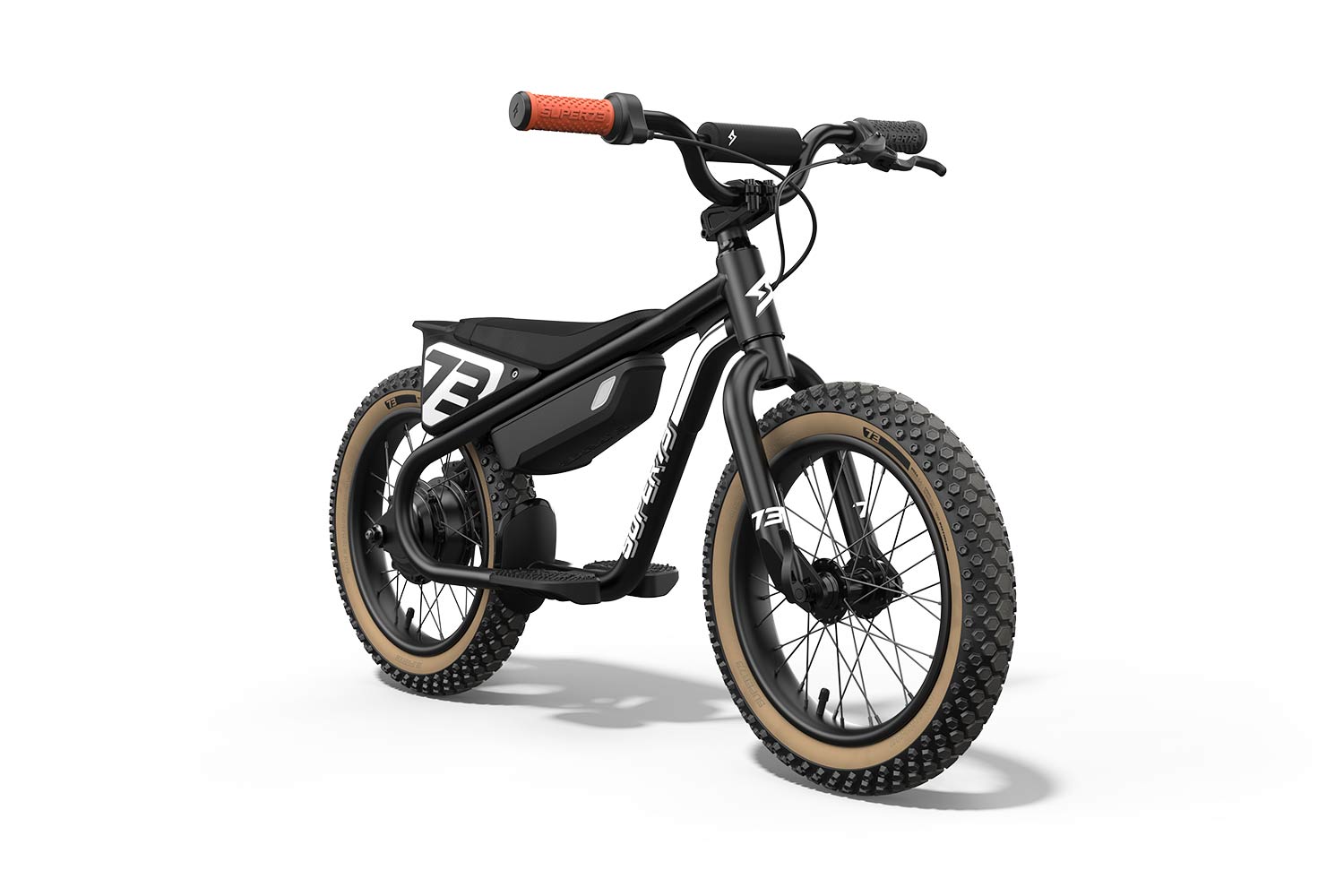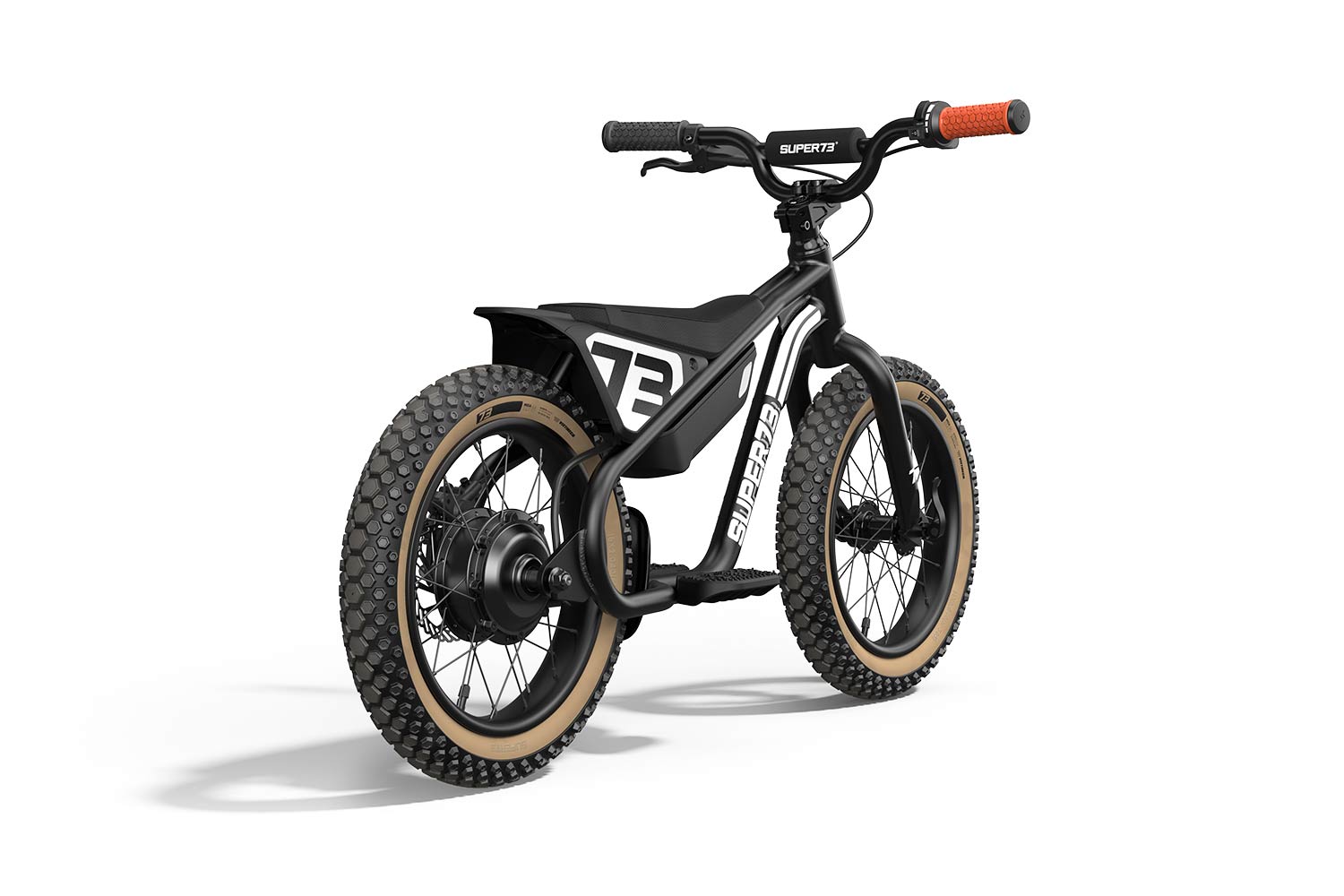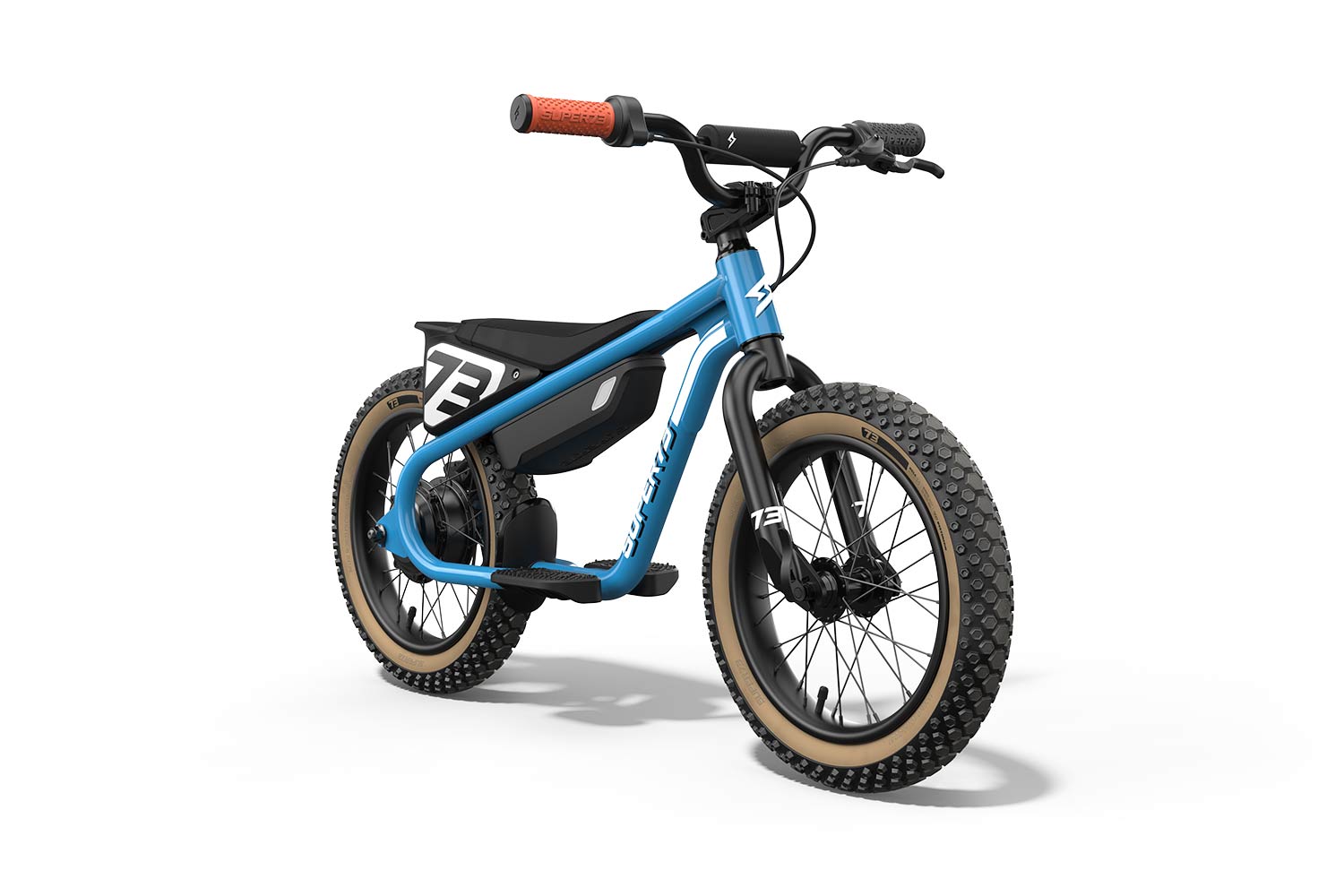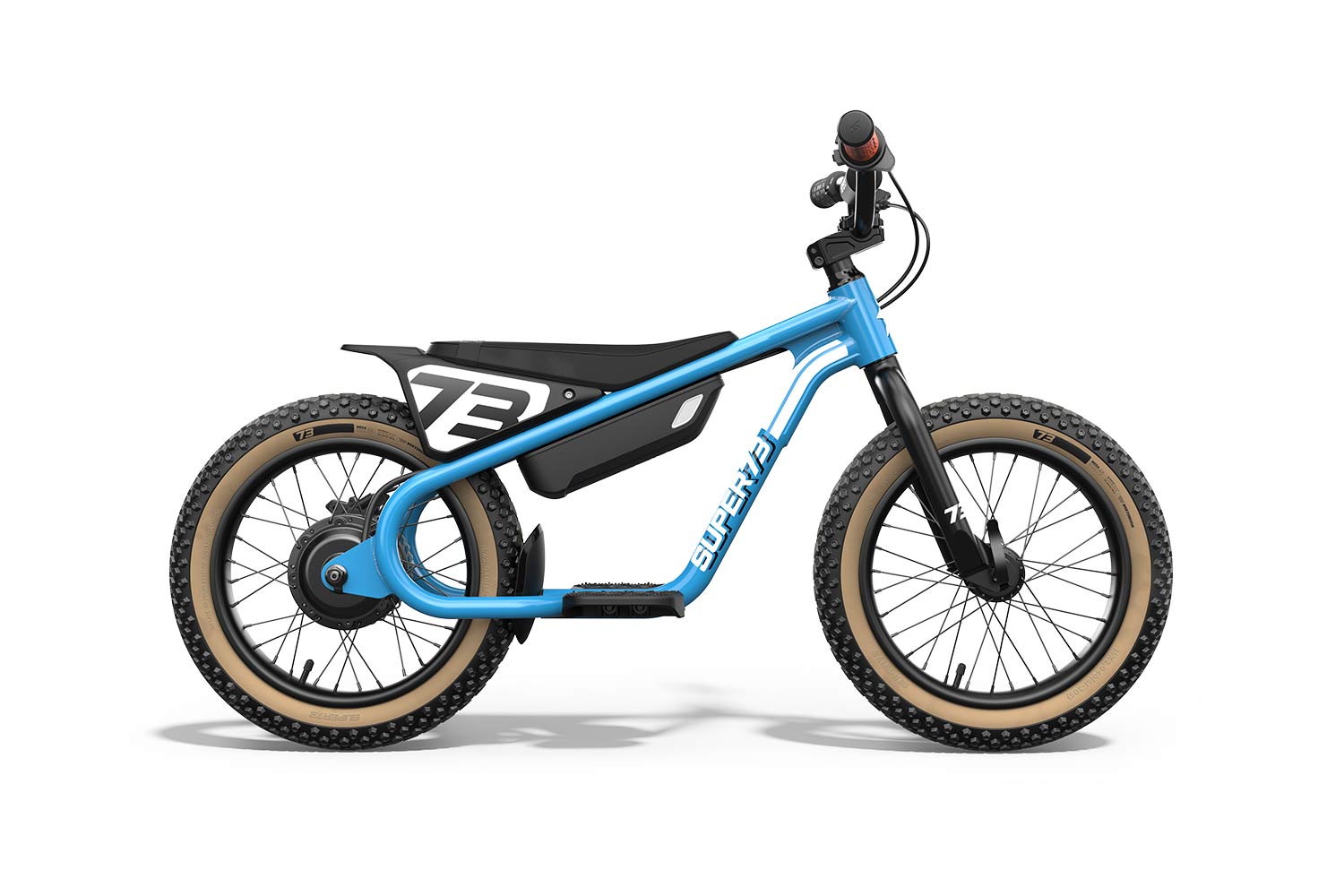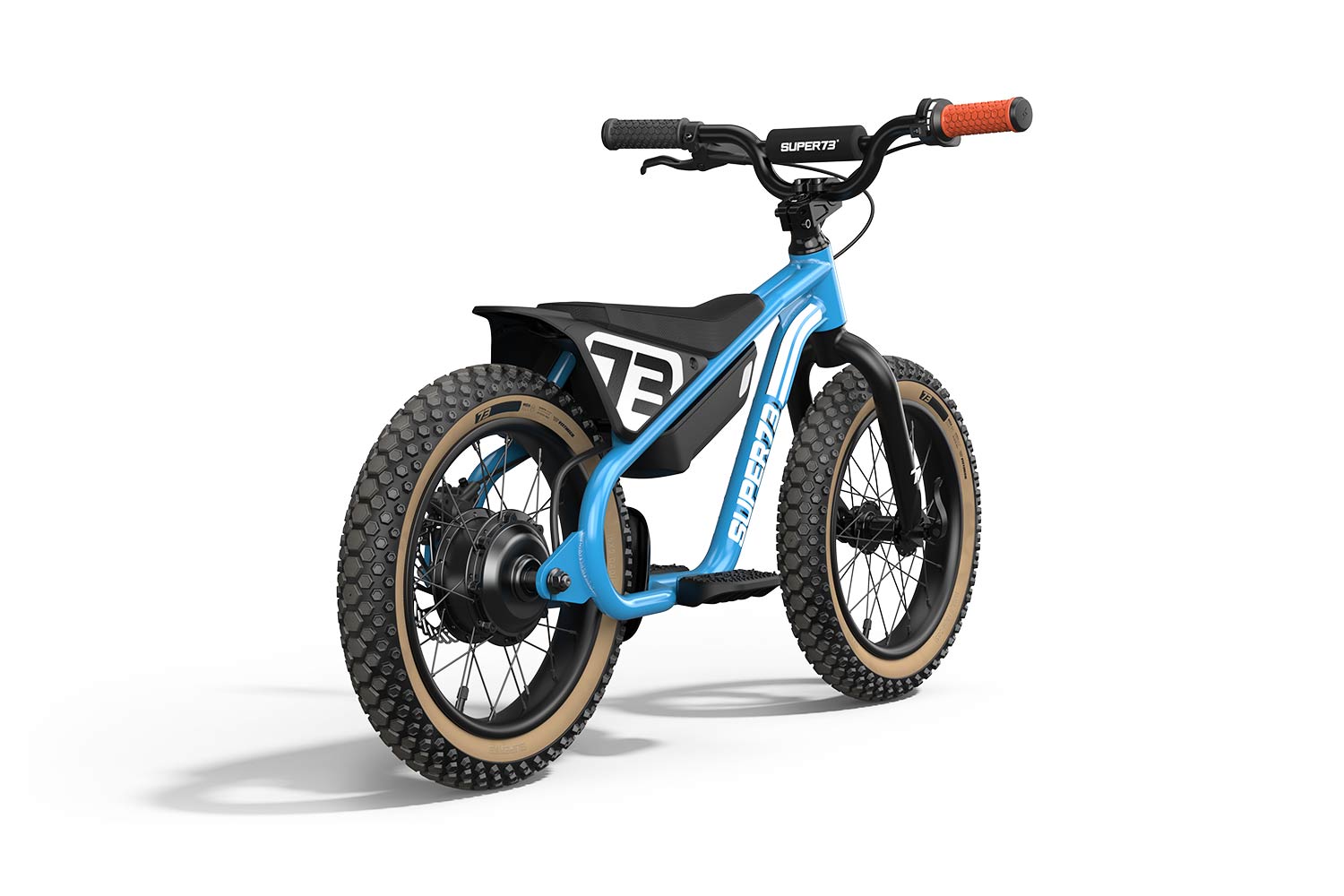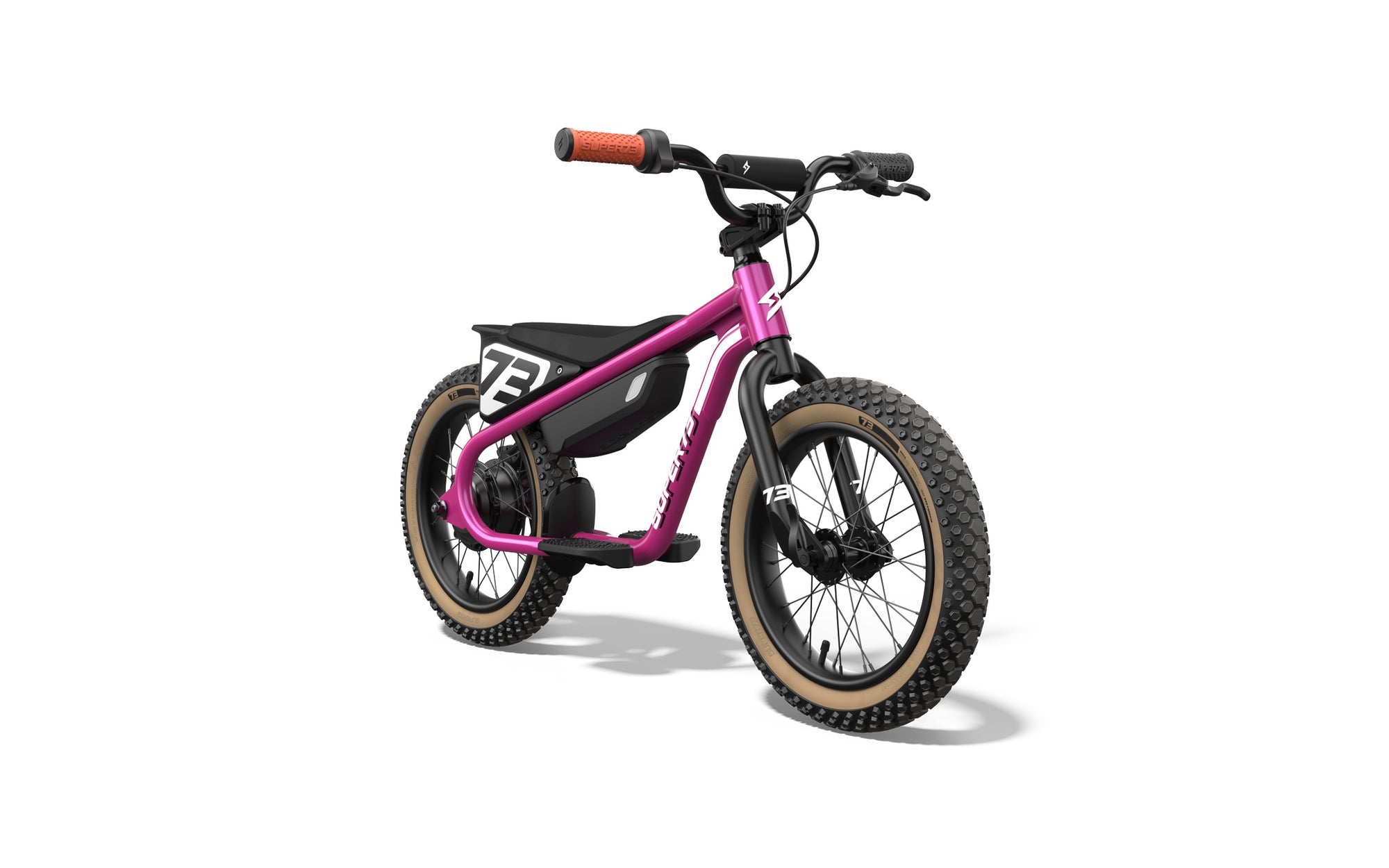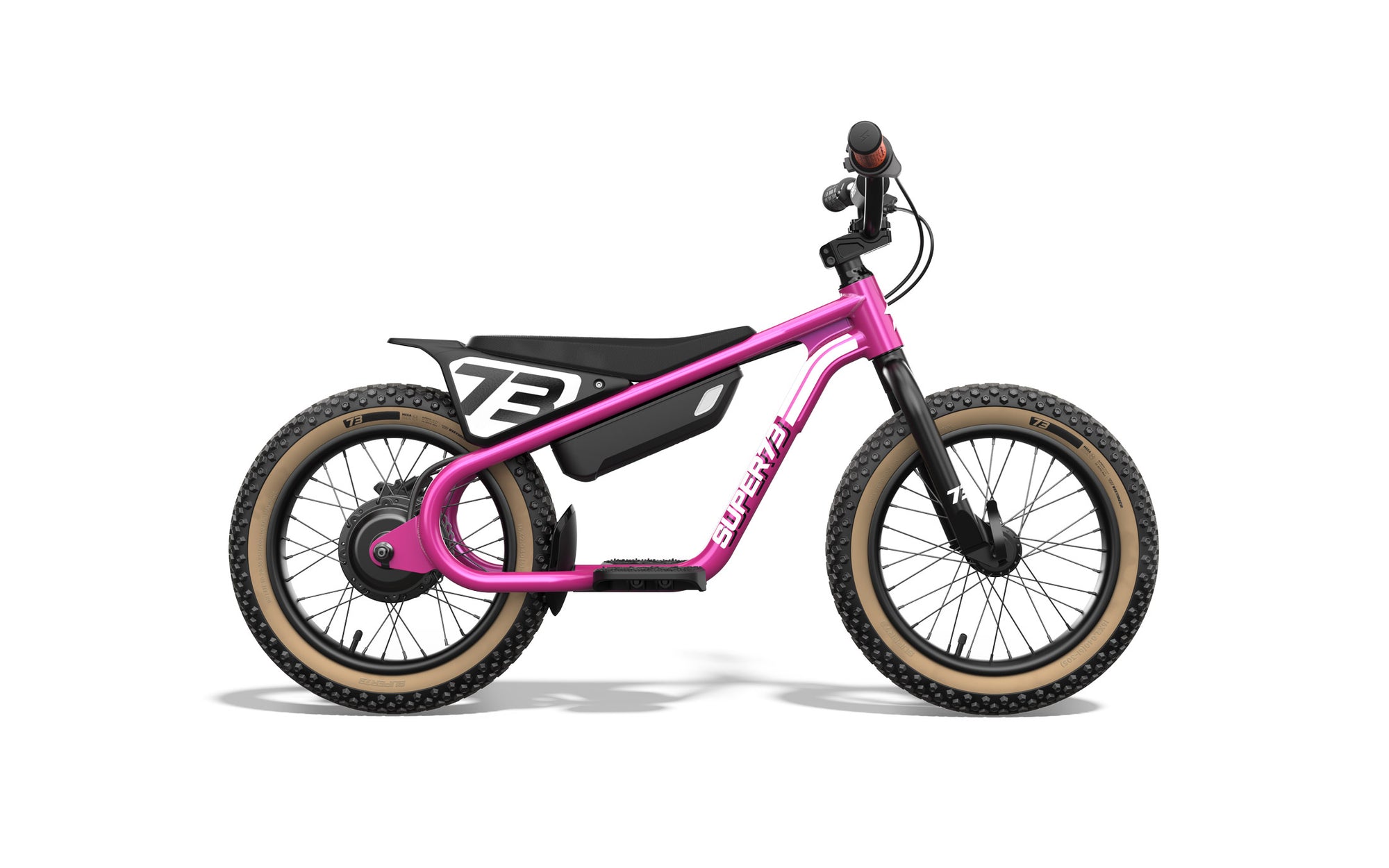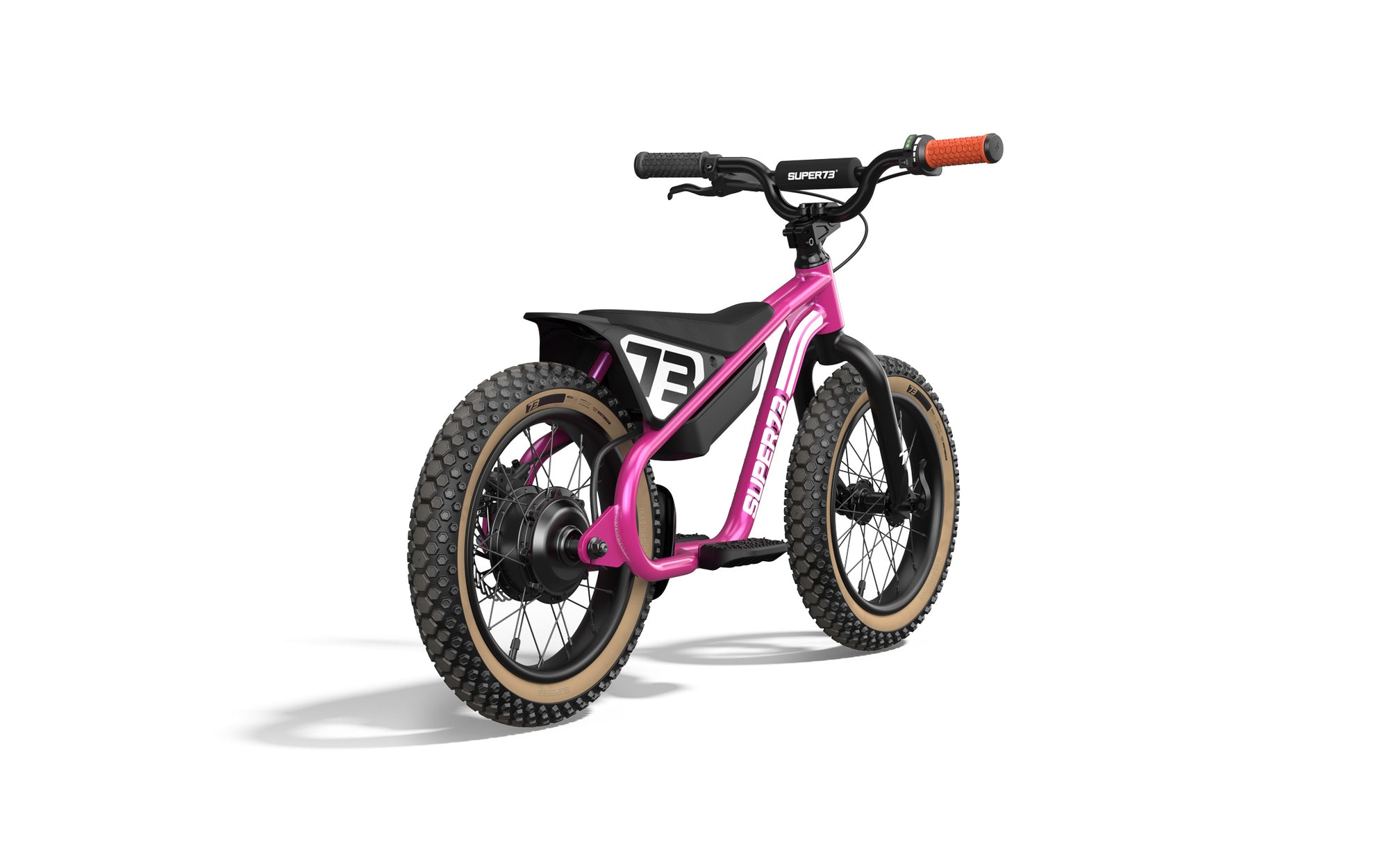 *Colors are not guaranteed. Product features, specifications, design and/or configuration are subject to change. Estimates depend on factors and conditions such as rider weight, speed, temperature, wind, tire pressure, terrain, incline, etc. The Super73-K1D youth series e-bike will be available in the Continental U.S. only.