YOU'RE IN THE CLUB
When you buy a bike, you also gain a community. The Super Squad is a unique group of inclusive and enthusiastic SUPER73 owners who thrive on electric exploration. Get in on the action and find your people.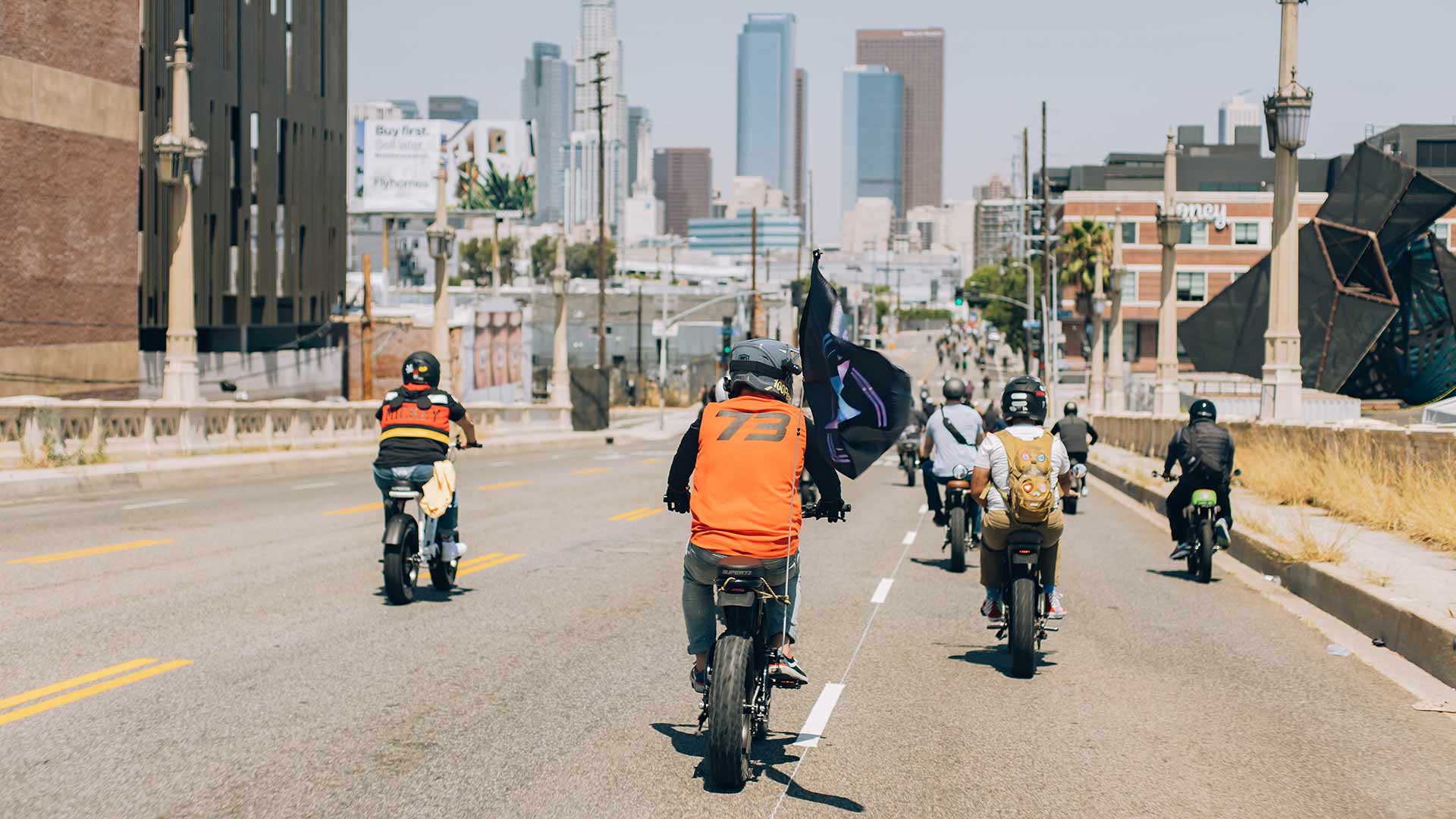 SQUAD PERKS
IT'S A PARTY
When you're part of the Squad, you're a VIP. Get access to all of SUPER73's exclusive events where you'll have the chance to win prizes, participate in group rides, and so much more.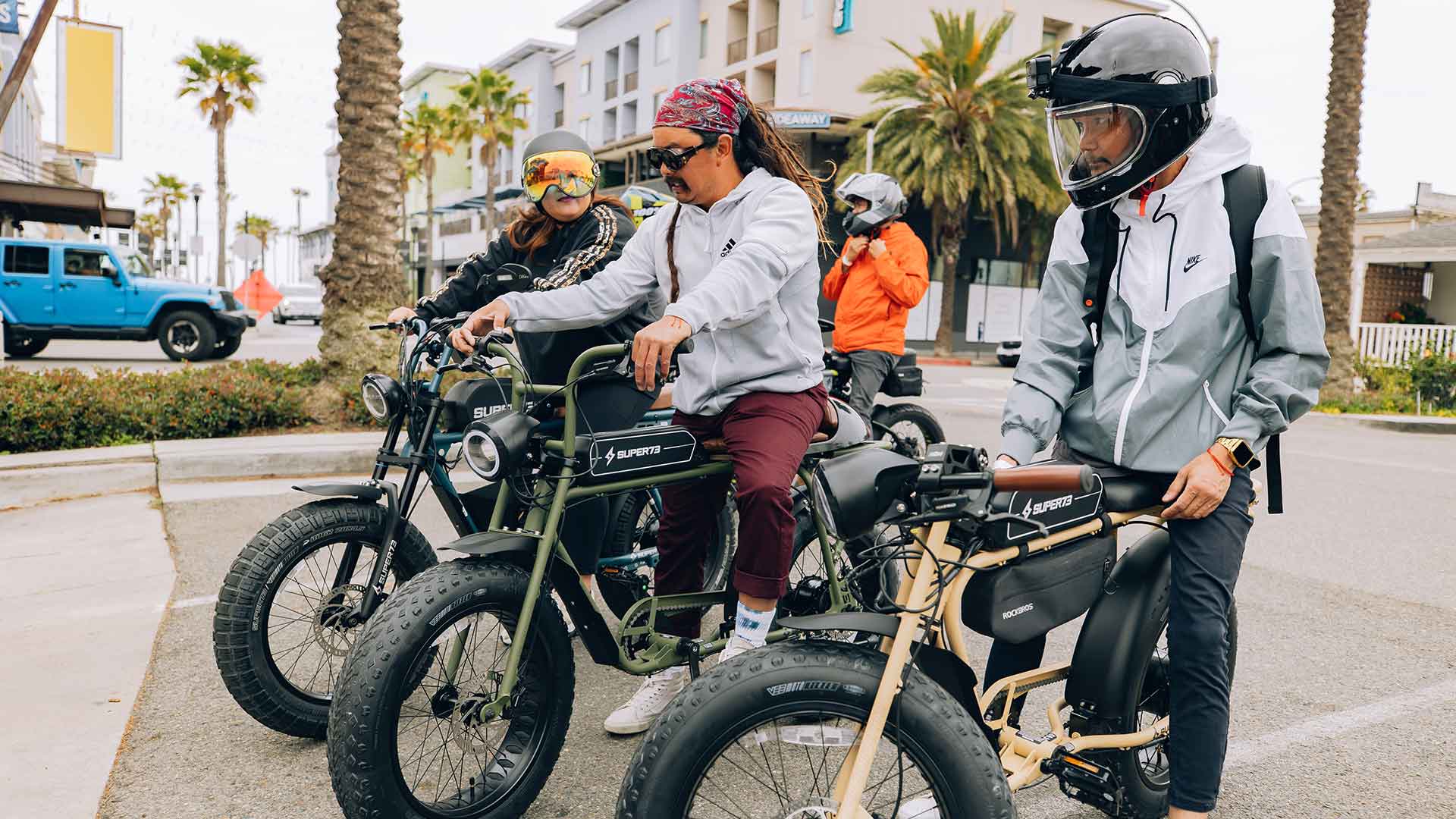 See What Everyone is Talking About
WORD OF MOUTH
Check out what some of our Squad members have to say about their bikes! You'll get the rundown on all things SUPER73 from the people who know our bikes best.
Stay in Touch with SMS Updates
Text Us
Looking for exclusive updates? Sign up for our SMS messages so that you never miss a thing. We're anti-spam; you'll only get the important stuff.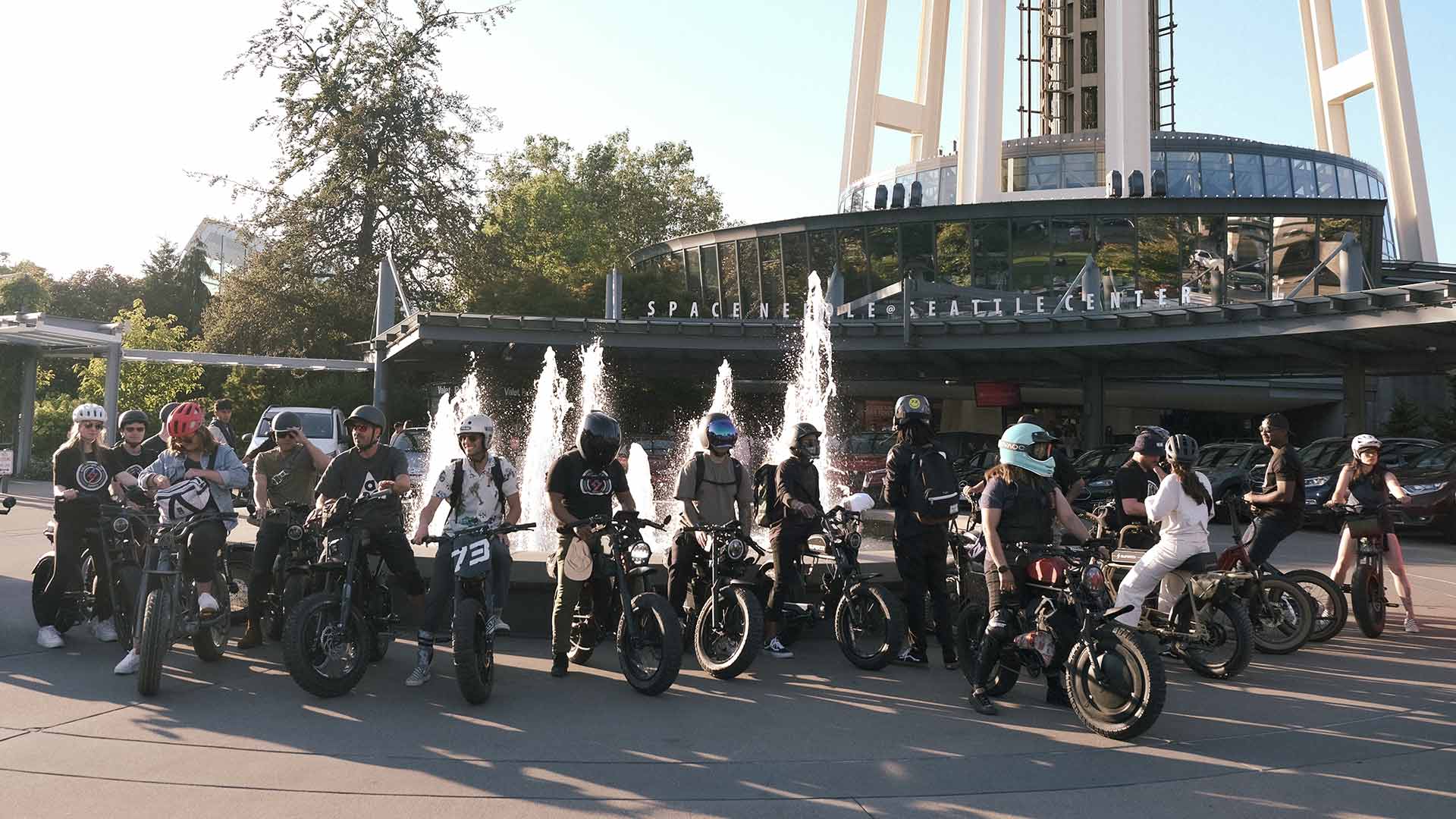 Community is the cornerstone of everything we do here at SUPER73, and our enthusiastic riders work hard to promote fun, inclusivity, and adventure. Here are some Group Ride do's and don'ts that wil...