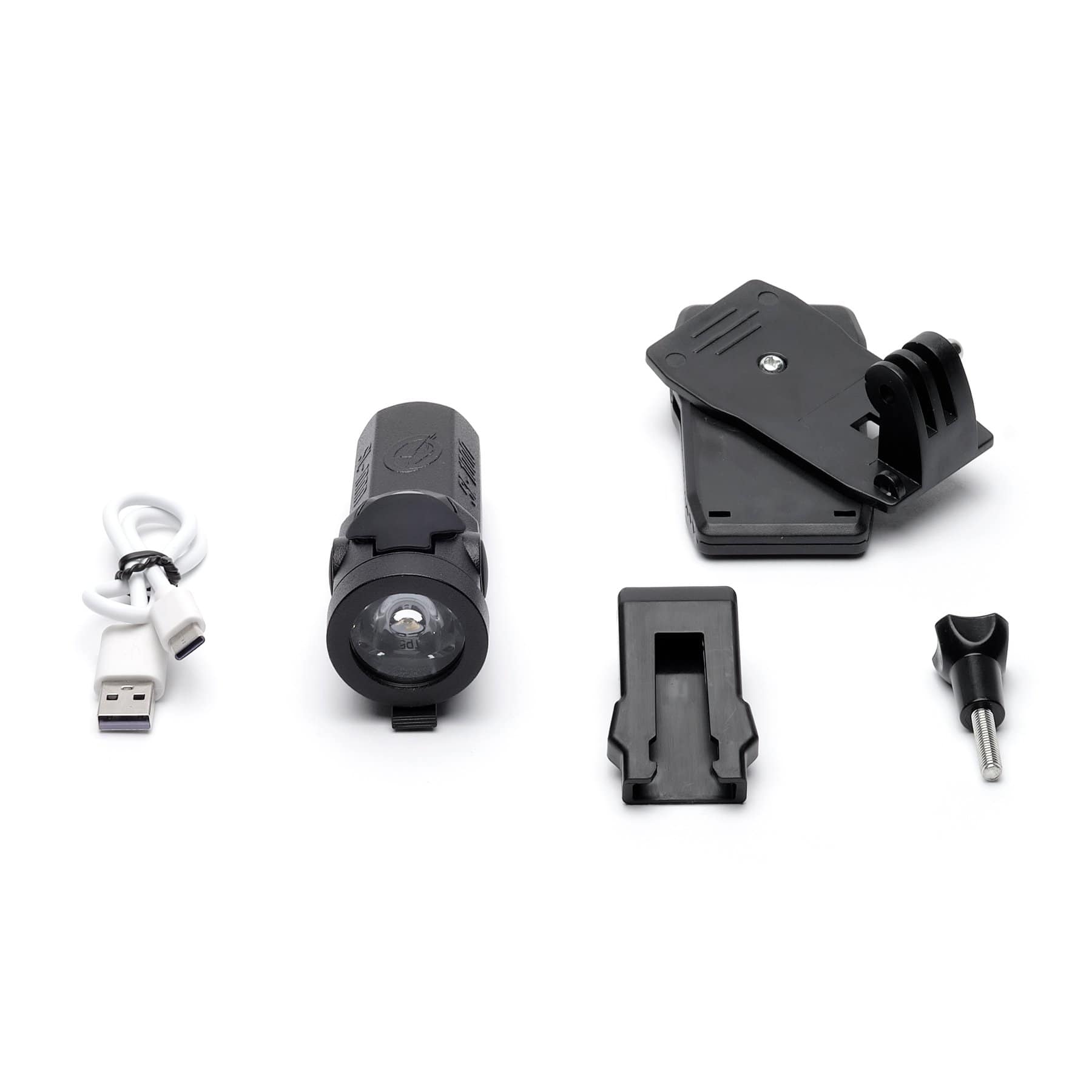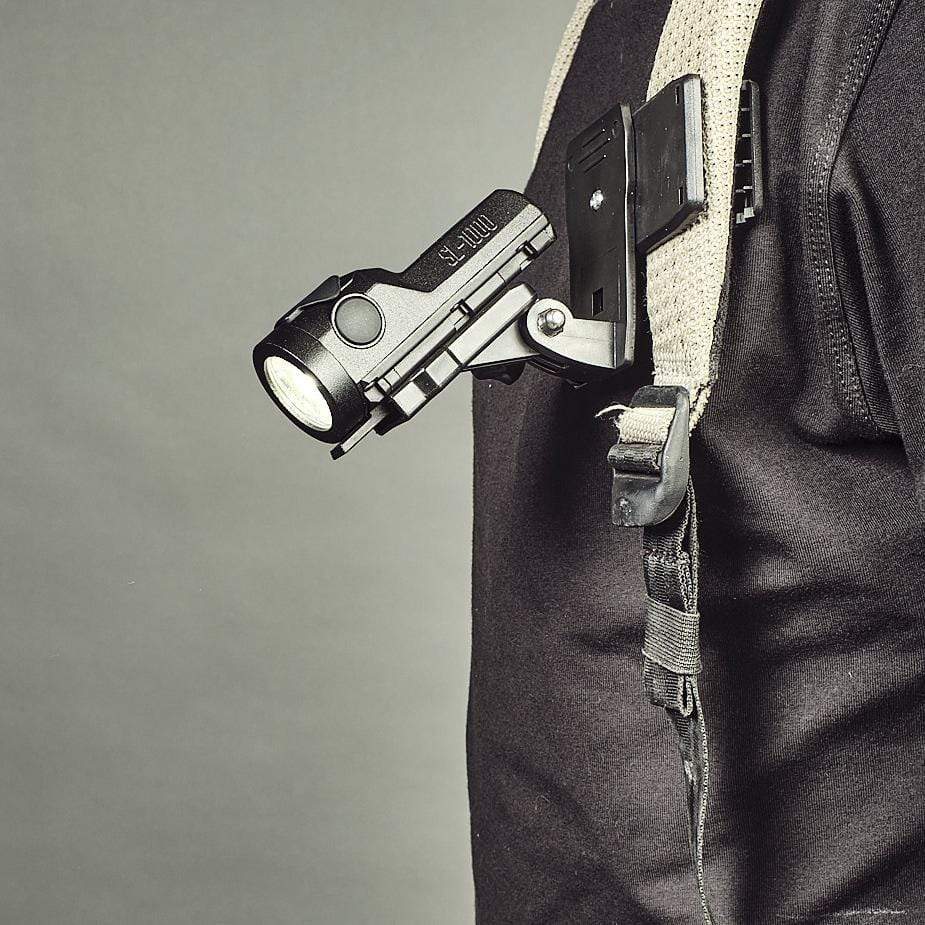 SL-1000 Backpack Single Pack by ShredLights
Add the SL-1000 to any backpack using the Action Clip. With a full 360 degrees of rotation, you can point the light exactly where you need it and easily adjust while riding to avoid blinding others. 

Compact light kit
1,000 lumens of headlight power
See up to 30m ahead
Can be seen from over 1 mile away
Includes:
1 x SL-1000
1 x Action Clip (includes action mount)
1 x Narrow Diffuser
1 x USB-C Charging Cable
30 Day Money Back Guarantee
90 Day Limited Warranty
Fulfilled by our friends at ShredLights
SUPER73-RX Mojave
SUPER73-R Brooklyn
SUPER73-RX
SUPER73-R
SUPER73-S2
RSD X SUPER73-RX Malibu
SUPER73-S1
SUPER73-Z Miami
SUPER73-ZX
SUPER73-Z1
SUPER73-S Adventure Series
SUPER73-Z Adventure Series
SUPER73-R Adventure Series
Orders typically process and ship from our warehouse in 2-3 business days.
Check out our Shipping and Delivery page for additional information about how your product will ship.
Please review the Return & Cancellation Policy to see if your purchase is eligible for a return. Not eligible for return or exchange if used.