Adventure shouldn't be complicated
The Easy Rider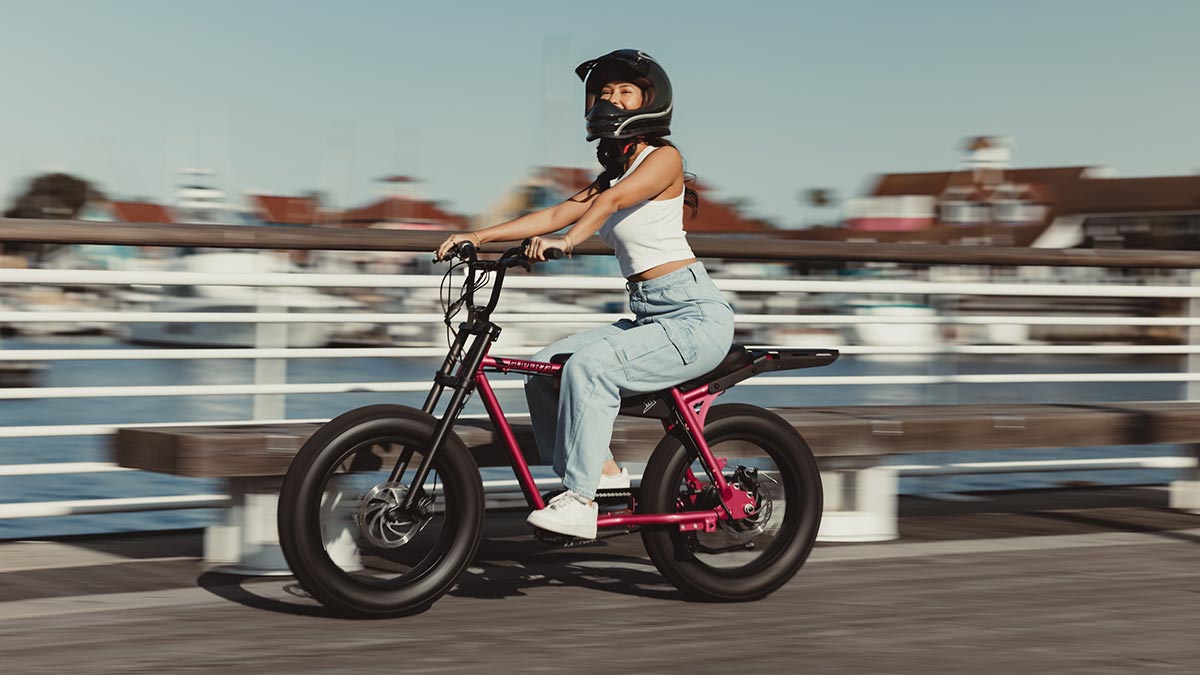 Designed for comfortable commuting
With a removable battery and a banana-style seat that boasts extra padding, we designed our Z-series models to go the distance with you.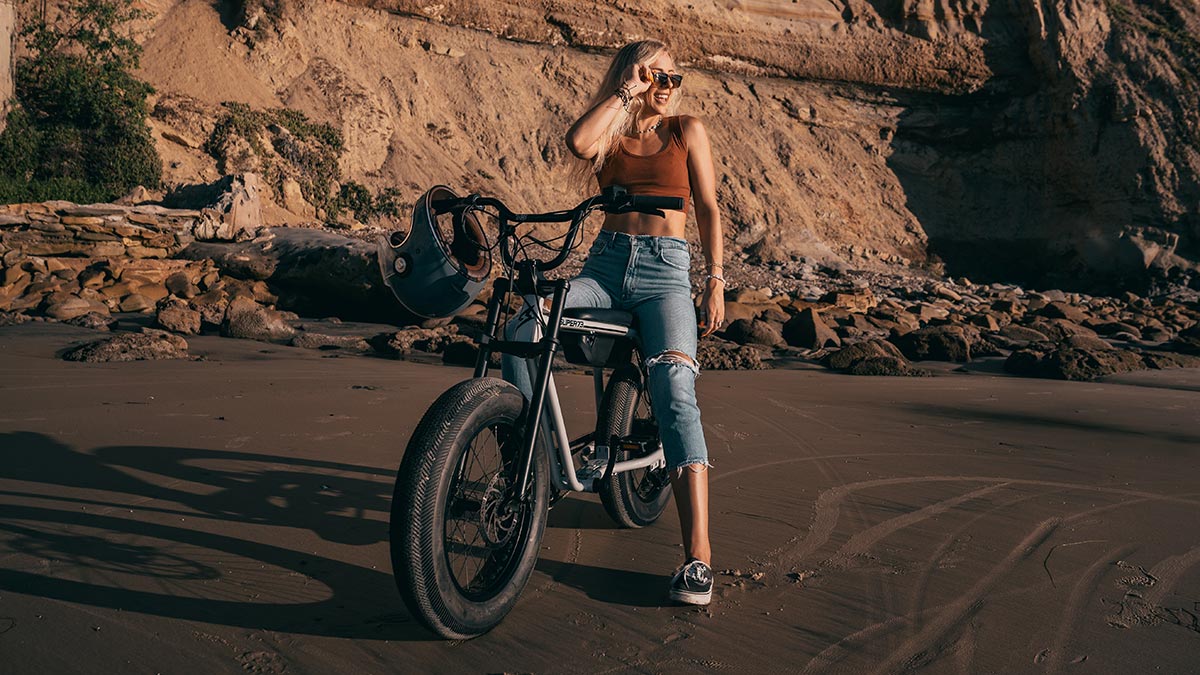 User-Friendly Riding
The Z-series offers a range of our most accessible models with lightweight frames, easy handling, and more compact sizing.
Durable, High-Powered Motor
A 750w nominal motor makes these models consistent, high-performance vehicles.